Mirage All About
The aim of this blog is to seek further information and ideas on the world of flooring in all its aspects, because the complex allure of this world – made up of technology, craftsmanship, design, creativity and much more – never ceases to amaze us… and we're sure it will have the same effect on you.
Mirage for outdoors you'll love. Freshly laid projects.
Thursday 29 May 2014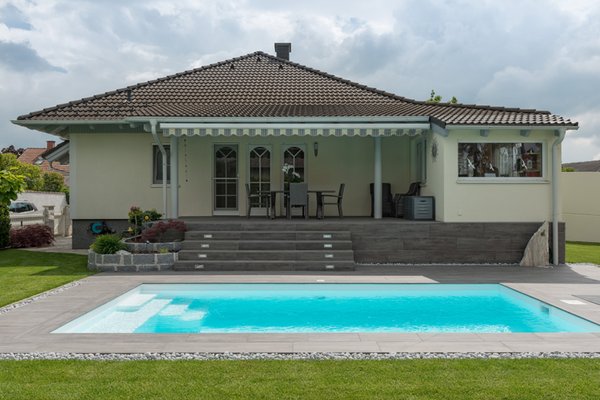 Written by
Marketing Mirage
Evo_2/e™, the advanced outdoor flooring system, is the fil rouge linking new projects to create beautiful settings, in line with the most contemporary trends in interior design and architecture.
The performance guaranteed by 20 mm-thick porcelain stoneware meets the outdoor areas of strikingly attractive private homes. Sophisticated architectural choices, with magnificent attention to detail: these are the distinctive features of three Viennese villas that have chosen Evo_2/e™ to embellish their outdoor zones with a surface able to stand the test of time, as well as temperature changes and mechanical stress.