Mirage All About
The aim of this blog is to seek further information and ideas on the world of flooring in all its aspects, because the complex allure of this world – made up of technology, craftsmanship, design, creativity and much more – never ceases to amaze us… and we're sure it will have the same effect on you.
Mirage Blog | Evo_2/e and japanese garden
Tuesday 31 May 2016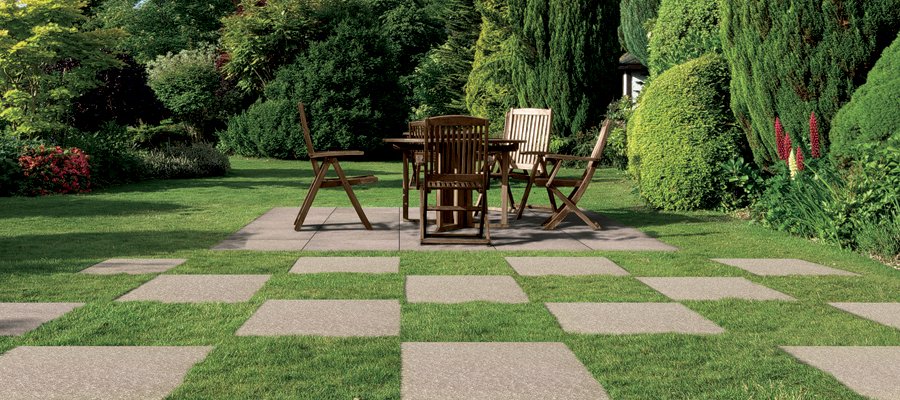 Written by
Marketing Mirage
Find out how to fit on grass, to create a path that blends in with your garden, simply and in total safety.
Stones are one of the most important elements in a Japanese Garden: they have been worshipped since ancient times and represent the central elements, the backbone of the entire garden, and support the overall balance and harmony of the surroundings.
Even today, "Japanese stepping stones" can thus be an ideal, harmonious solution for the creation of footpaths, barbecue and gazebo areas in private gardens.