En Plein Air: Discover the Winners of The Contest
Wednesday 23 March 2016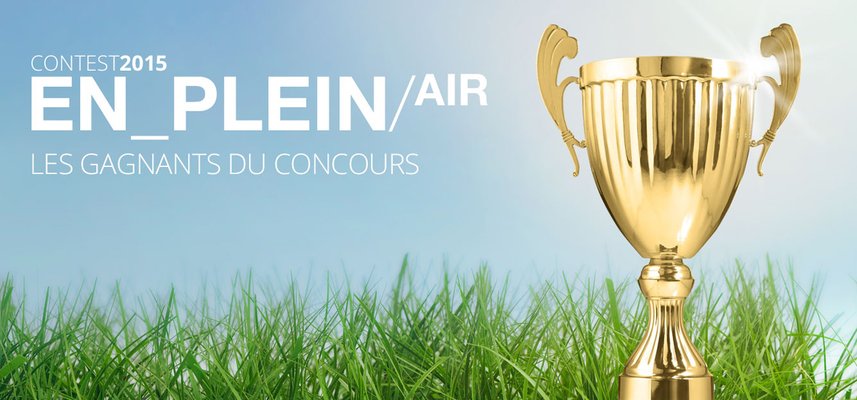 Written by
Marketing Mirage
The first edition of En Plein Air – the contest aimed at Architects, Landscape Architects and more generally those who have used Mirage Evo/2 in outdoor applications – has its winners!
The competition attracted a large number of projects (walkways, patios, terraces, swimming pools, etc), demonstrating the variety of solutions offered by the Evo 2/e Contemporary Landscape project. All the projects and the number of votes they received can be seen on our website. 
There are two winners: one project voted by the public and another voted by the Mirage Jury.
Rony Houben & Christel Schenkeveld | BEST PROJECT AS VOTED BY THE PUBLIC 
The project that received the highest number of votes from the public was "Projet Sint Truiden".
Heidi Hoedt & Stefaan D'hondt | BEST PROJECT AS DECIDED BY THE JURY 
The Jury was unanimous in its decision to choose "Aanleg Terras" as the winning project, because of how well it embodies the identity of Mirage Evo 2/e as a complete system for outdoor areas, integrating outstanding style solutions with technically safe, high-performance applications. 
Congratulations to the winners!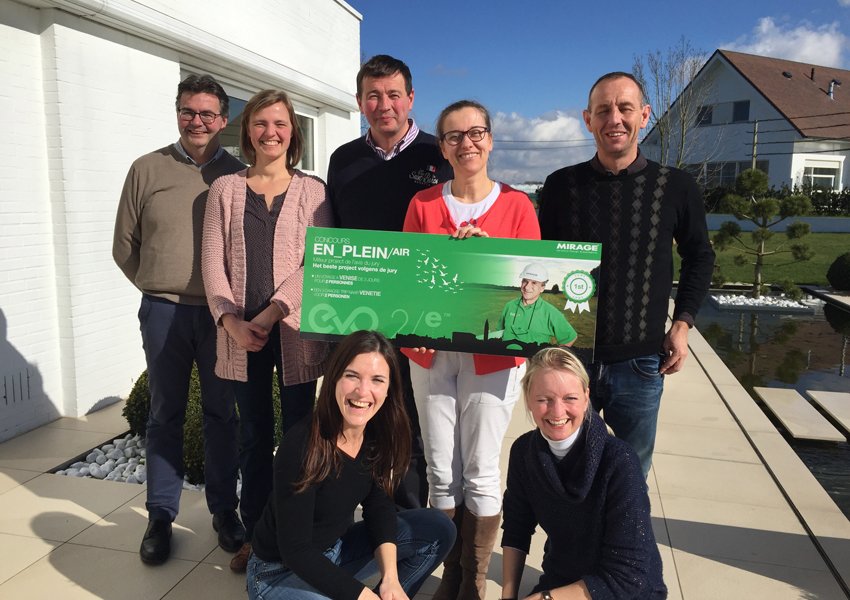 1 / 2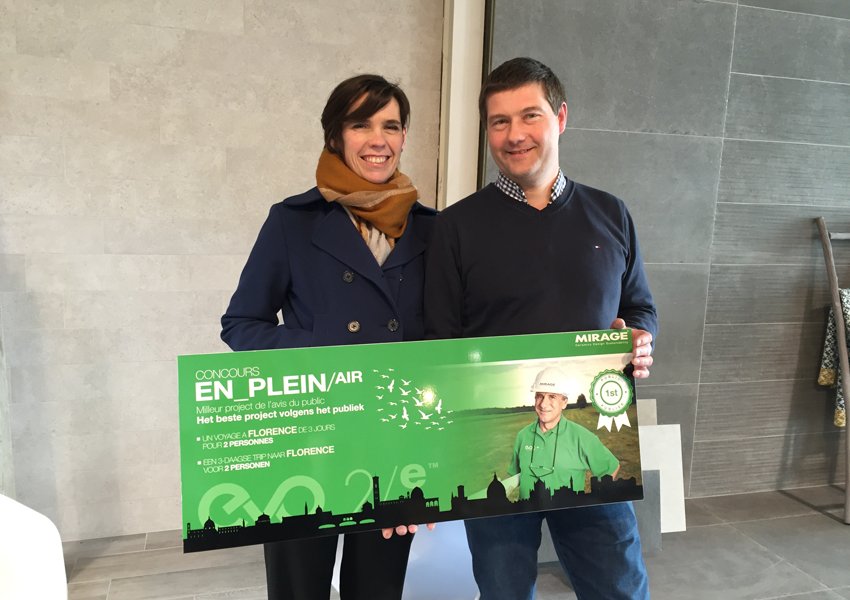 2 / 2