The Evo 2/e website, entirely dedicated to landscaping design
Tuesday 3 November 2015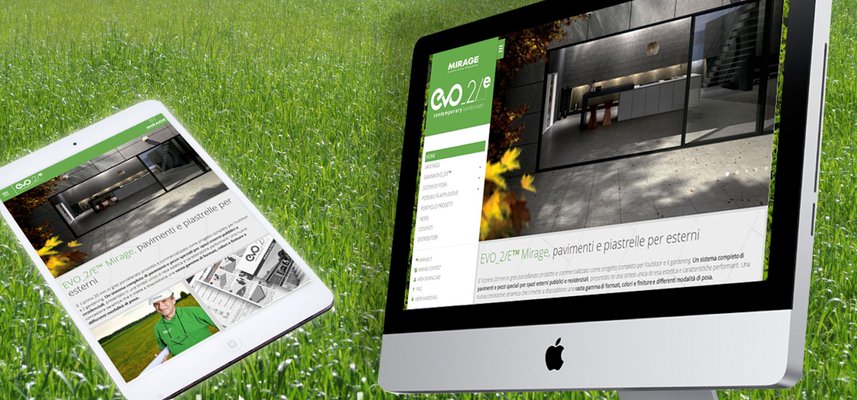 Written by
Marketing Mirage
It is online now the new website for Evo 2/e, the landscaping design program by Mirage. After years of on-going innovation, today the program has a whole new look, underlining its identity as an independent tool entirely dedicated to the world of outdoors, such as terraces, gardens, swimming pools and squares. 
This is why we have been attempting for some time now to focus on all kinds of communication regarding this project aimed at the world of landscaping design and outdoor furnishing designers. 
In this sense, our aim was to stand out from the crowd and also create an institutional image for the project, in a setting designed to become the hub for all kinds of communication relating to the project. 
Come and see the new Evo 2/e website.