MAND. Materials with a Noble and Design-like Soul
Sunday 25 September 2022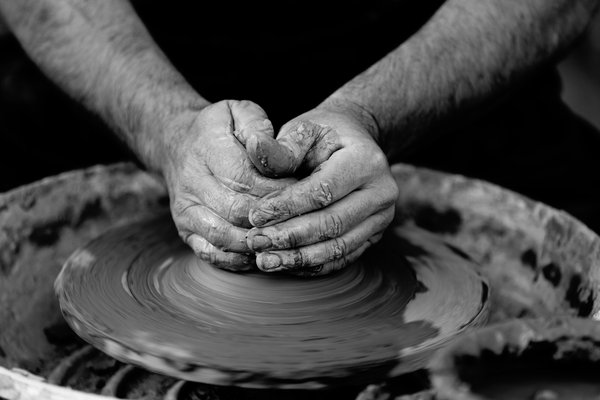 Written by
Marketing Mirage
"Materiali d'Animo Nobile e di Design"
(Materials with a Noble and Design-like Soul)
MAND is a structure of porcelain stoneware wall tiles suitable for both indoor and outdoor use.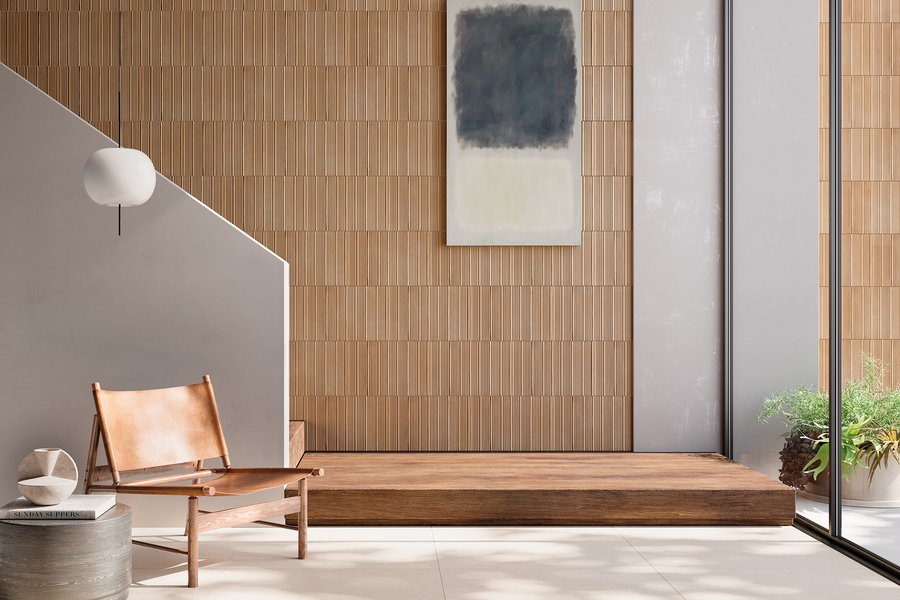 1 / 10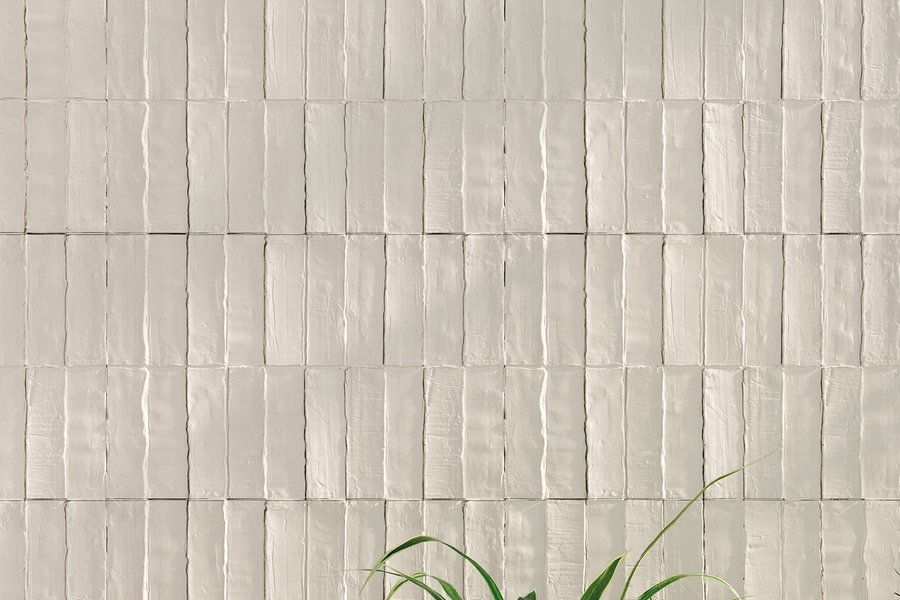 2 / 10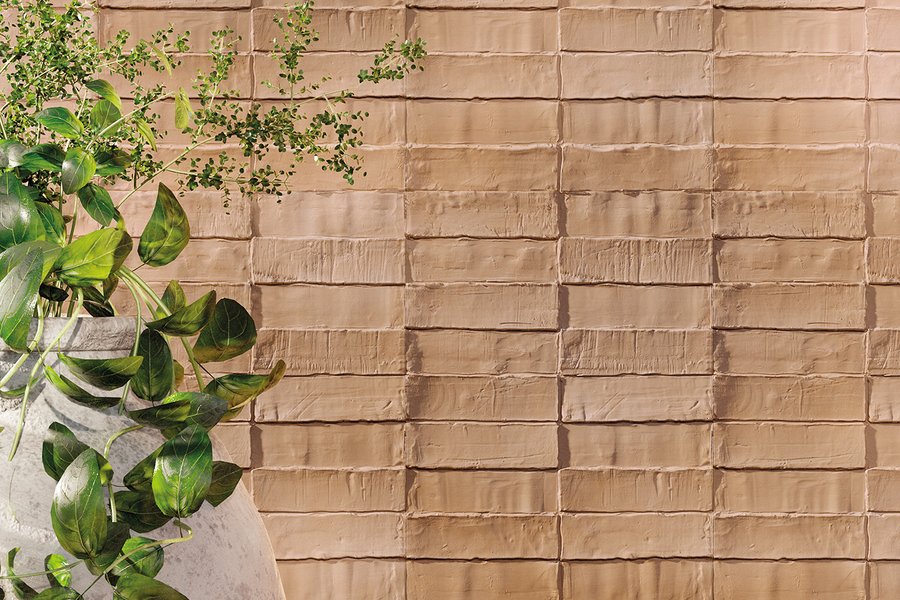 3 / 10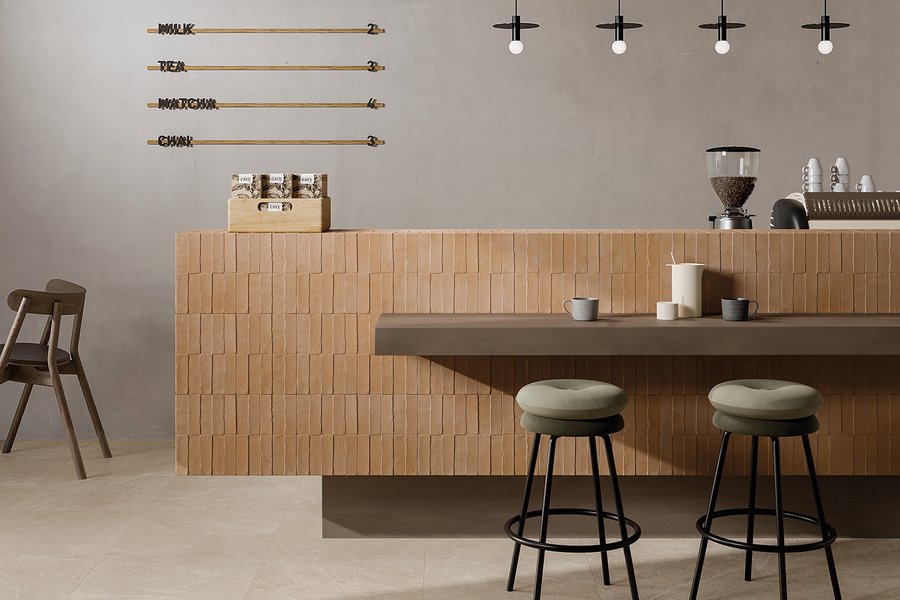 4 / 10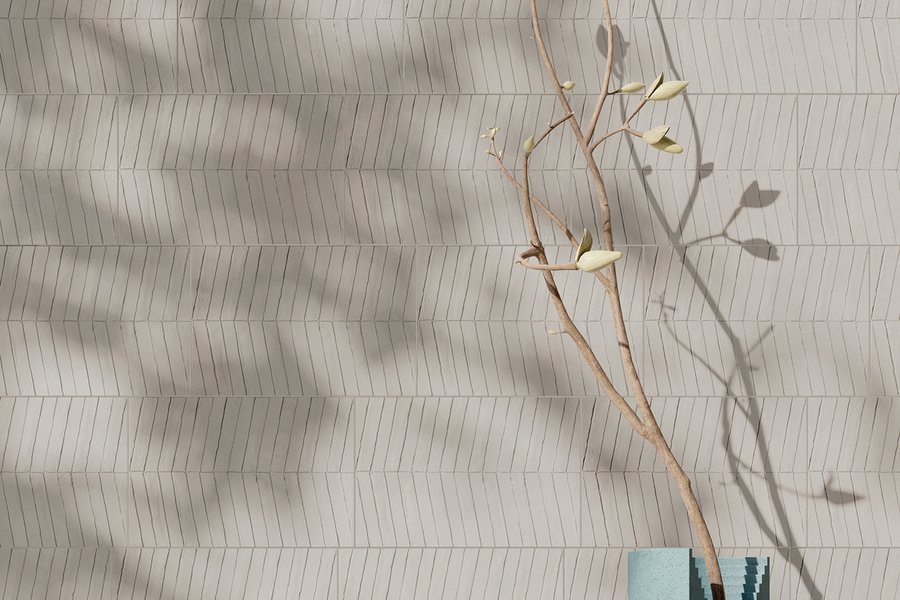 5 / 10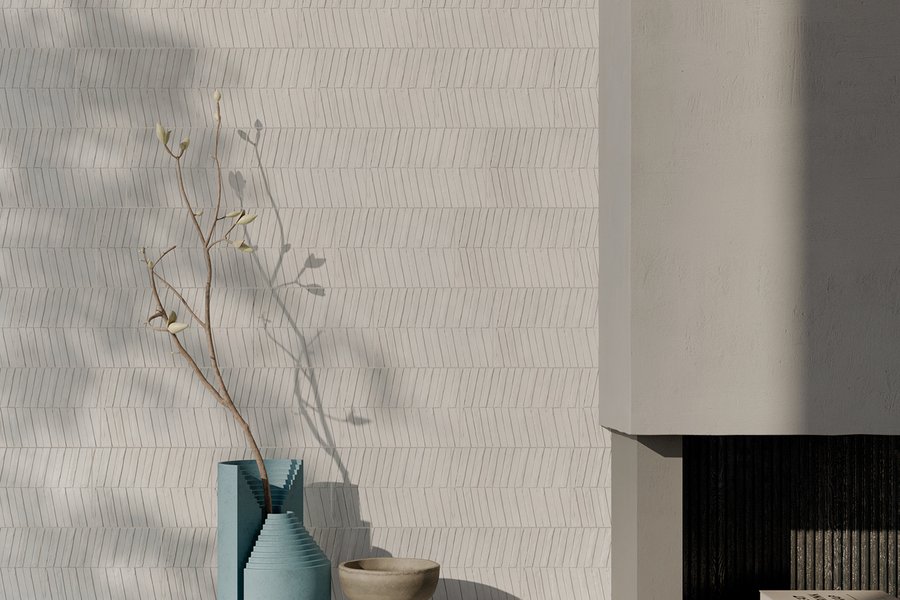 6 / 10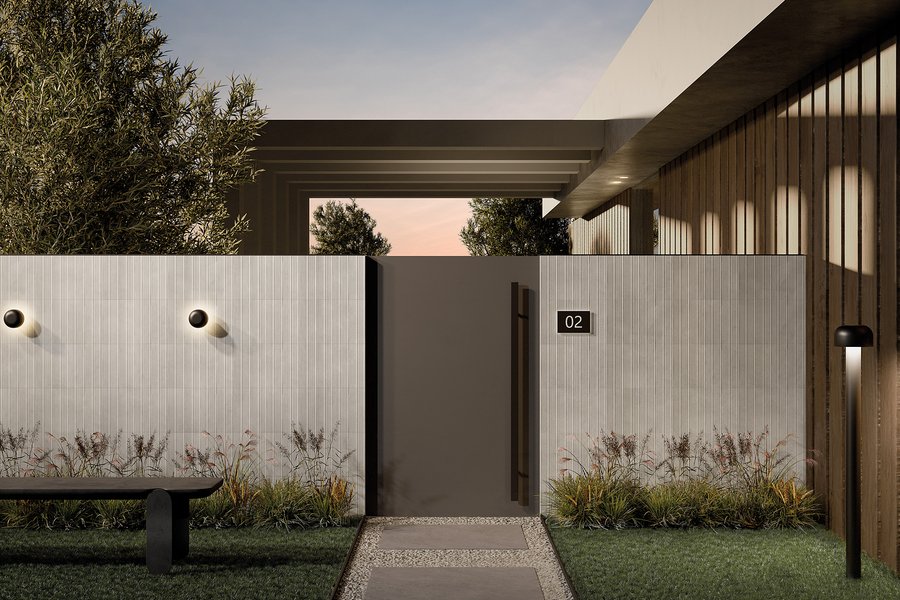 7 / 10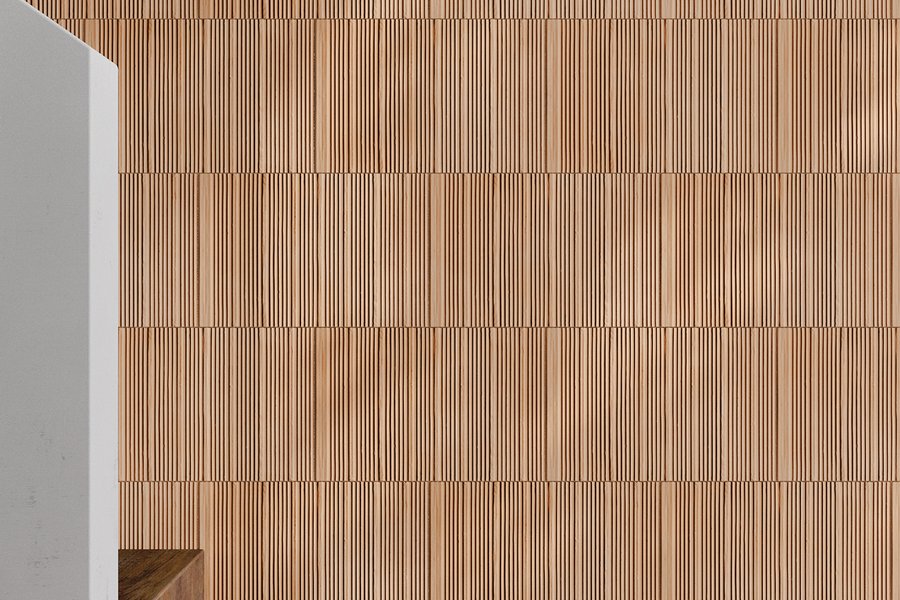 8 / 10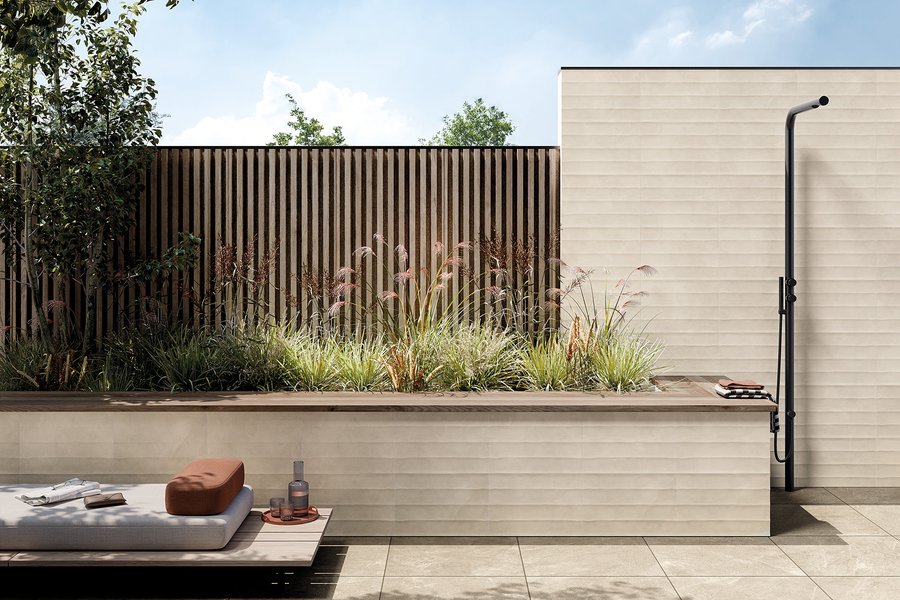 9 / 10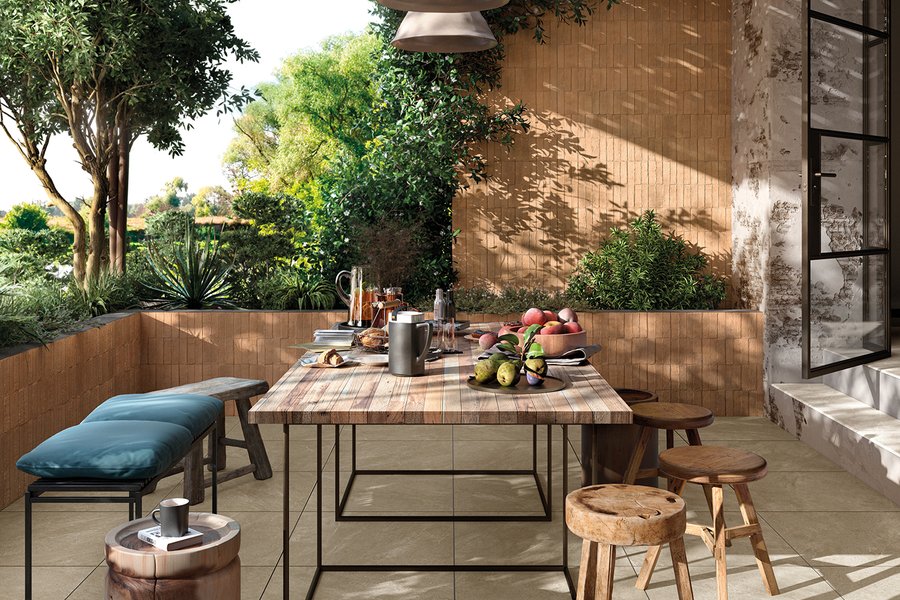 10 / 10
The collection is inspired by the world of handcrafted techniques, where irregularities and imperfections testify to the passage of time and the hands of artisans, making these tiles unique.
The neutral colours, ranging from warm white to terracotta up to light grey, give the tiles a simplicity that allows for very different styles: from Mediterranean to Nordic settings, to more distinctly design-oriented ones.
The four MAND structures are each available in three colour variants that allow you to furnish the rooms and express your own style in complete freedom: staggered or straight, horizontal or vertical, mixed with other materials.
Mellow

, created in horizontal bands, like typical stone and plaster work.
Armor

, a real cast of brick for construction in the building world.
North

, a mesh-like structure, inlaid in plaster.
Dawn

, typical terracotta tiles.