Mirage presents Trendlab. Much more than a house organ.
Friday 13 November 2020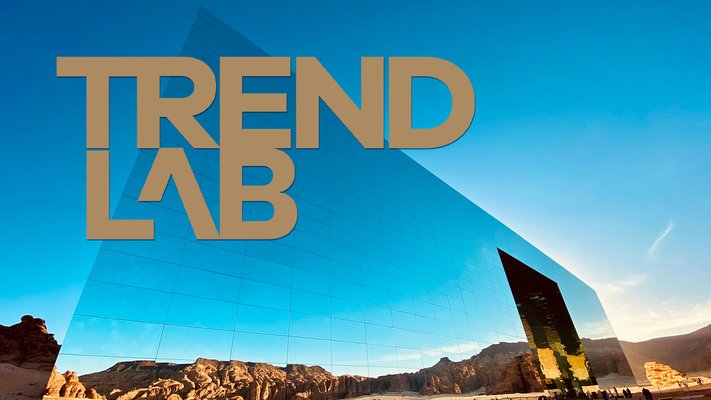 Written by
Marketing Mirage
Much more than a house organ. Trendlab is an in-depth study of ideas, suggestions and visions to explore the continuous transformation of the company within the international design scene.
Turning ideas into materials: this has been our mission for over 45 years. With a perfect mix of production capacity, experimentation and sustainability, we have made a name for ourselves worldwide, constructing a 100% Italian identity in which creativity, teamed with on-going technological research, defines the value of each product, making it unique and exclusive.
Trendlab will be available to everyone in digital version only for this release. Do not miss it 👇