Mirage All About
The aim of this blog is to seek further information and ideas on the world of flooring in all its aspects, because the complex allure of this world – made up of technology, craftsmanship, design, creativity and much more – never ceases to amaze us… and we're sure it will have the same effect on you.
Mirage @ Retail Design Expo 2016
Wednesday 2 March 2016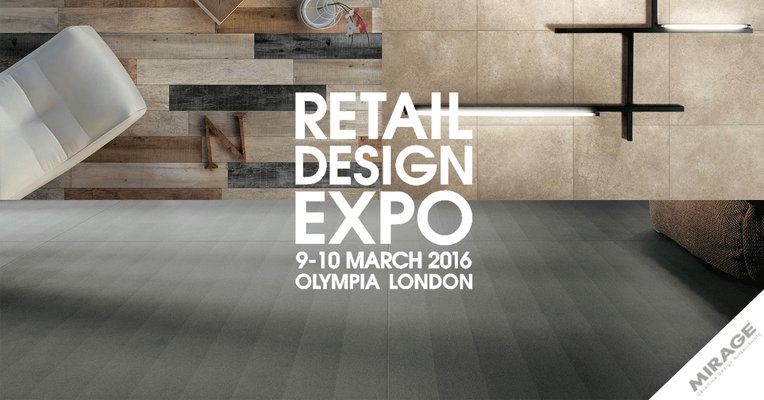 Written by
Marketing Mirage
Mirage will be exhibiting at Retail Design Expo 2016 in London.
Following its hugely successful launch in March 2015, Retail Design Expo will be doubling in size for 2016.
It is the must-attend event for retailers, designers, marketers, visual merchandisers, architects and shopfitters who want to find innovation, inspirations, new ideas or suppliers.
From March 9 to 11 visit us on booth F42 at #RDE2016