A new #Mirage Experience is coming
Monday 14 February 2022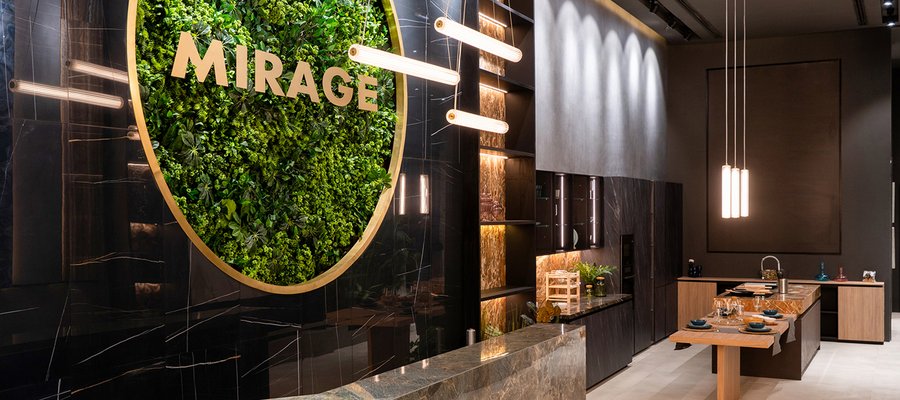 Written by
Marketing Mirage
On Saturday 26 February, Mirage inaugurated its fifth "Mirage Experience" in Cairo, Egypt.
The result of a partnership between Mirage and Tiles of Egypt, the Mirage Cairo is a multifunctional and innovative space created to inspire architects, designers and consultants of the building industry.
It allows to consult colours and finishes, experiment with different combinations, learn about the latest products, find customised technical solutions, view and obtain samples of the Mirage porcelain stoneware surfaces.
An exclusive experience dedicated to new solutions for Design and Architecture.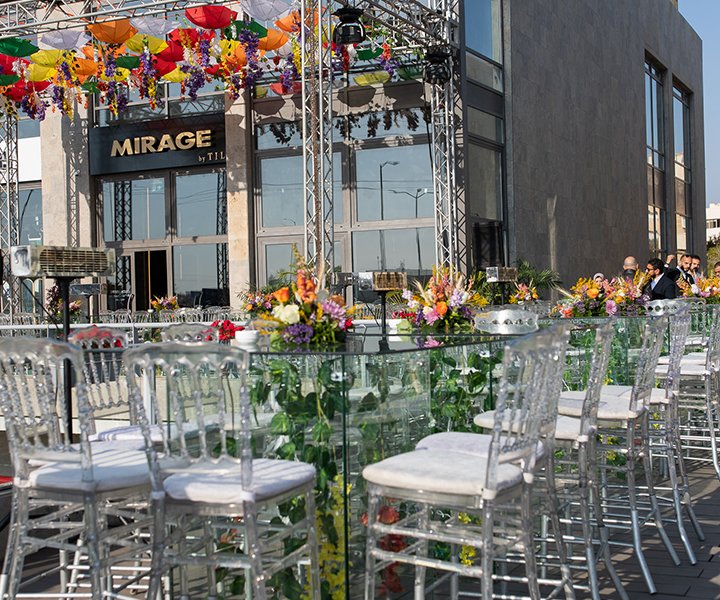 1 / 34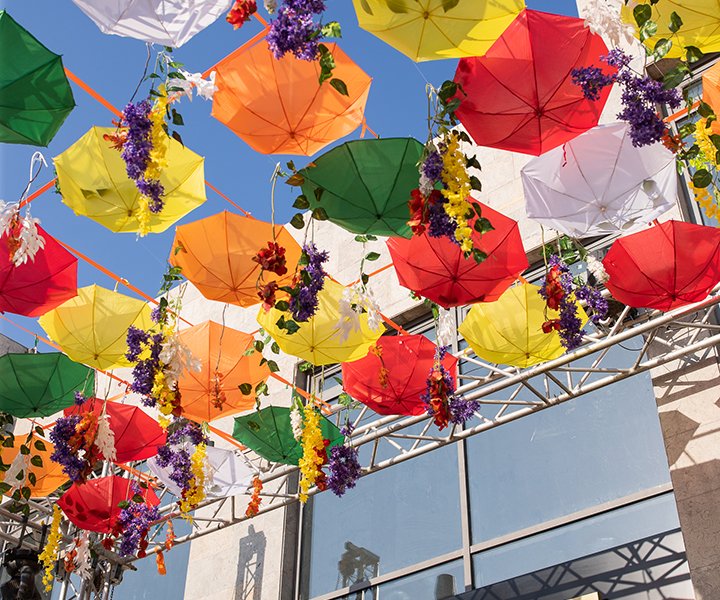 2 / 34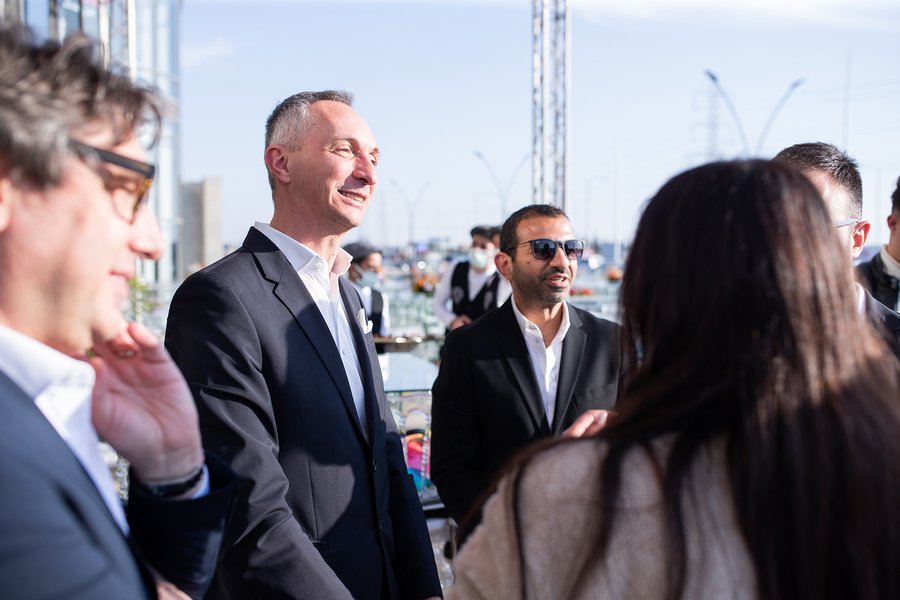 3 / 34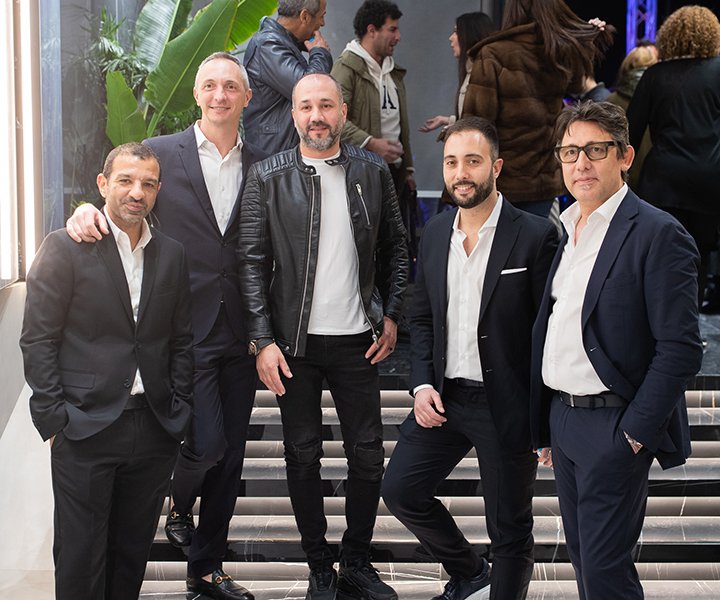 4 / 34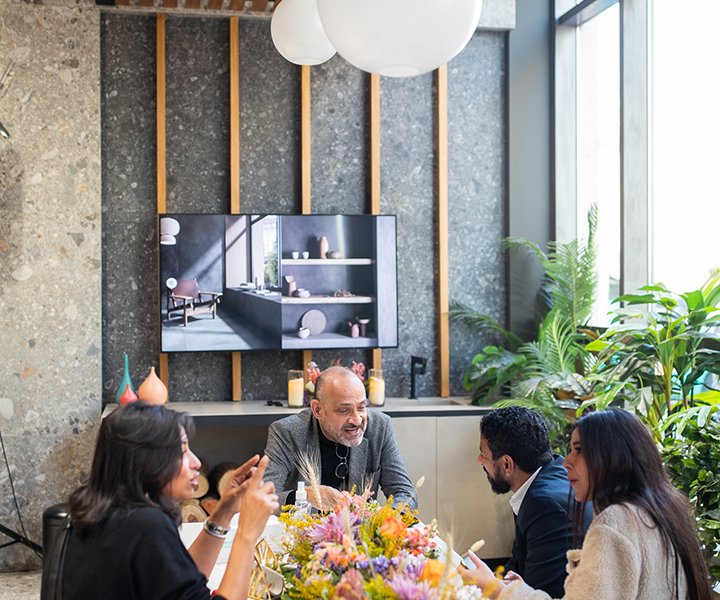 5 / 34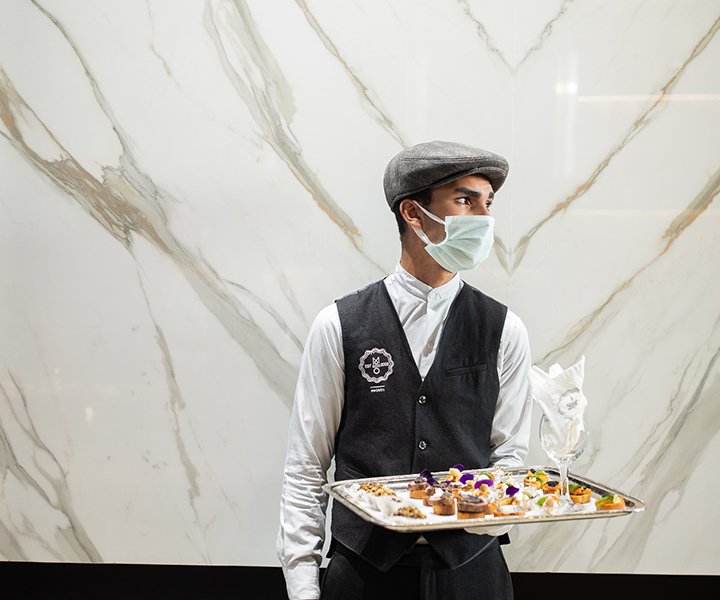 6 / 34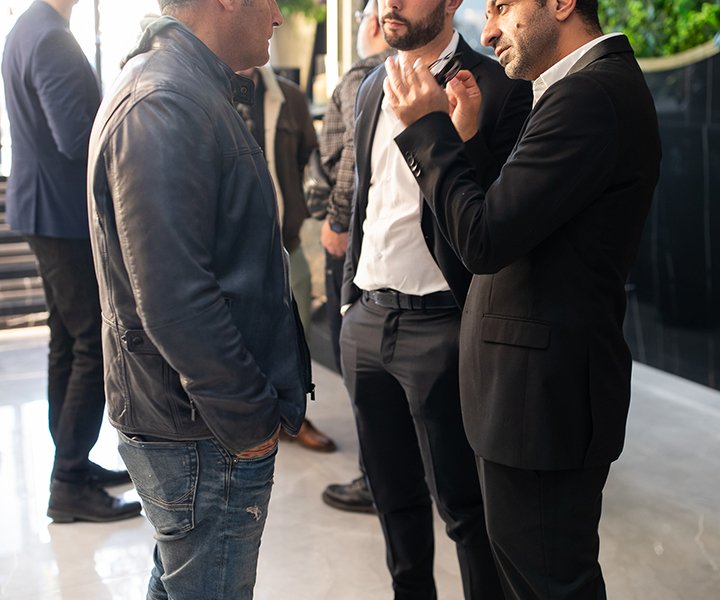 7 / 34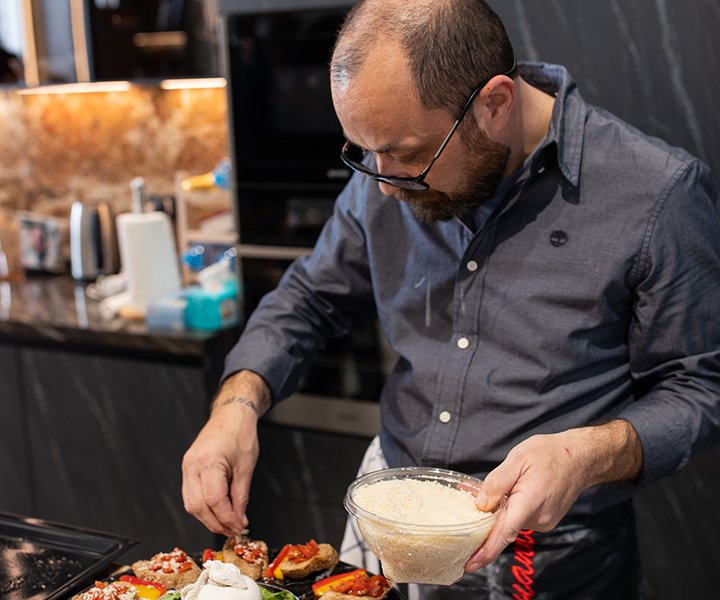 8 / 34
9 / 34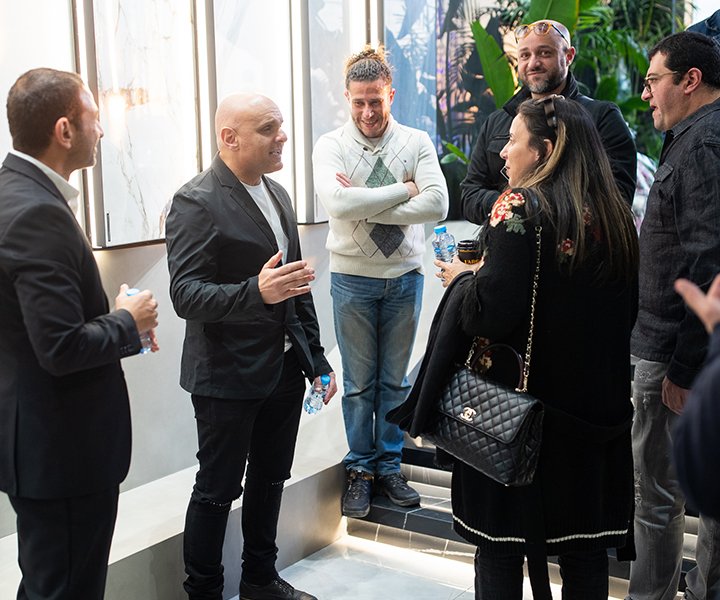 10 / 34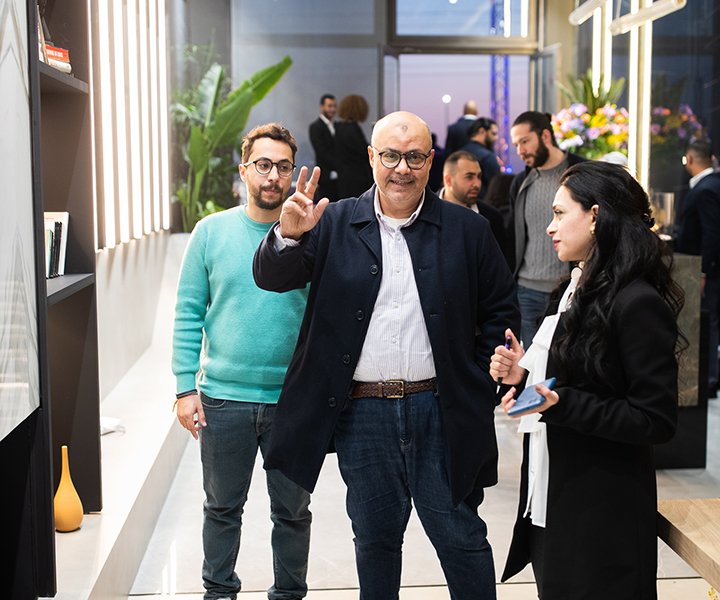 11 / 34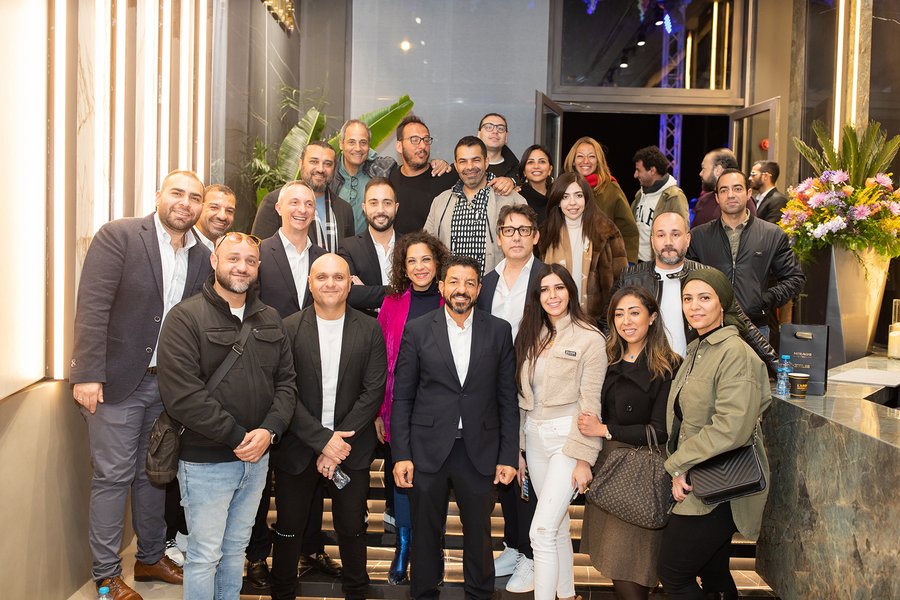 12 / 34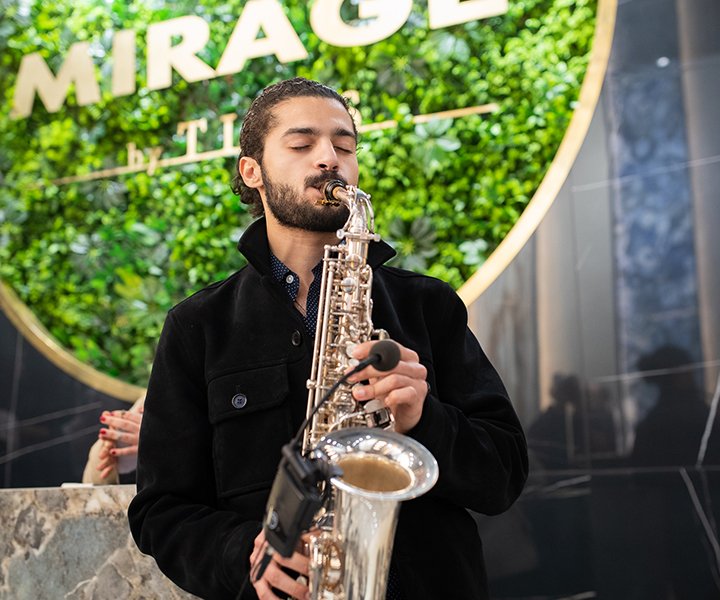 13 / 34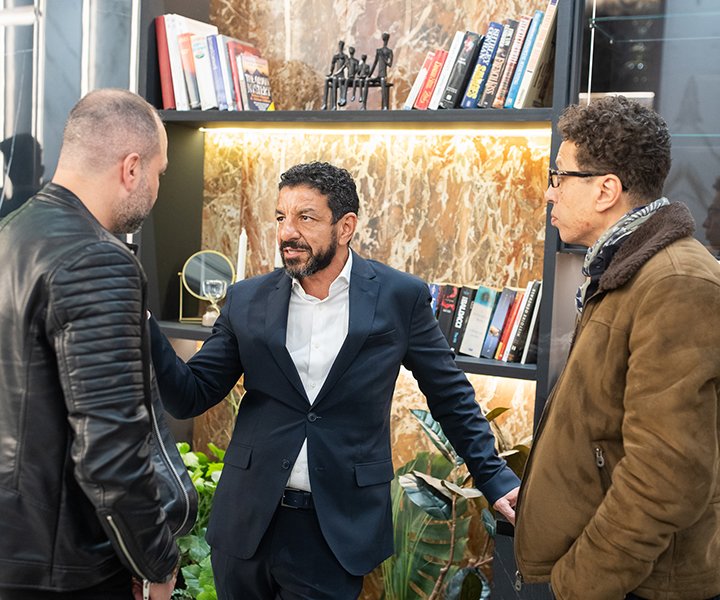 14 / 34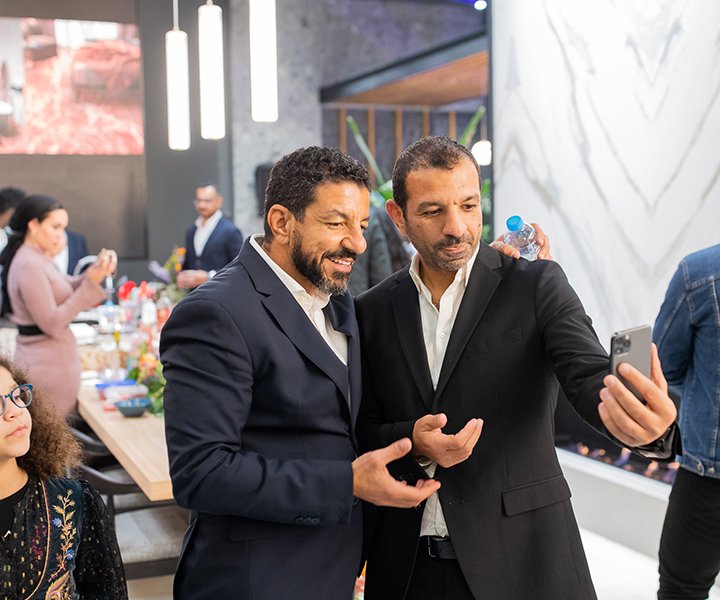 15 / 34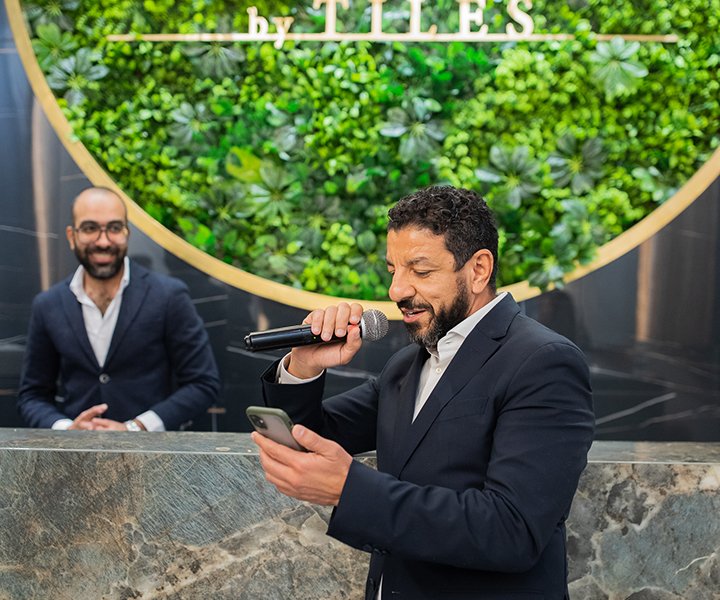 16 / 34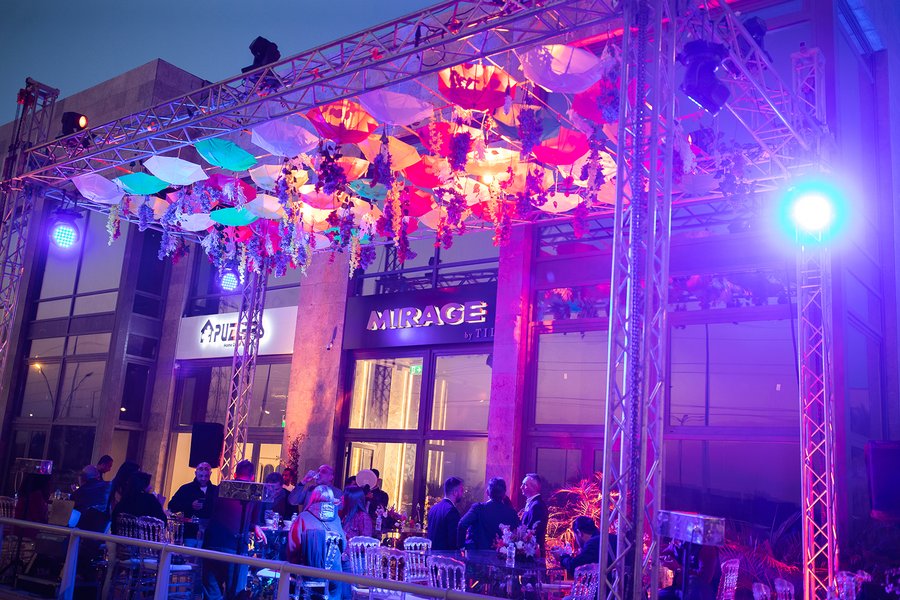 17 / 34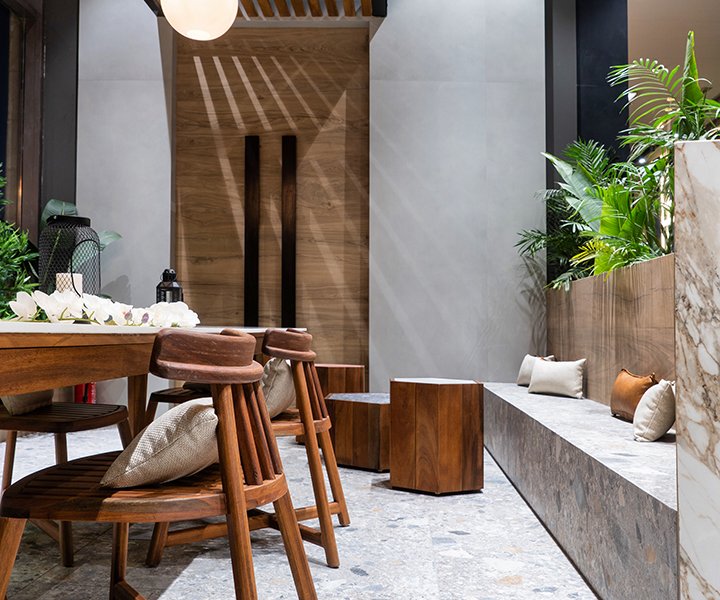 18 / 34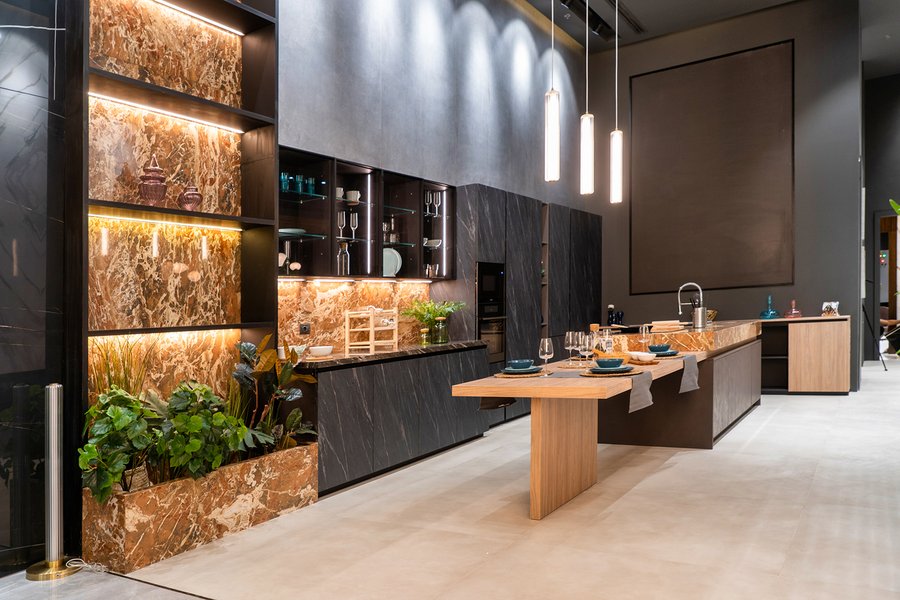 19 / 34
20 / 34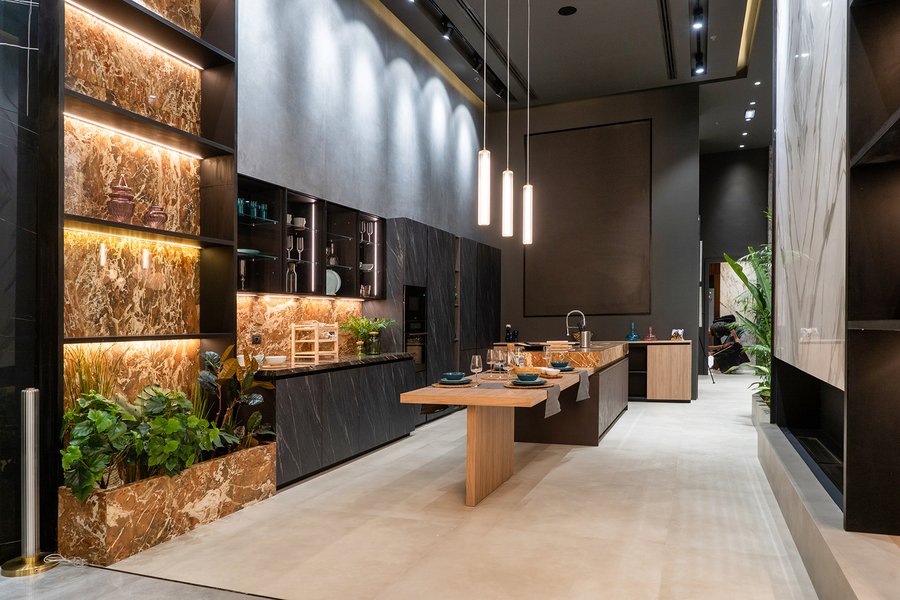 21 / 34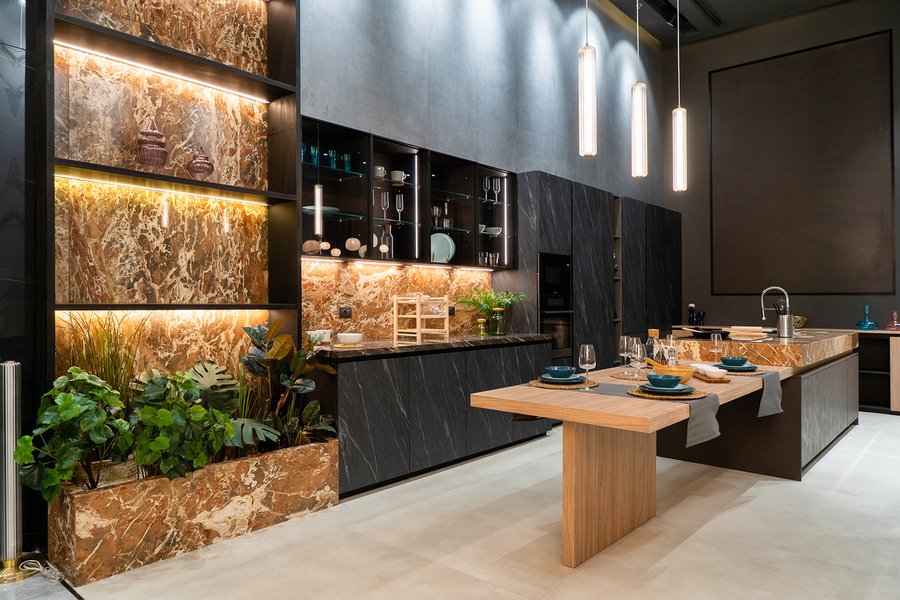 22 / 34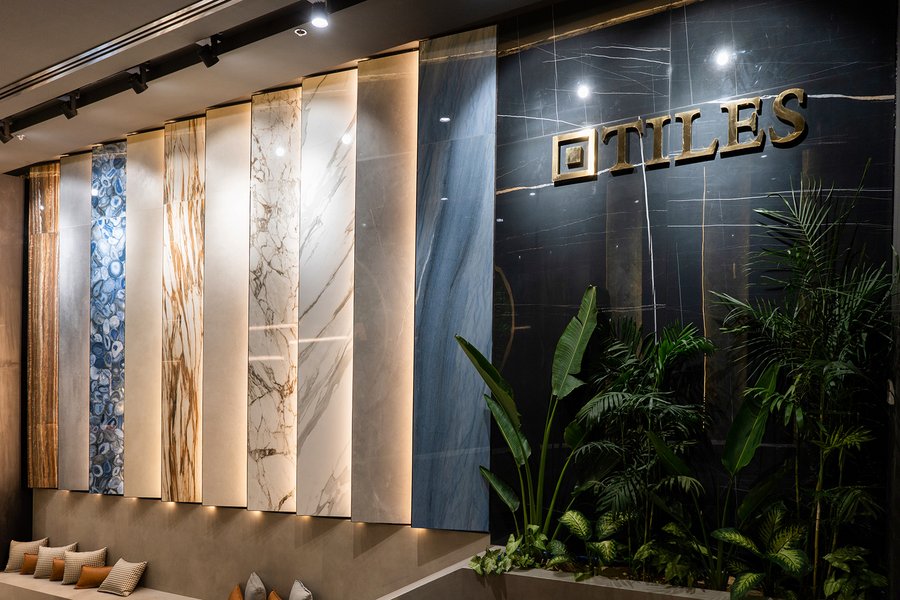 23 / 34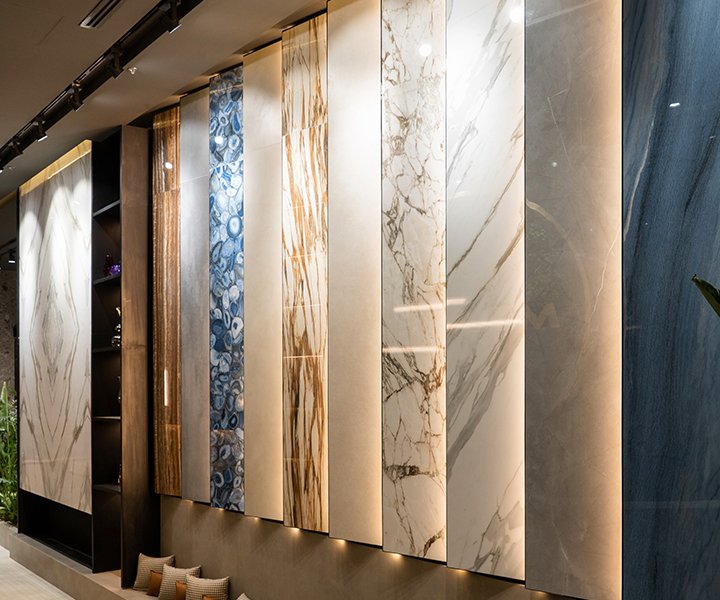 24 / 34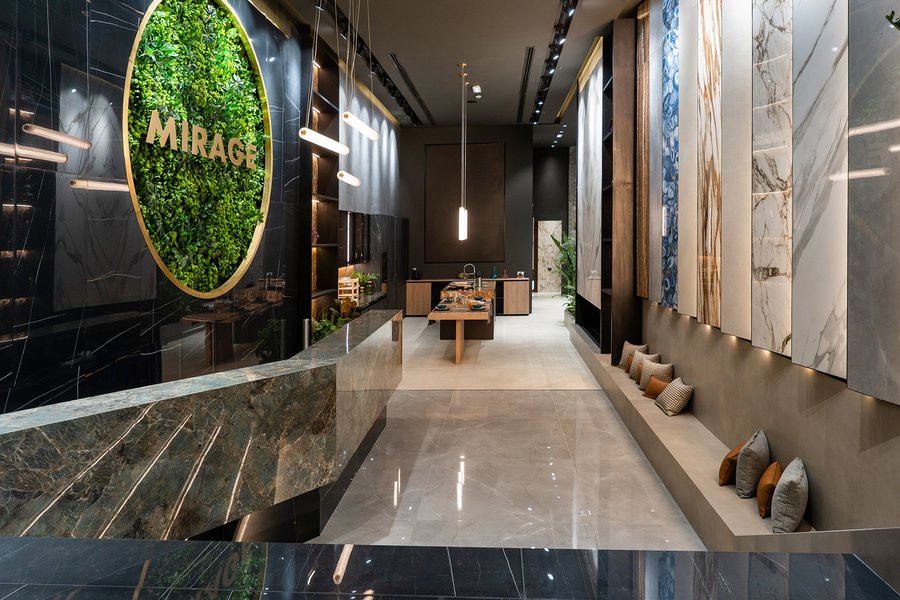 25 / 34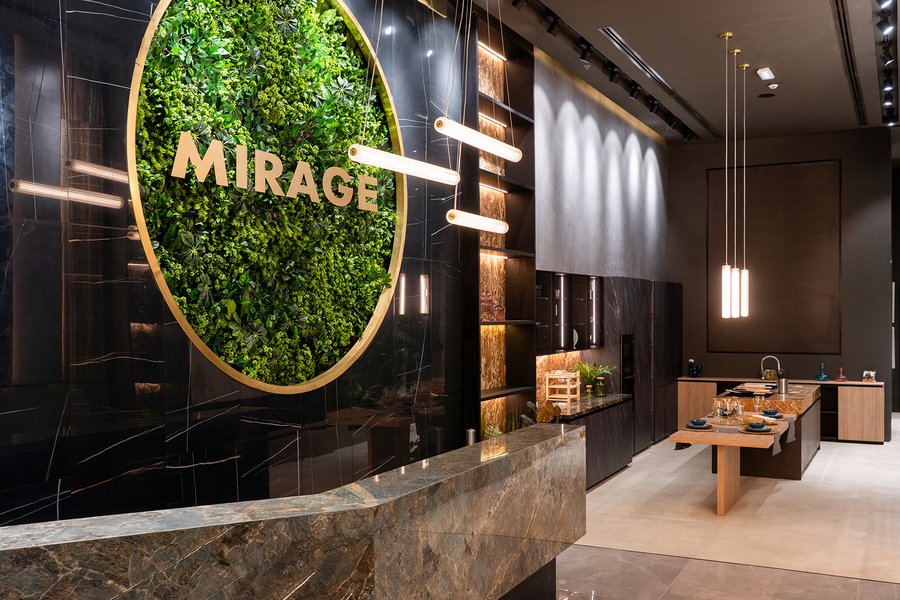 26 / 34
27 / 34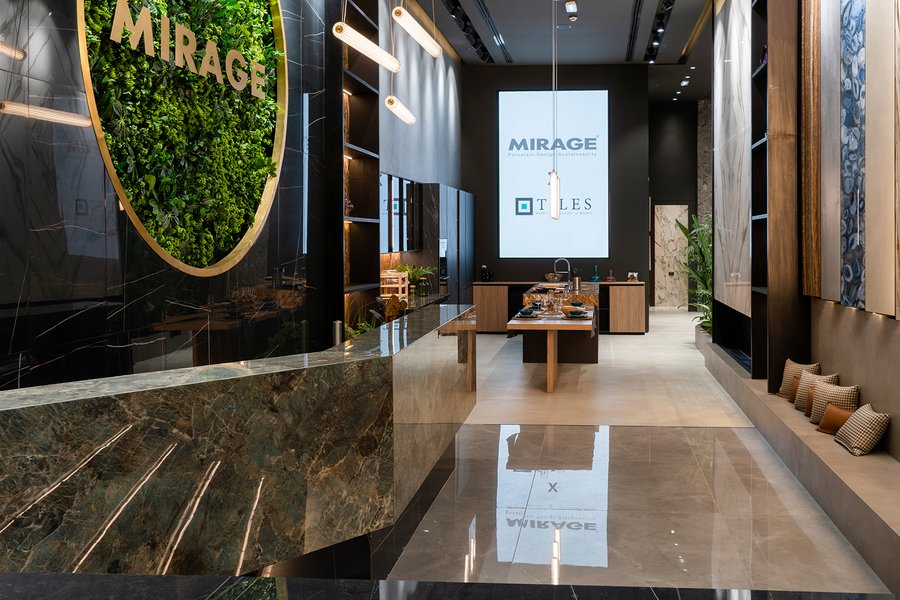 28 / 34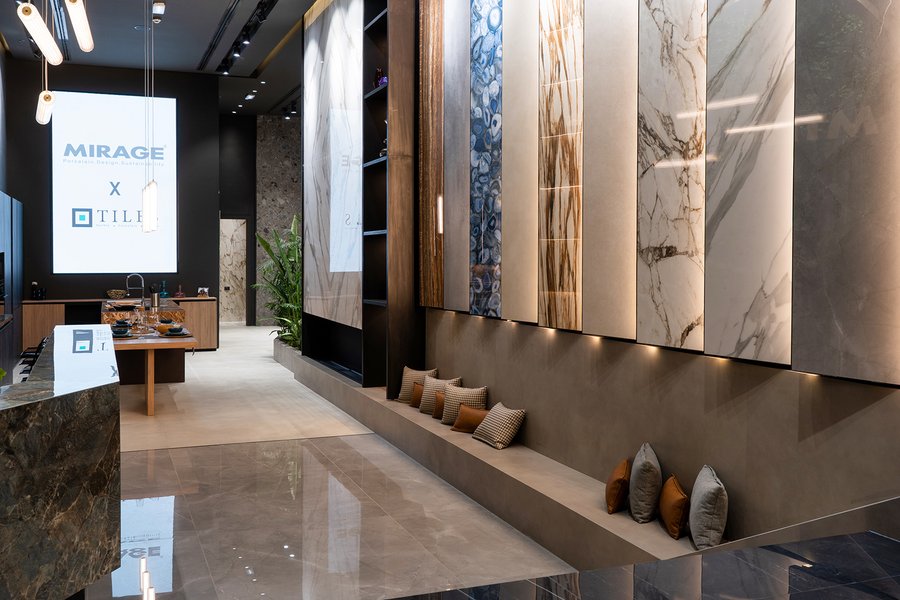 29 / 34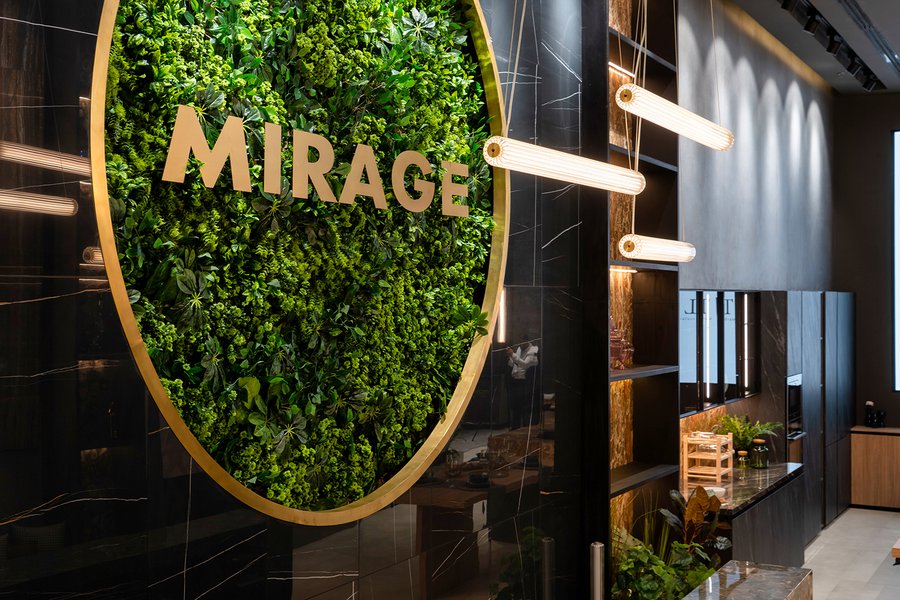 30 / 34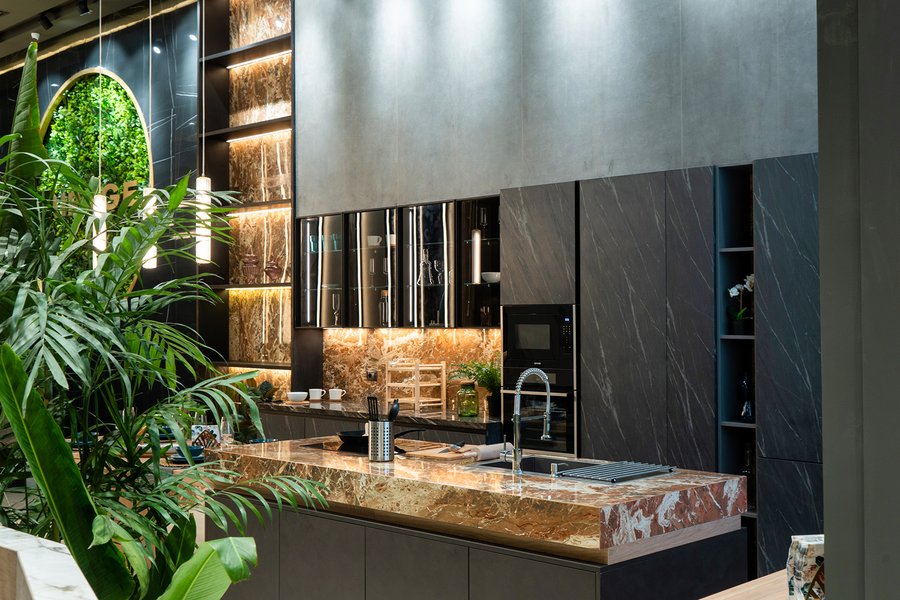 31 / 34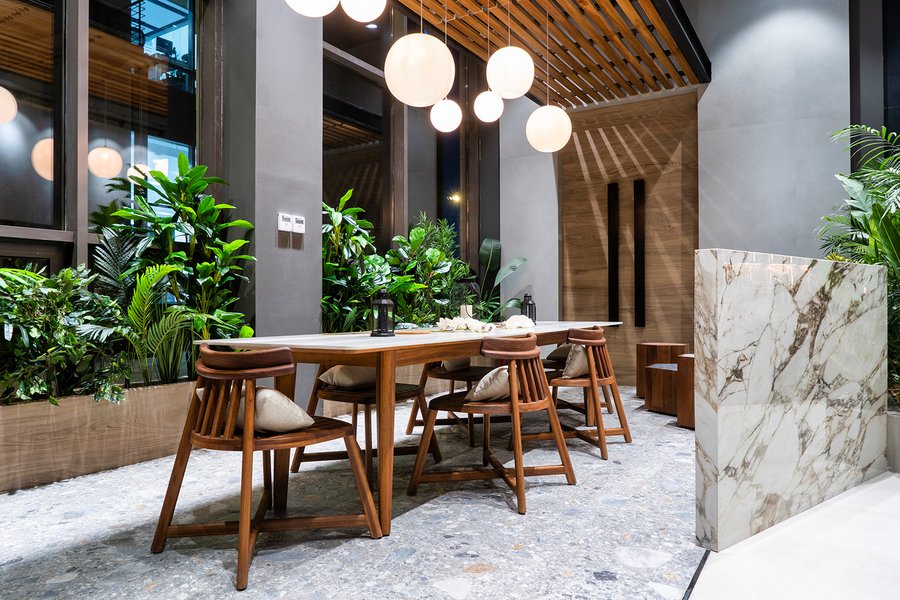 32 / 34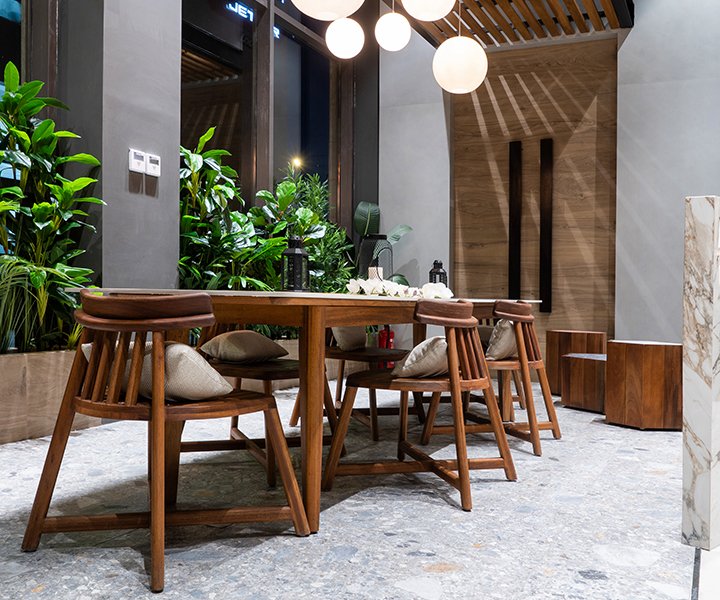 33 / 34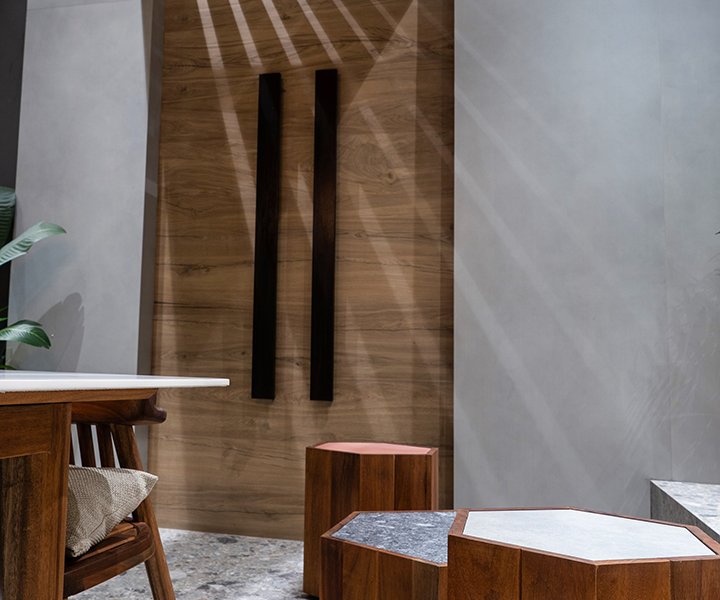 34 / 34