Mirage All About
The aim of this blog is to seek further information and ideas on the world of flooring in all its aspects, because the complex allure of this world – made up of technology, craftsmanship, design, creativity and much more – never ceases to amaze us… and we're sure it will have the same effect on you.
Norr and more: discover the new mirage projects
Friday 11 December 2015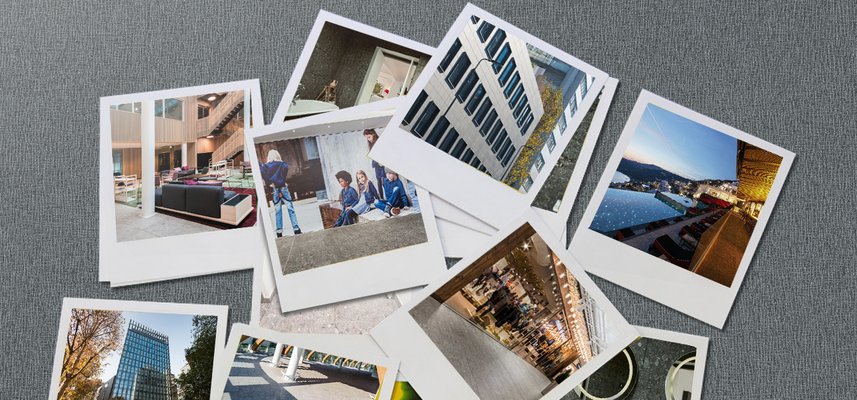 Written by
Marketing Mirage
Norr and Stones 2.0 are the star features in the new projects published on the website over the last few days: a shopping mall and a public building in Oslo, a resort on Mykonos, a hotel and a safe driving centre in Milan. Come and take a look at how our materials can be used.