Mirage All About
The aim of this blog is to seek further information and ideas on the world of flooring in all its aspects, because the complex allure of this world – made up of technology, craftsmanship, design, creativity and much more – never ceases to amaze us… and we're sure it will have the same effect on you.
From Paris to London... with Transition
Thursday 21 January 2016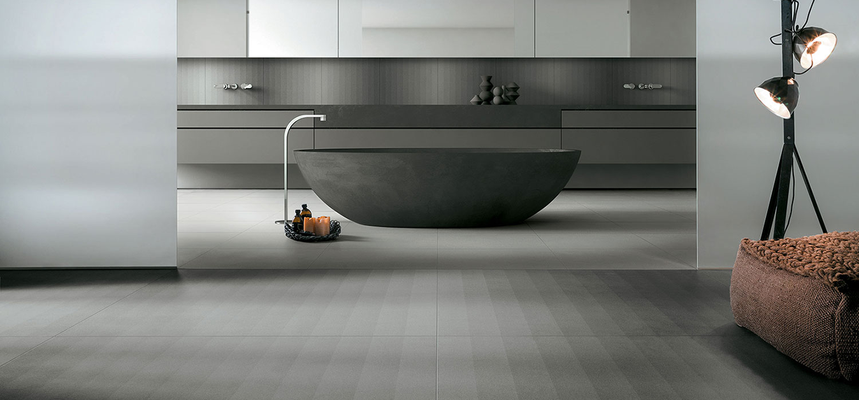 Written by
Marketing Mirage
Transition, the new collection by Mirage, continues on its way.
Over the coming days, it will be stopping off first at Maison&Objet in Paris, and then in London for Architect@Work. 
Two occasions not to be missed to experience Mirage design.
Transition will be on show at Maison&Objet in Paris from 22 to 26 January at our stand in hall 5B actuel, R15S16, while on 27 and 28 January, you'll find it at stand 73 of the Olimpia London National Hall for Architect@Work UK 2016.