Mirage All About
The aim of this blog is to seek further information and ideas on the world of flooring in all its aspects, because the complex allure of this world – made up of technology, craftsmanship, design, creativity and much more – never ceases to amaze us… and we're sure it will have the same effect on you.
Save the Date | Mirage at GaLaBau 2016
Wednesday 3 August 2016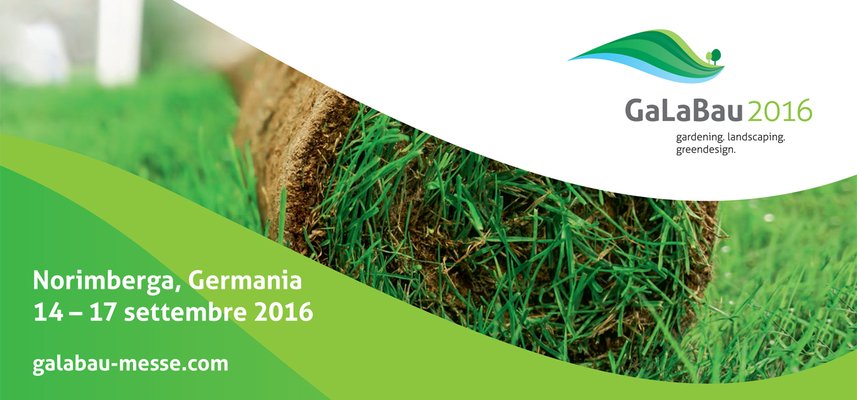 Written by
Marketing Mirage
Mirage will be present at GaLaBau 2016, the first trade show in Europe dedicated to gardening and landscape design.
In Nuremberg, Germany, Mirage will be presenting the latest additions to its EVO_2/3 tile range for outdoor use, including tiles with a 20 mm thickness in the Na.me and Nau 2.0 ranges and the innovative systems for fitting outdoor tiles E-Deck and E-Base on raised floors.
Mirage will be pleased to welcome you in GaLaBau 2016 at hall 4A stand 4A-223