Vintage open air. Ideas for a retro outdoor style
Thursday 20 November 2014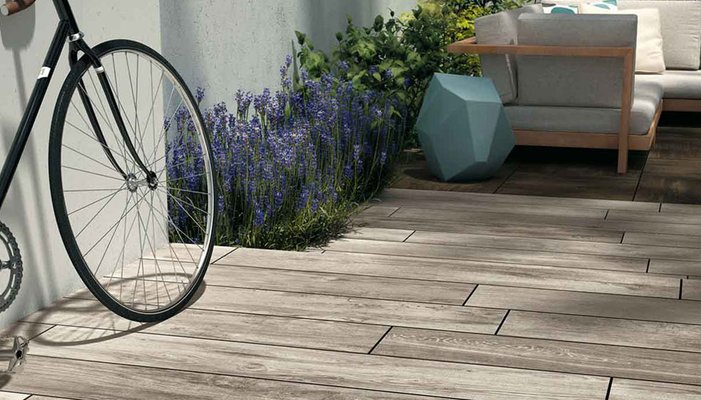 Written by
Marketing Mirage
Vintage outdoor furnishing is able to create delightful retro atmospheres. The right vintage style design feature adds a welcoming touch to an outdoor setting, far from the ascetic charm of cold and essential minimal or hi-tech styles.
Memories of yesteryear are impressed in the surfaces of sofas, chairs and tables. The colours are usually reminiscent of the plant world, matt shades of mud and clay, colour palettes that blend perfectly with garden plants and flowers.
However, to add a modern flourish to the past, we need to look to harmonious mixes: avoid mixing pieces from too different eras, as this risks creating an untidy, cacophonic image.

The best solution is to manage the available space by reserving a corner of the garden or a specific area to your vintage element.
This style allows us to play with innovative combinations. To create a romantic Provençal atmosphere, we can blend farmhouse furniture with antiques found at flea markets or in the cellar, which can easily be recycled and given new life by adapting their original function to a new context.
An old cupboard makes the ideal habitat for plants and flowers.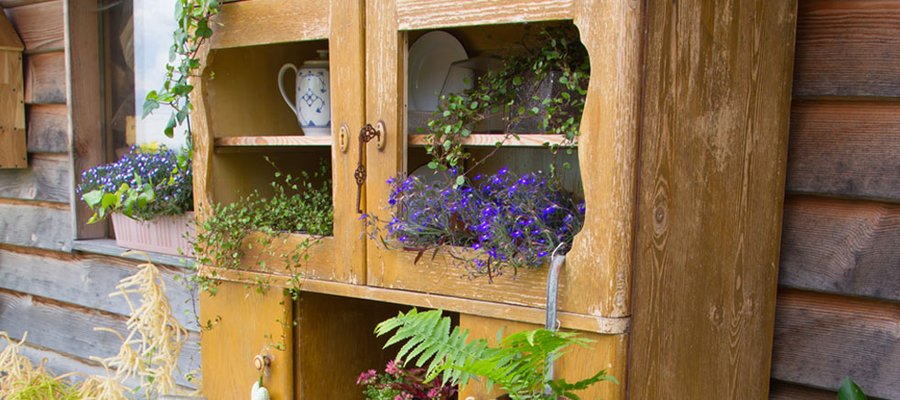 Cast iron bird cages become perfect lampshades for the terrace. Even yesterday's armchairs can be recycled, they're perfect for creating mini-vegetable gardens.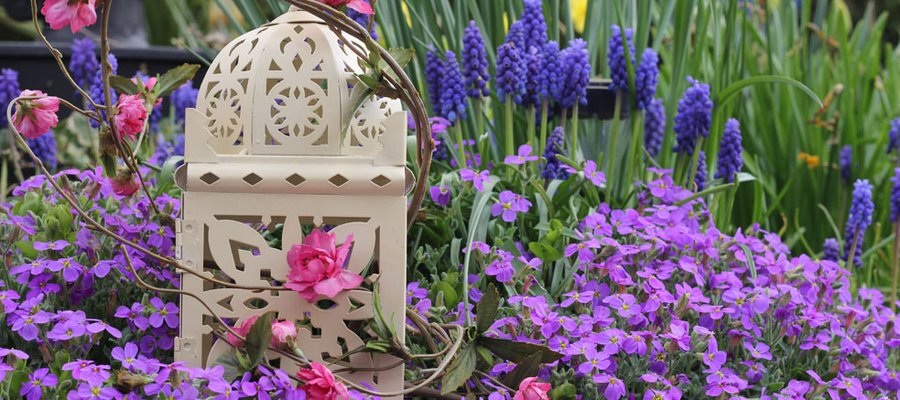 Alongside the classic rocking chair, we can put a wicker table, perfect for our floral tea set. Soft ecru cushions, textiles in shades of wisteria and cream complete the outfit of a true vintage style outdoor setting.

And to create a vintage atmosphere, we chose a porcelain stoneware floor with a natural yet metropolitan spirit. The Nau 2.0 collection offers a sophisticated interpretation of wood, that charming material with its unique planks that turn any place into an authentic one. The effects of time can be read in this texture rich in details: scratches, lathe marks, signs of wear and traces of handiwork.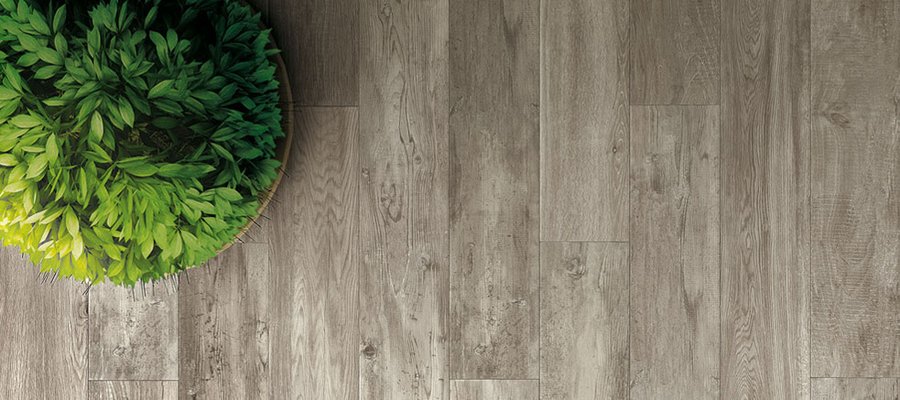 A collection that blends perfectly in outdoor spaces, generating a visual continuum for a natural, delicate look, and creating the perfect setting for vintage furnishing.