Mirage All About
The aim of this blog is to seek further information and ideas on the world of flooring in all its aspects, because the complex allure of this world – made up of technology, craftsmanship, design, creativity and much more – never ceases to amaze us… and we're sure it will have the same effect on you.
We were also present together with LIVING NATURE LANDSCAPE at "Giardina, vivere il giardino
Friday 20 March 2015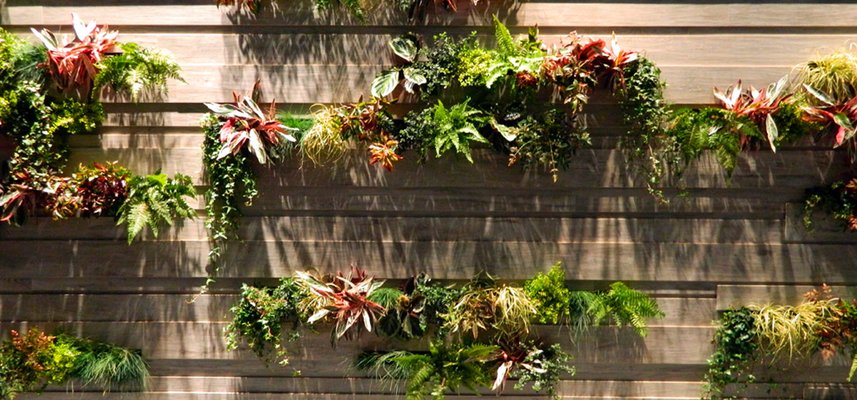 Written by
Marketing Mirage
We have just returned from Giardina 2015, one of the most important annual exhibitions dedicated to outdoor living. Today, gardens, patios and balconies are considered living spaces that consequently need to be as well-groomed as possible, and are gaining increasing attention from designers, architects and planners.
From tiny urban retreats to larger landscapes, one thing is certain: inspiration from nature often takes surprising paths. We have followed these paths very closely, taking our latest collections for the outdoors: floor and wall tiles that perfectly combine stunning looks with outstanding technical properties.