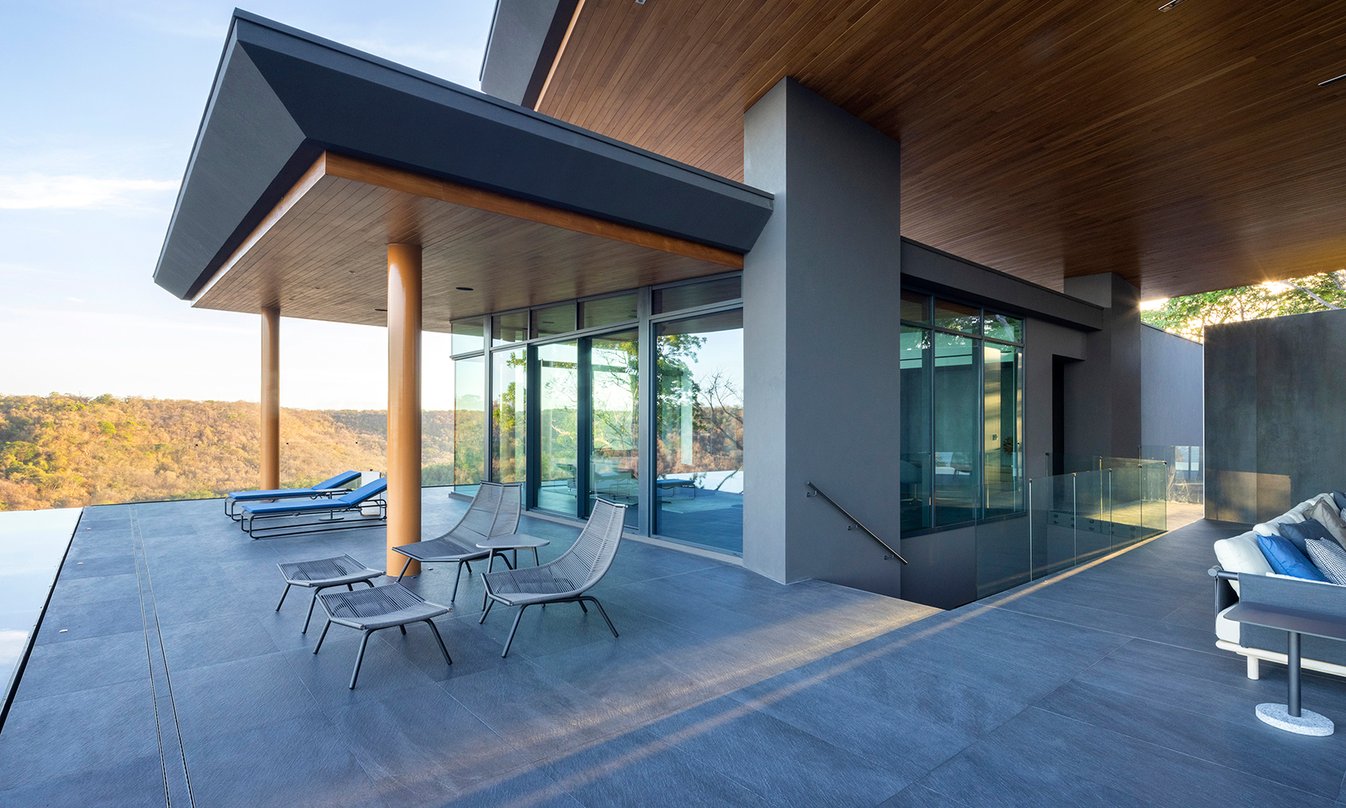 1 / 83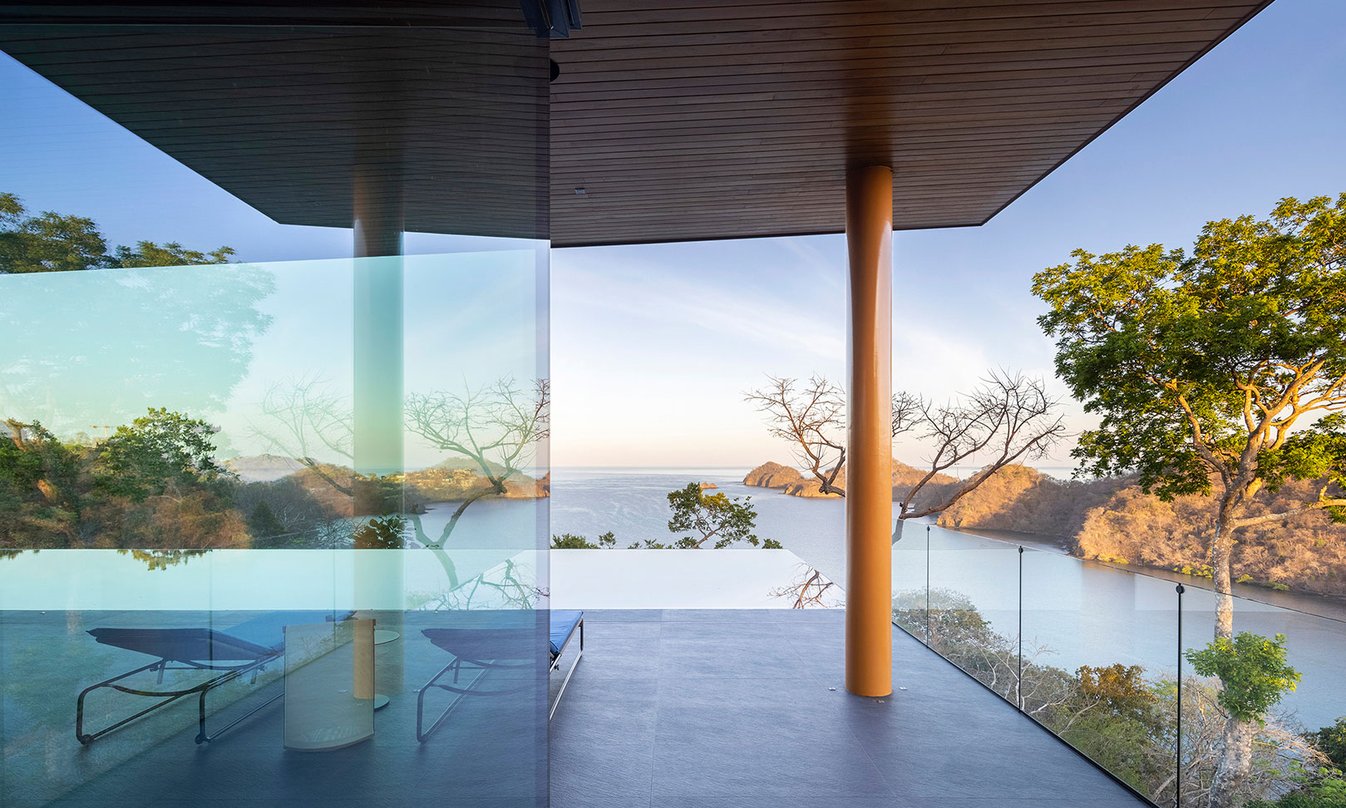 2 / 83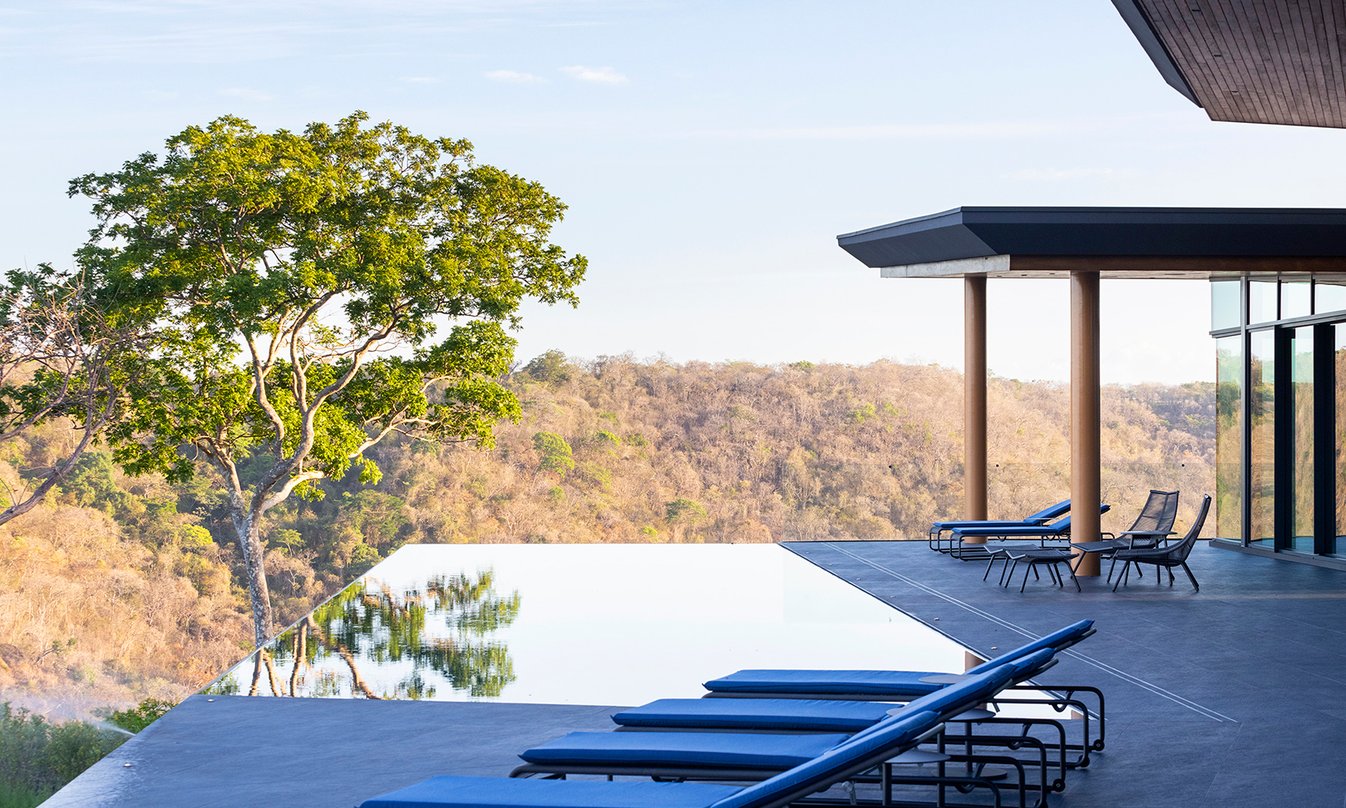 3 / 83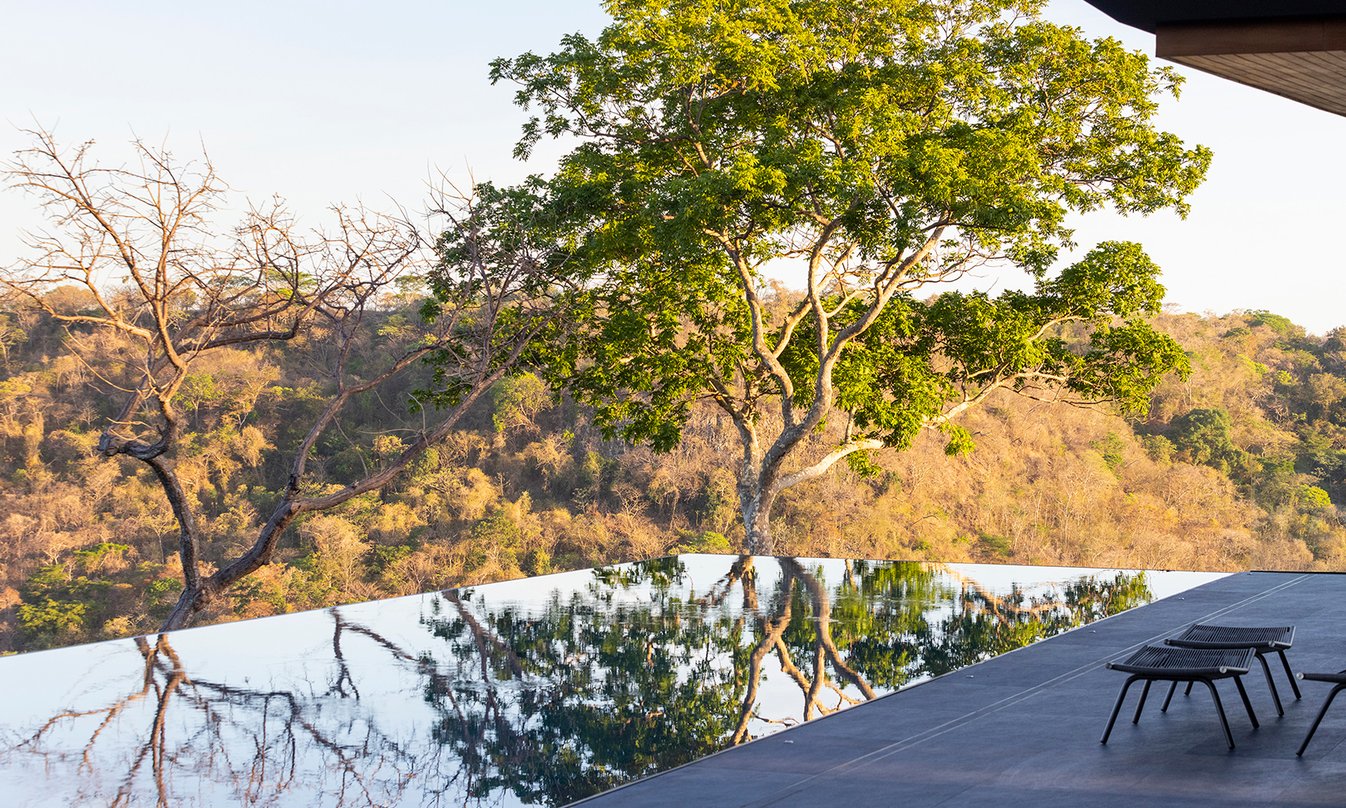 4 / 83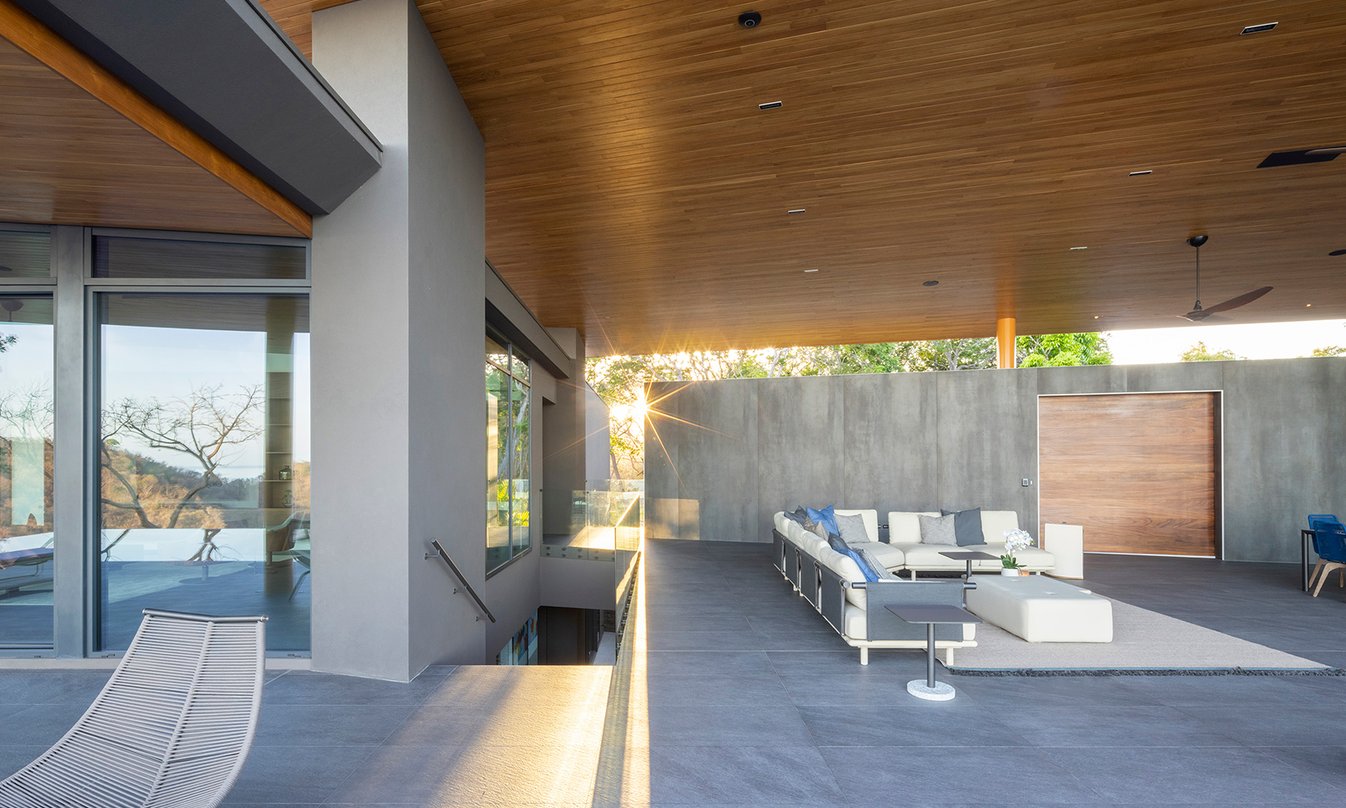 5 / 83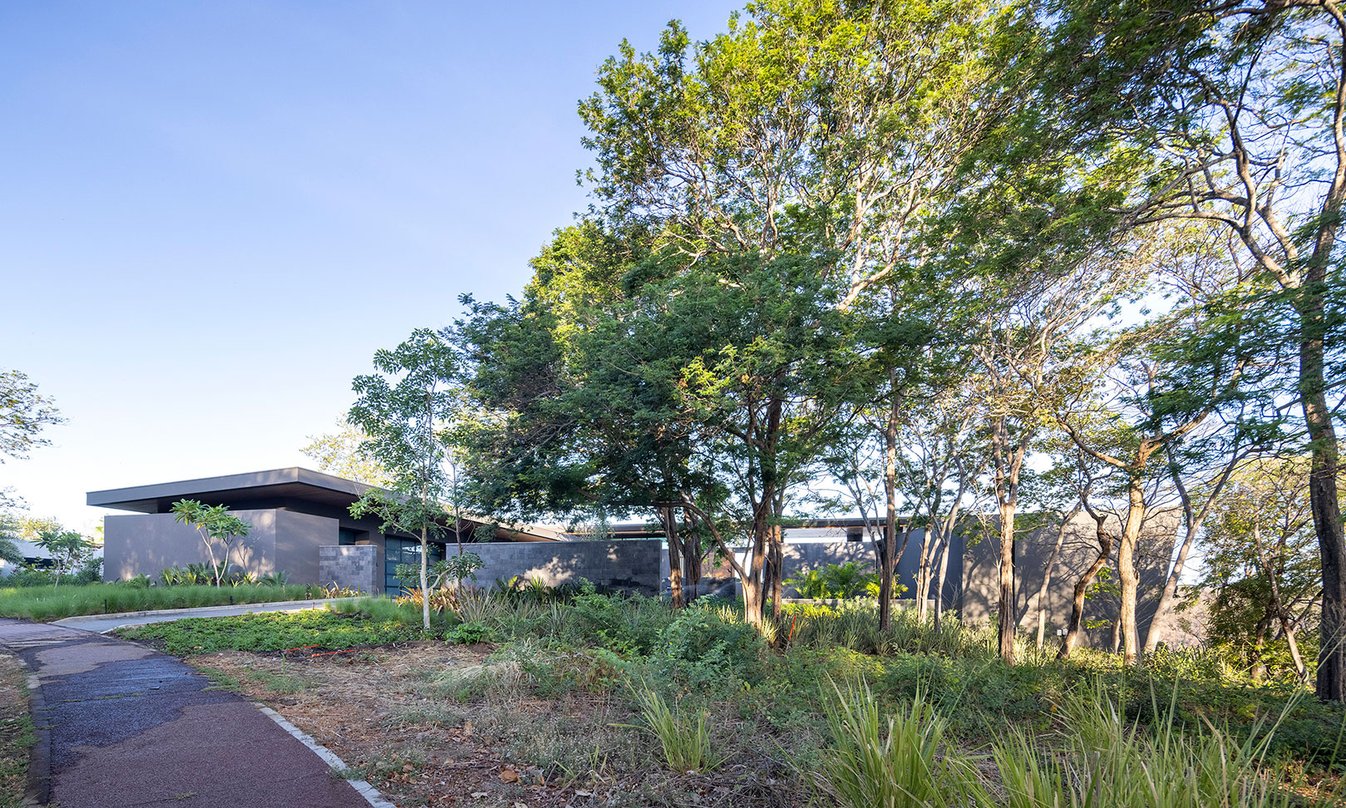 6 / 83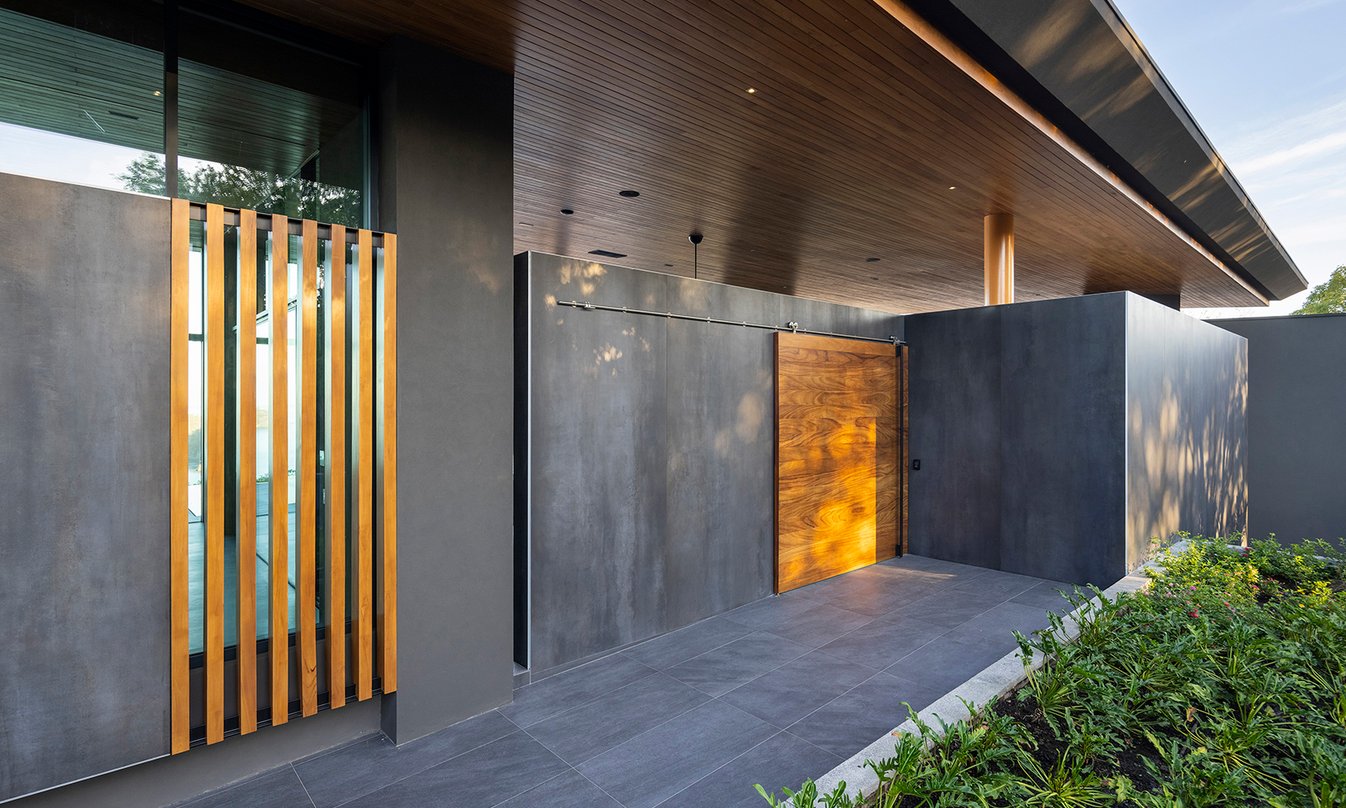 7 / 83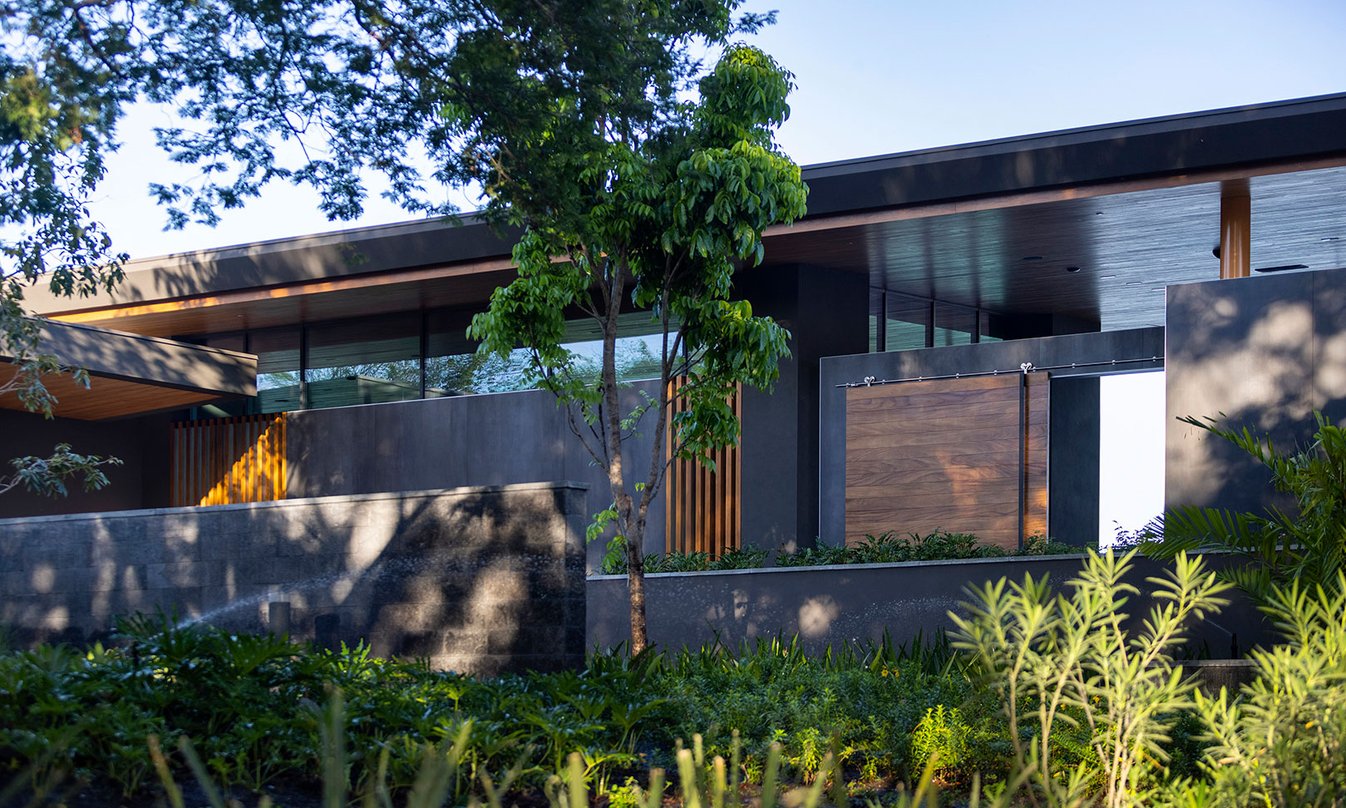 8 / 83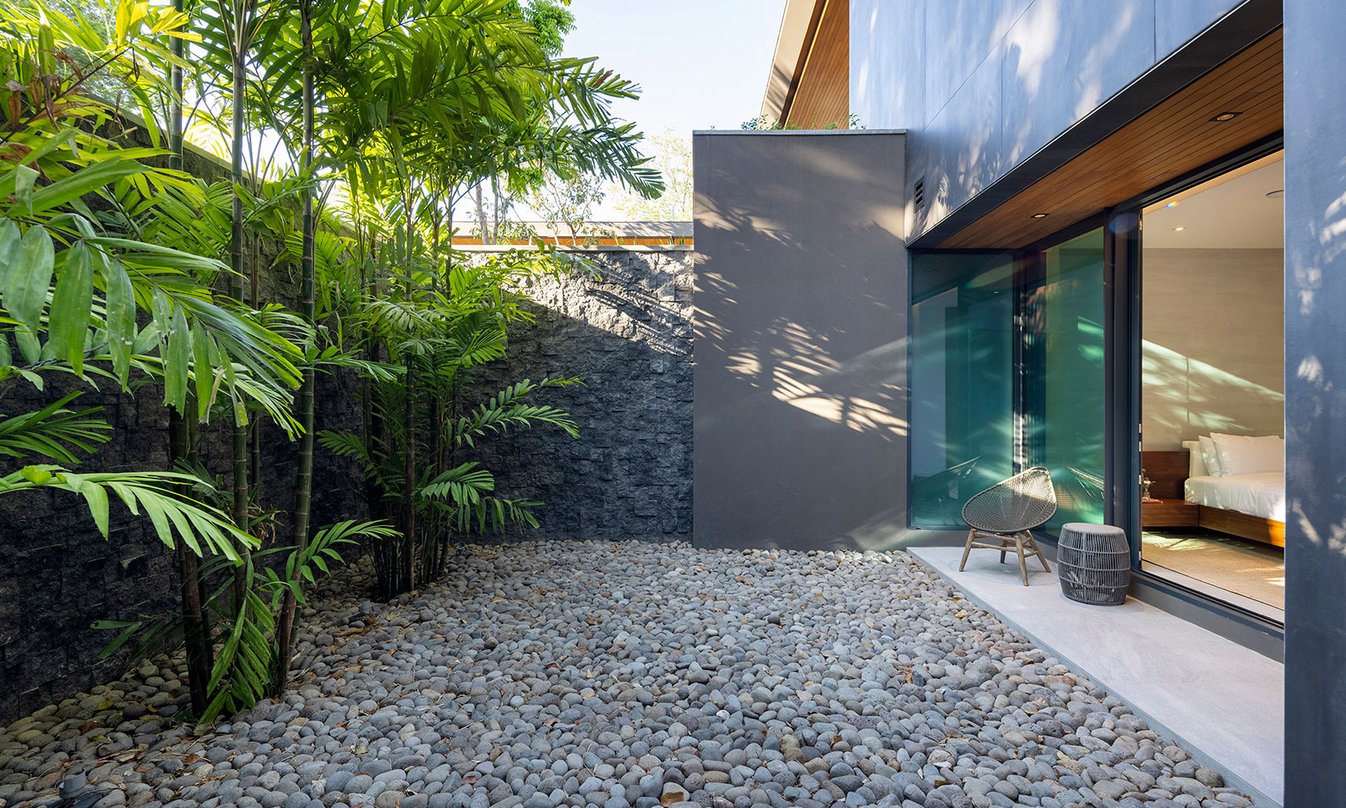 9 / 83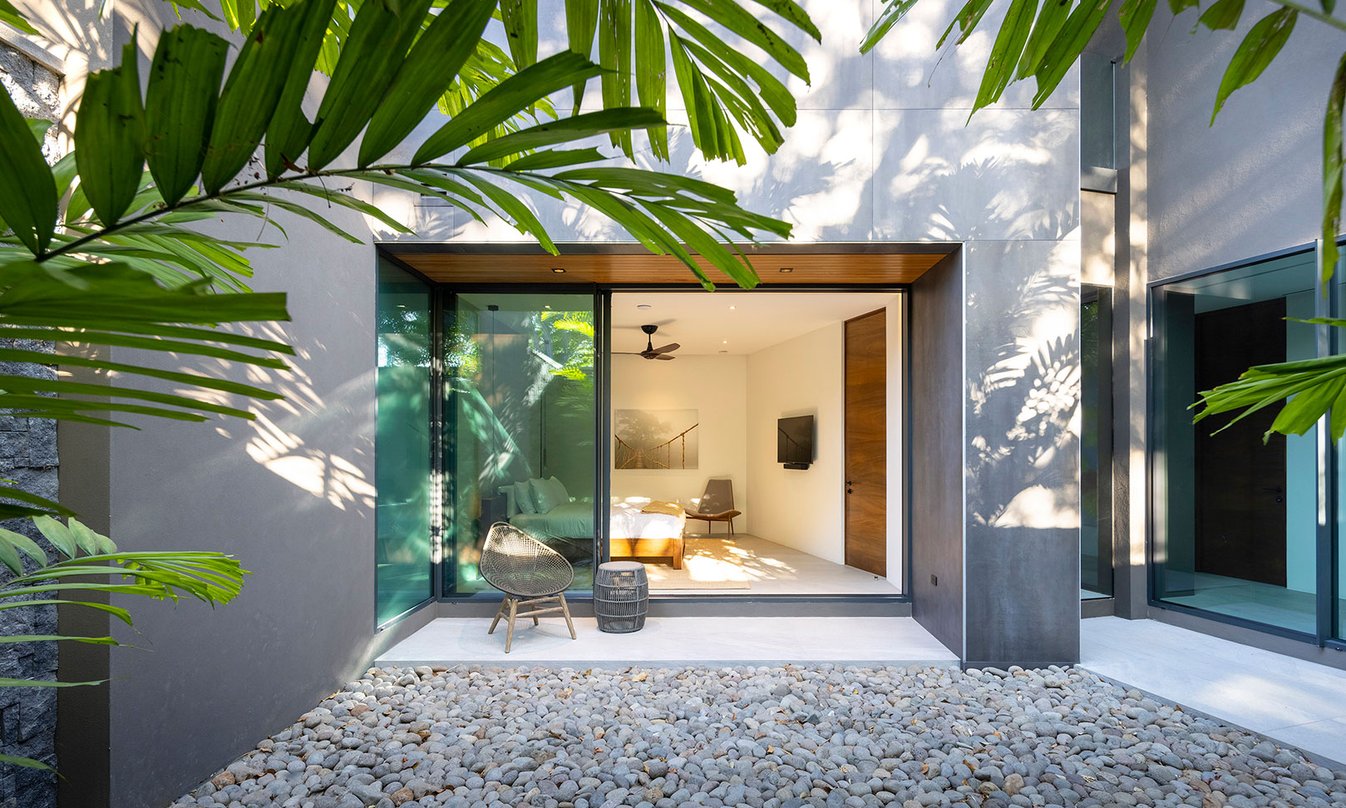 10 / 83
11 / 83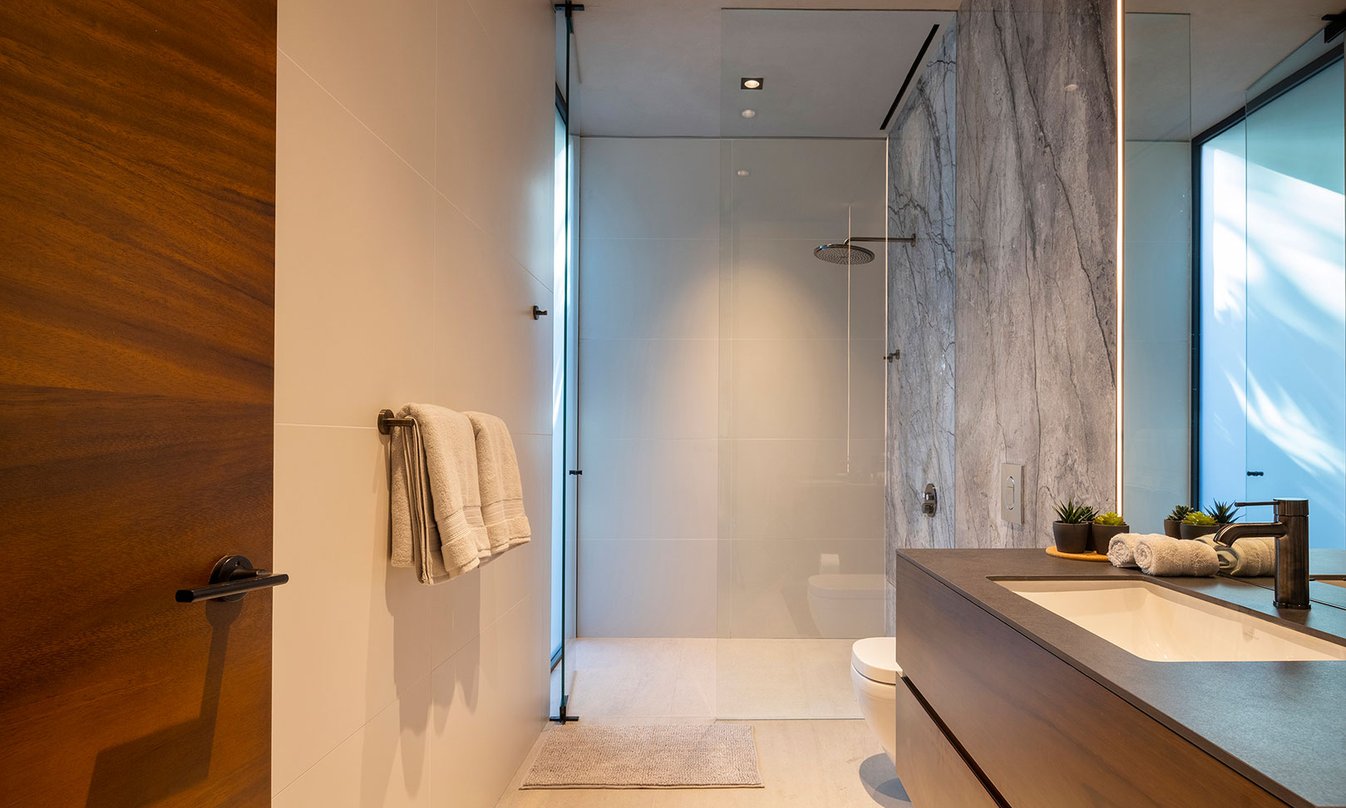 12 / 83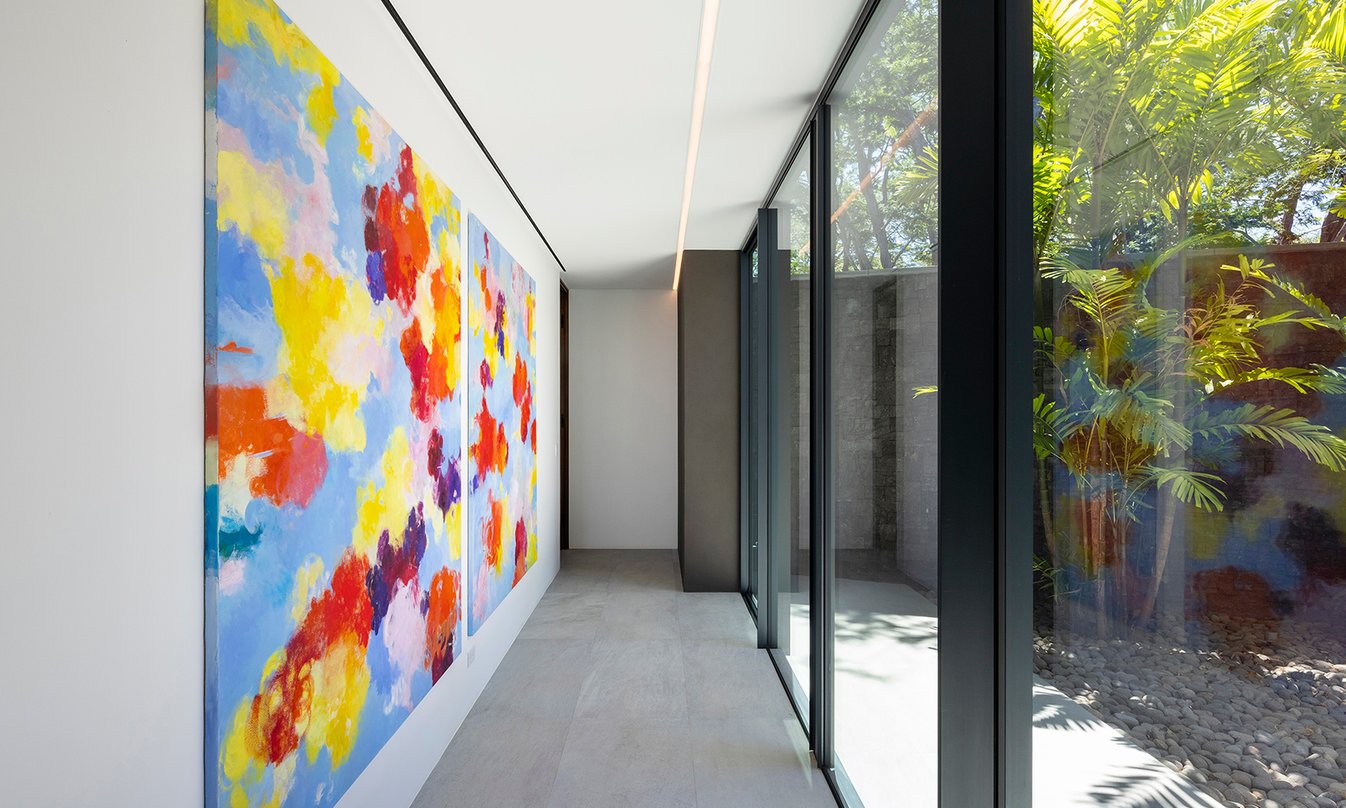 13 / 83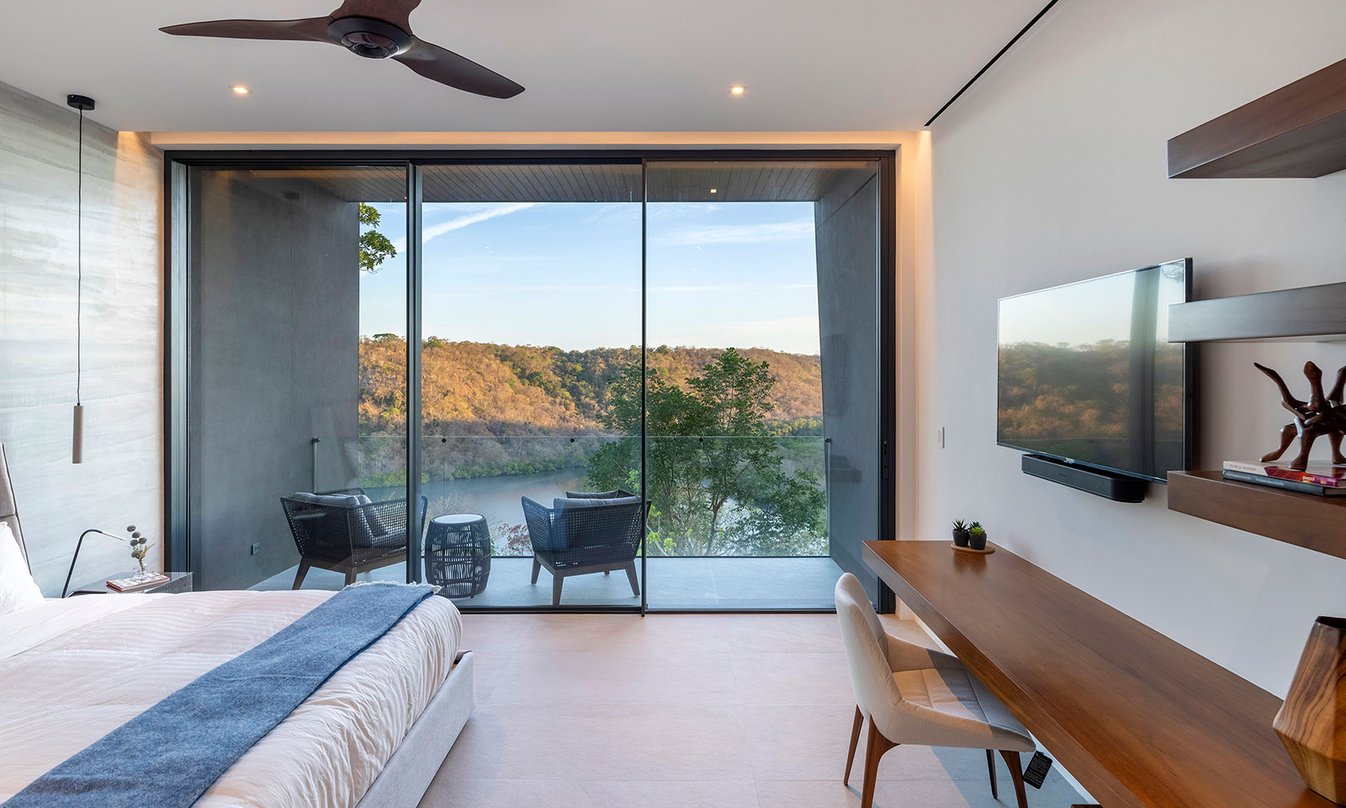 14 / 83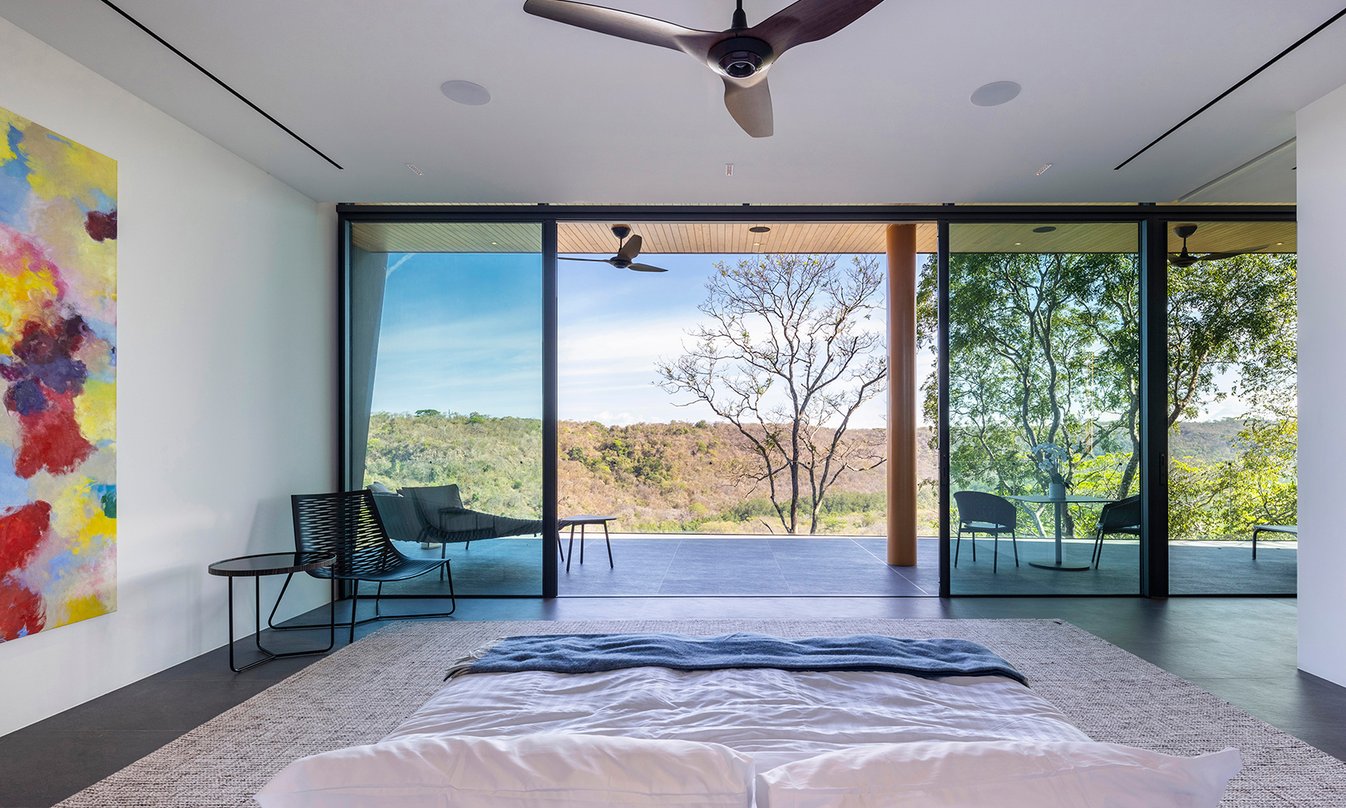 15 / 83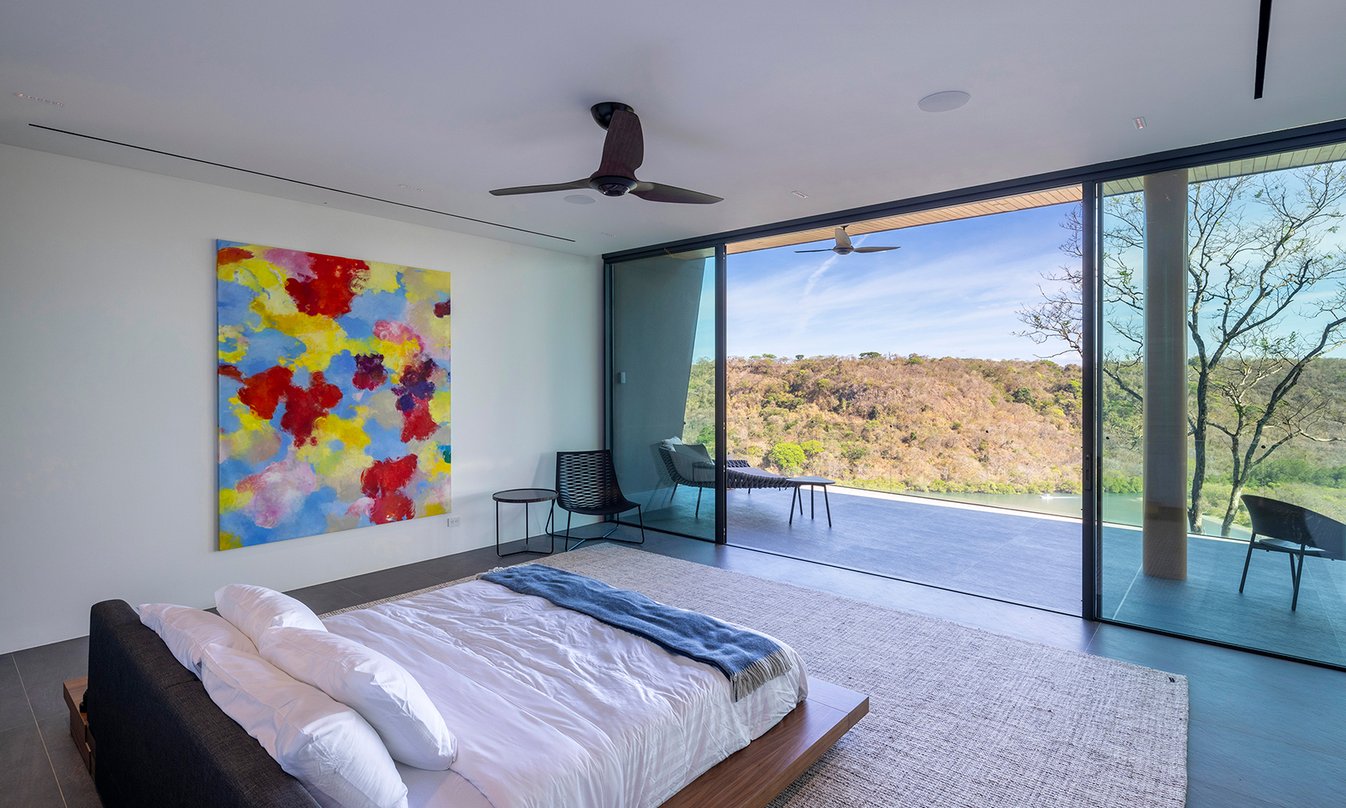 16 / 83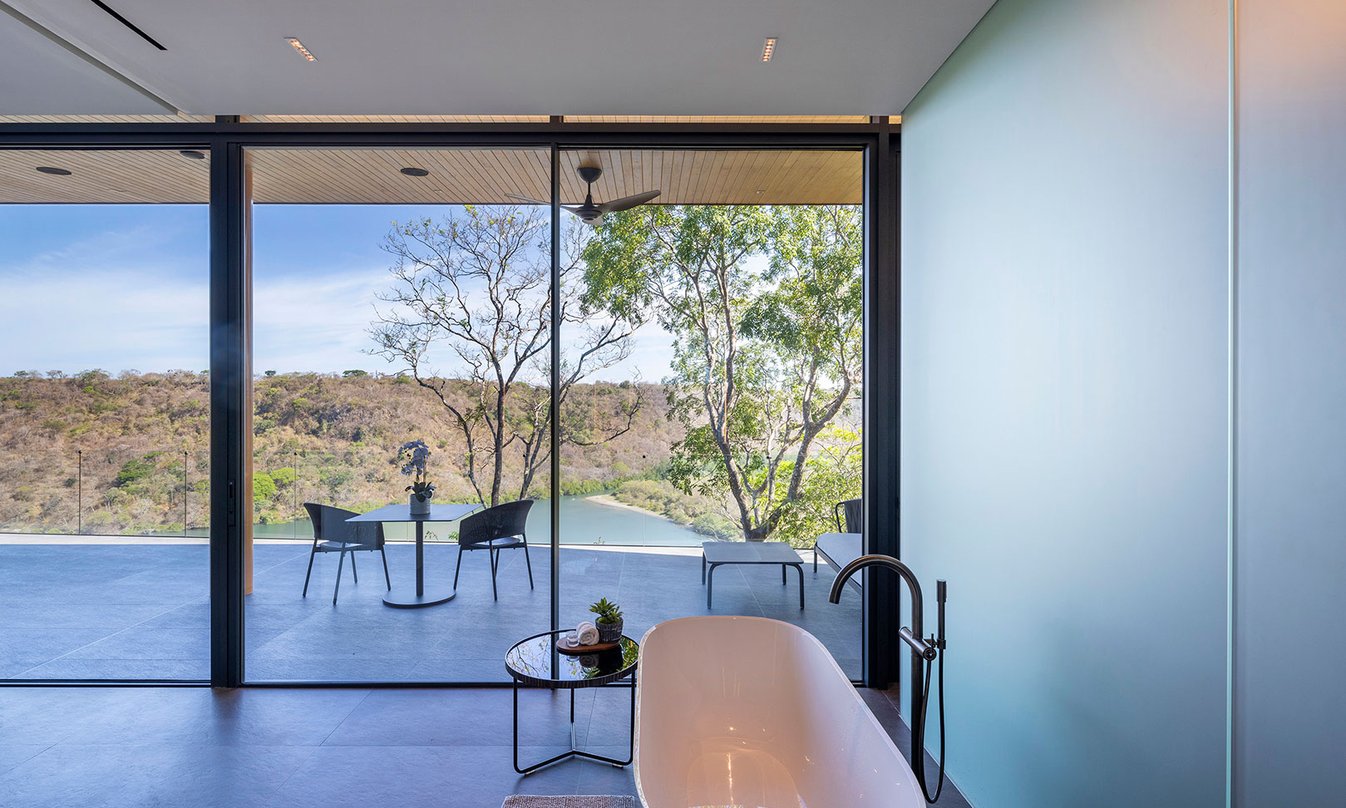 17 / 83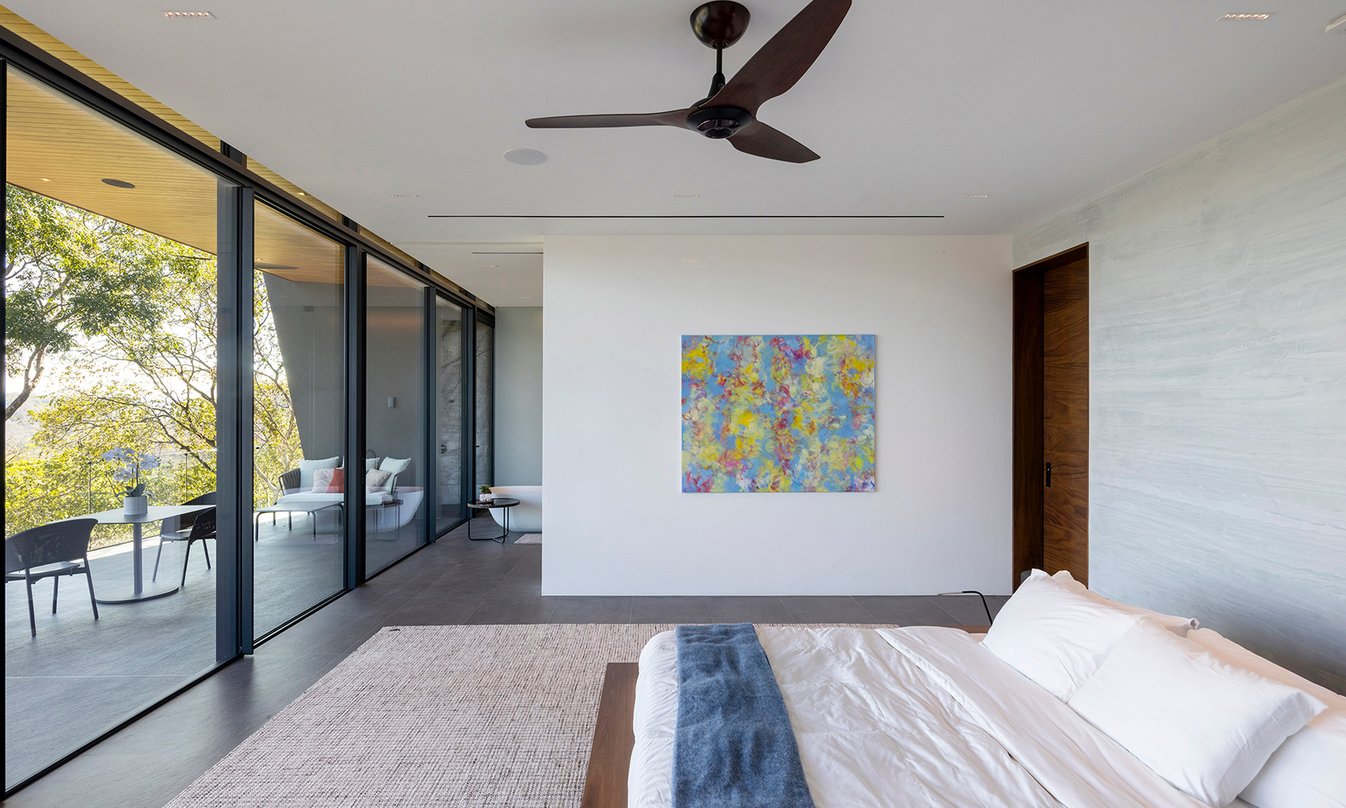 18 / 83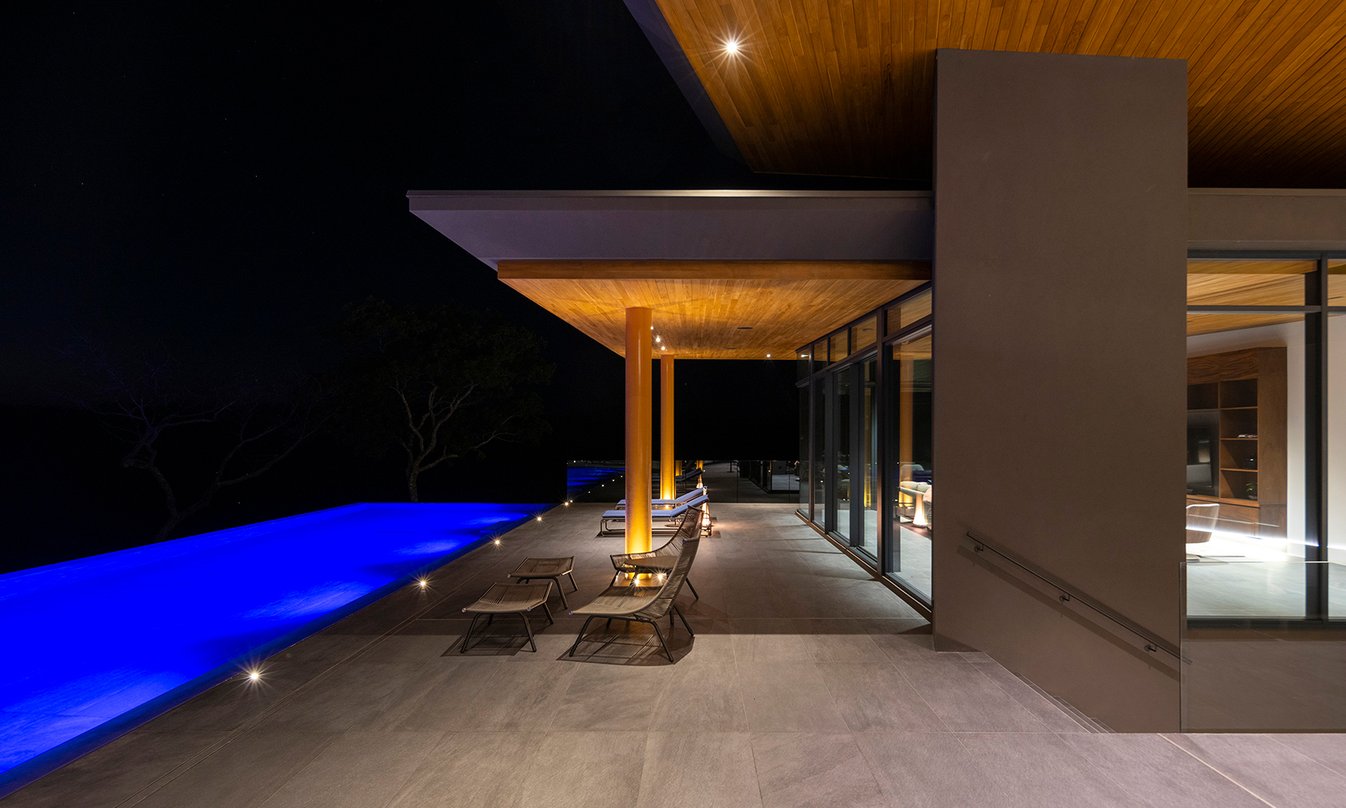 19 / 83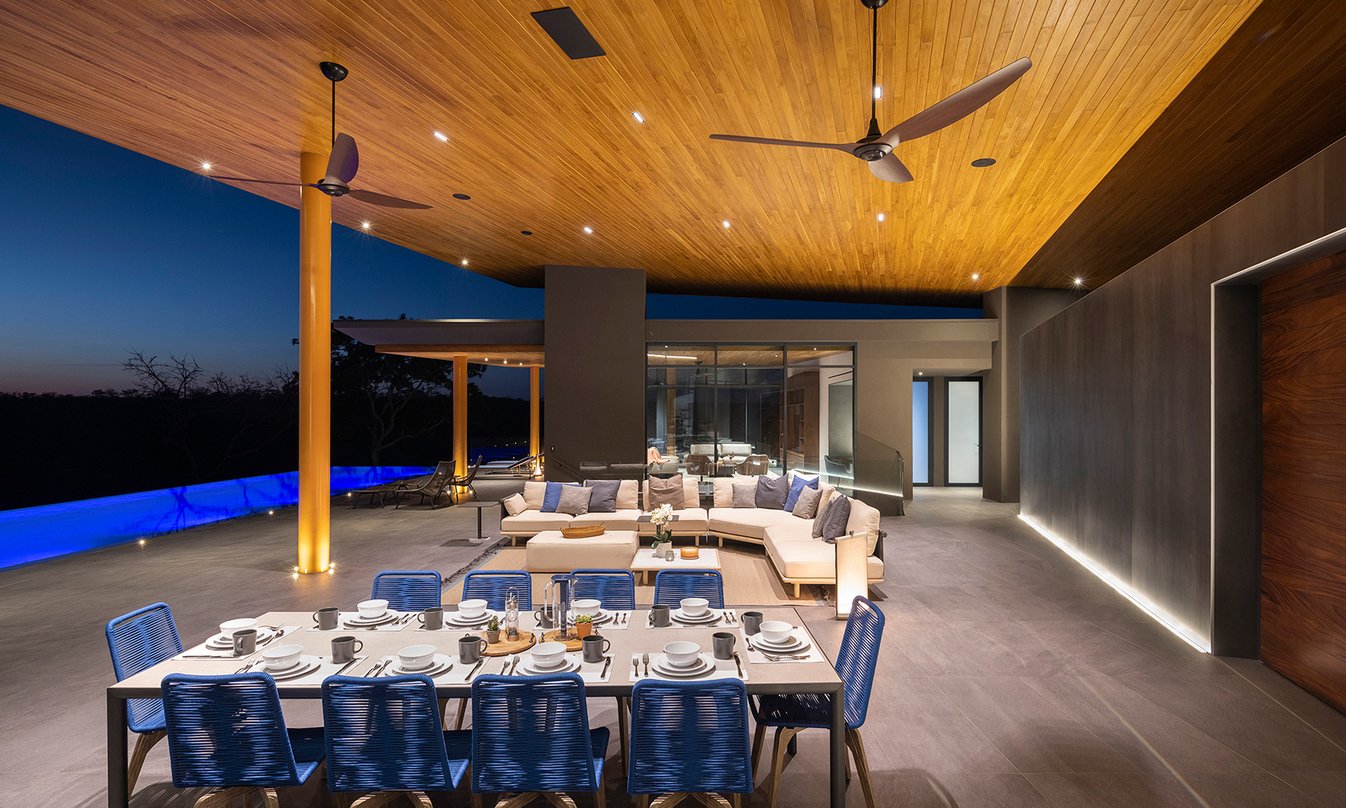 20 / 83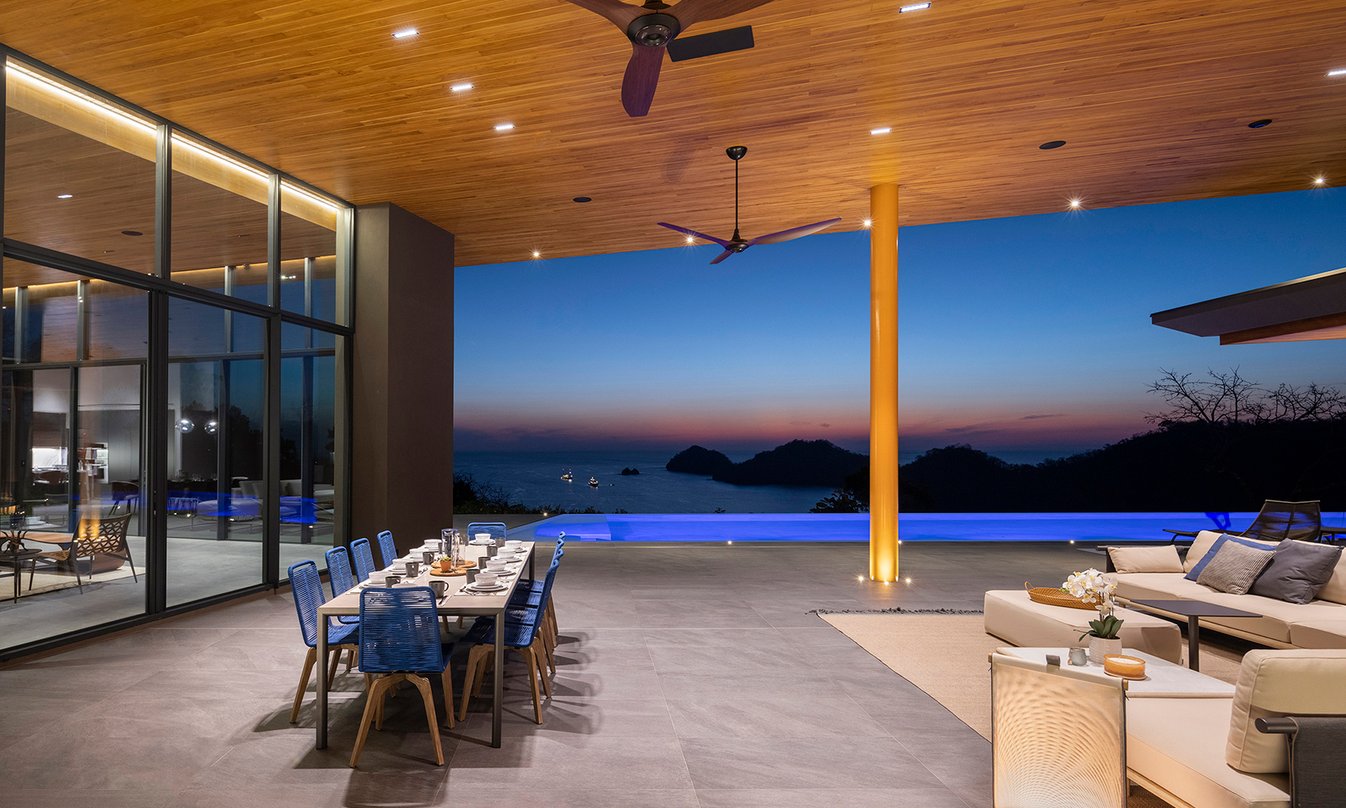 21 / 83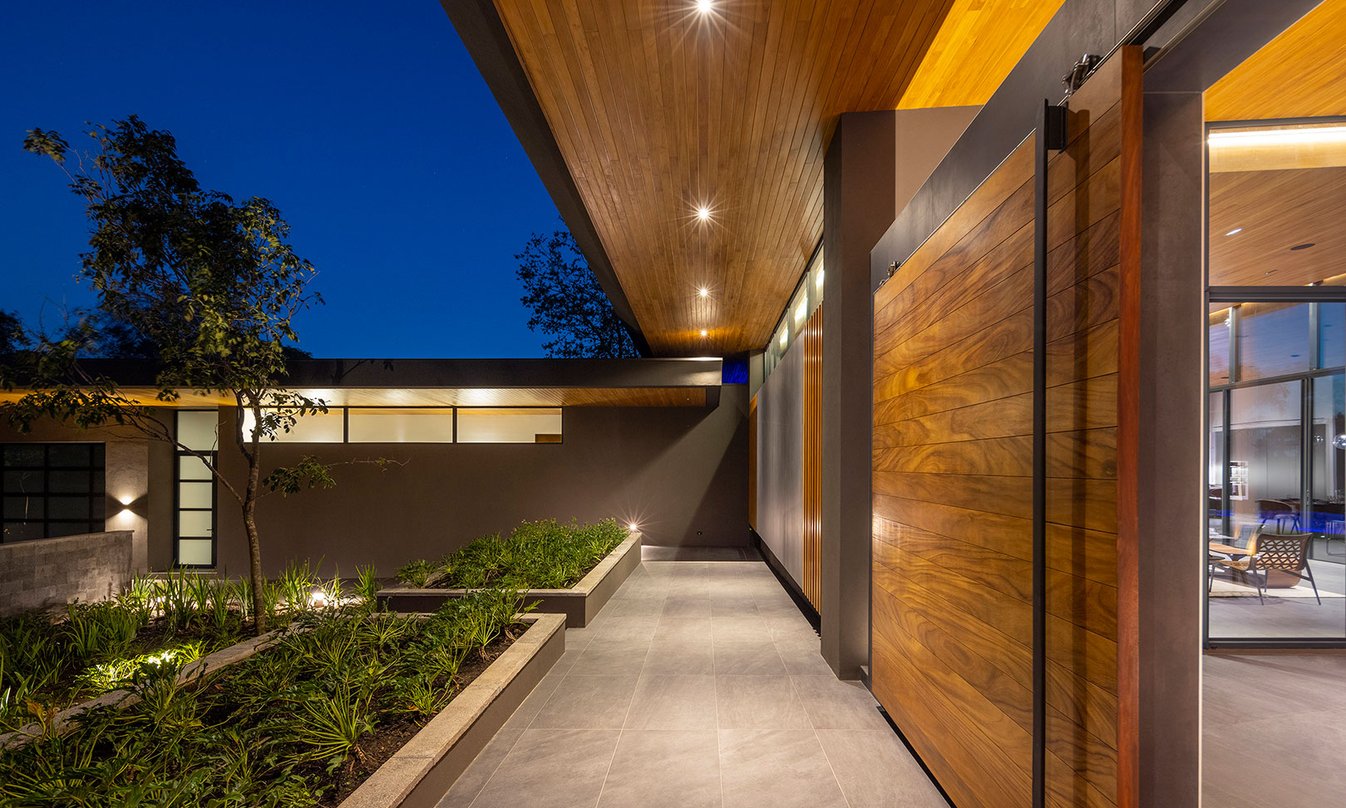 22 / 83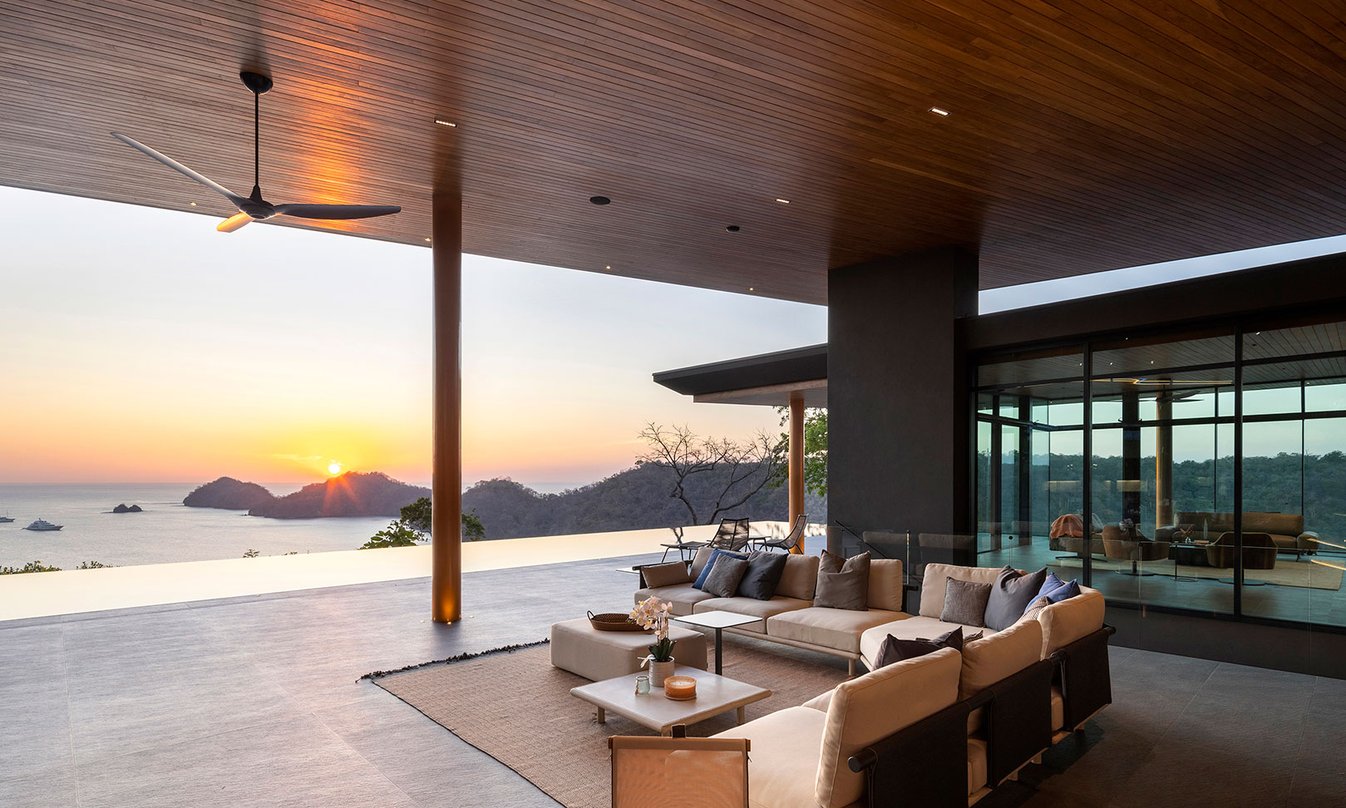 23 / 83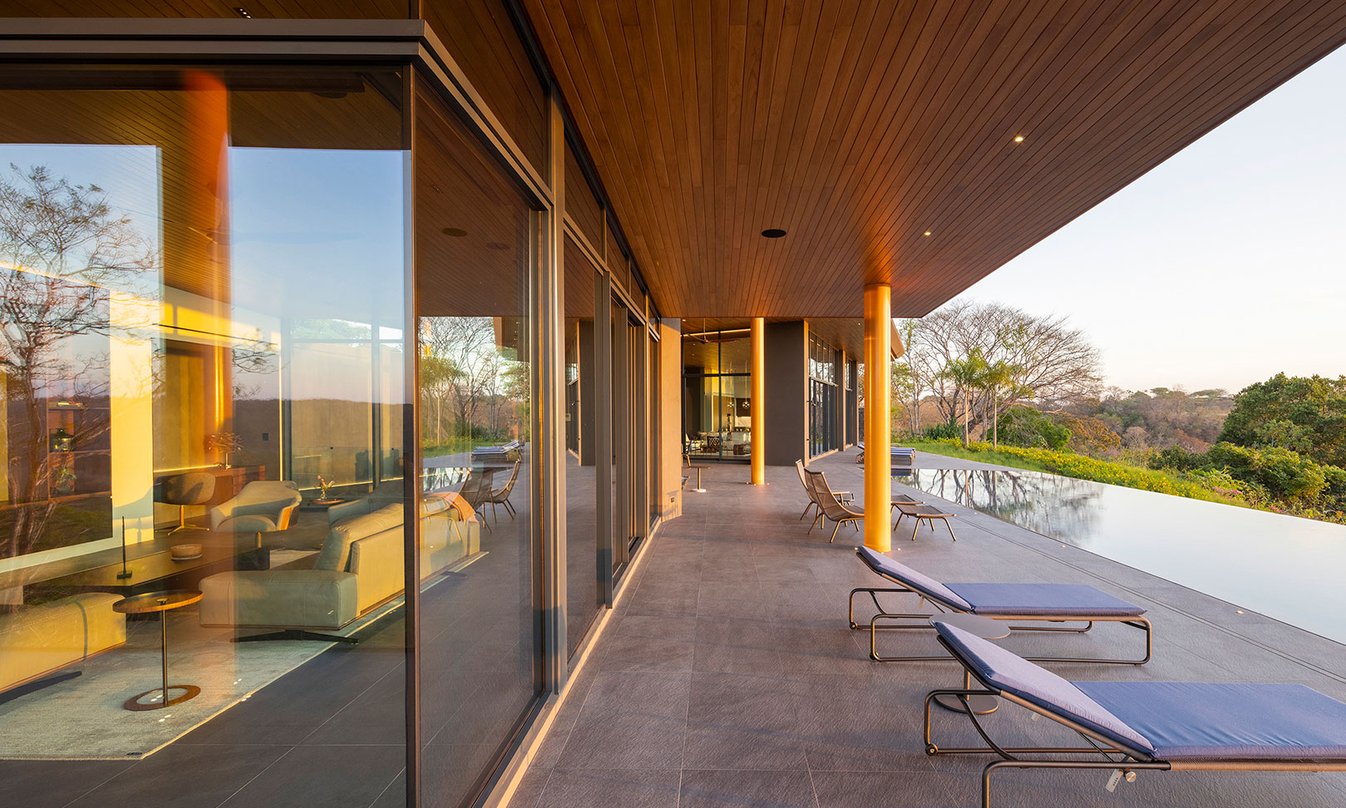 24 / 83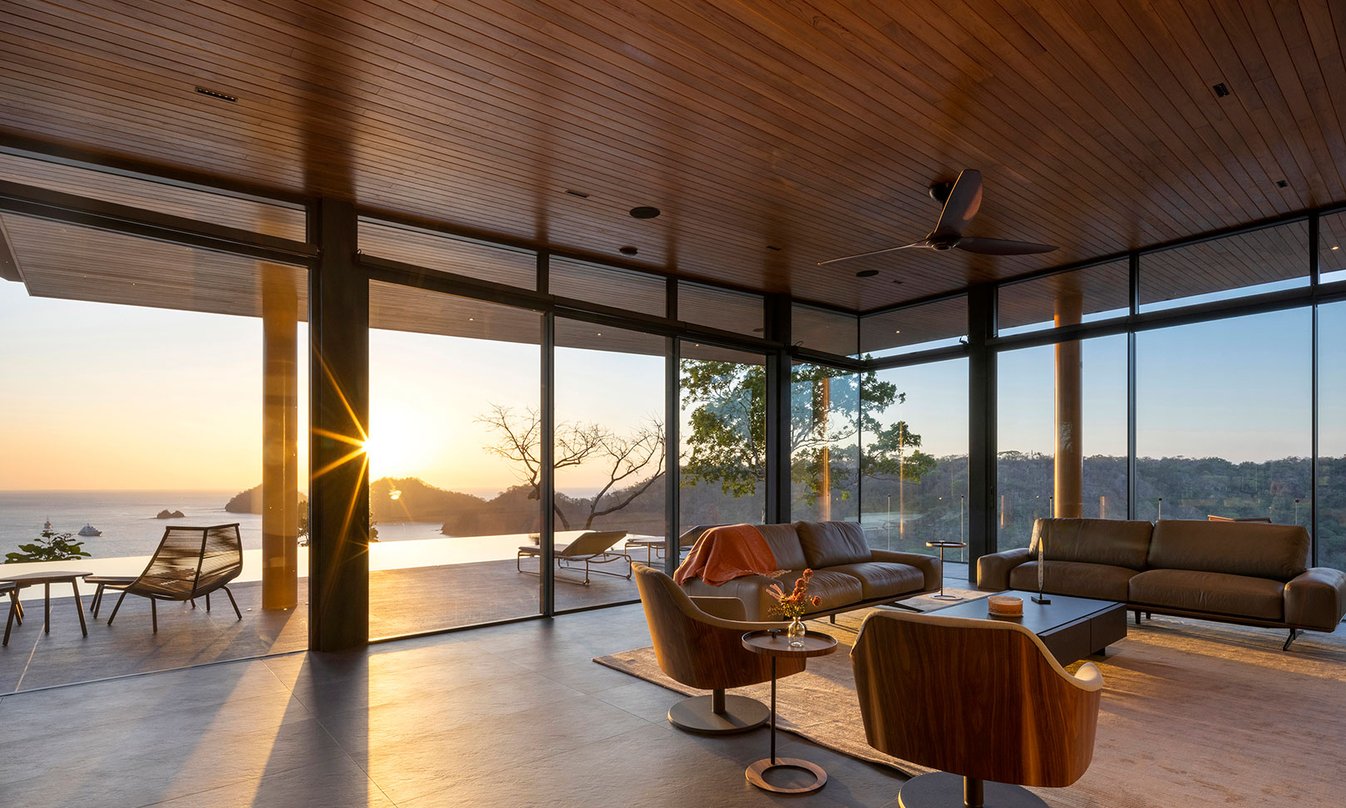 25 / 83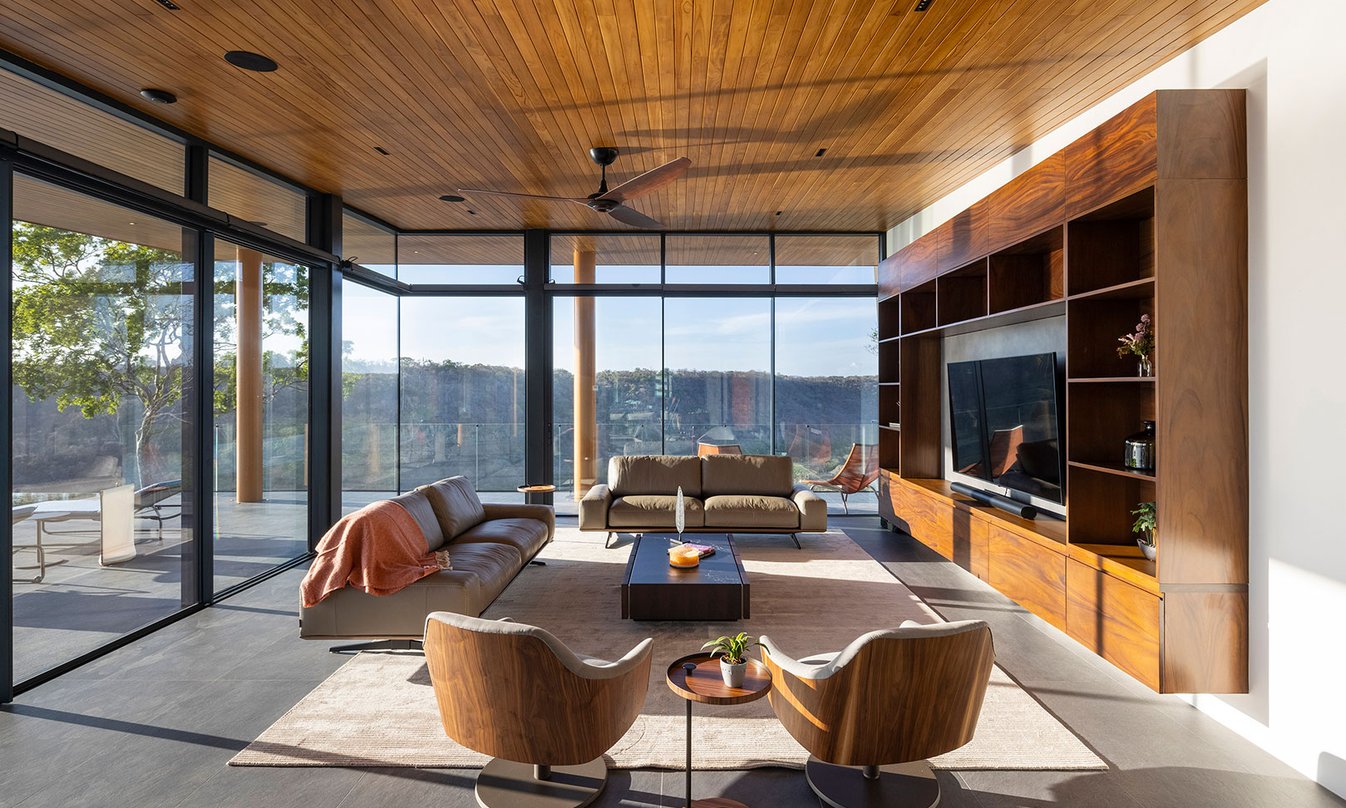 26 / 83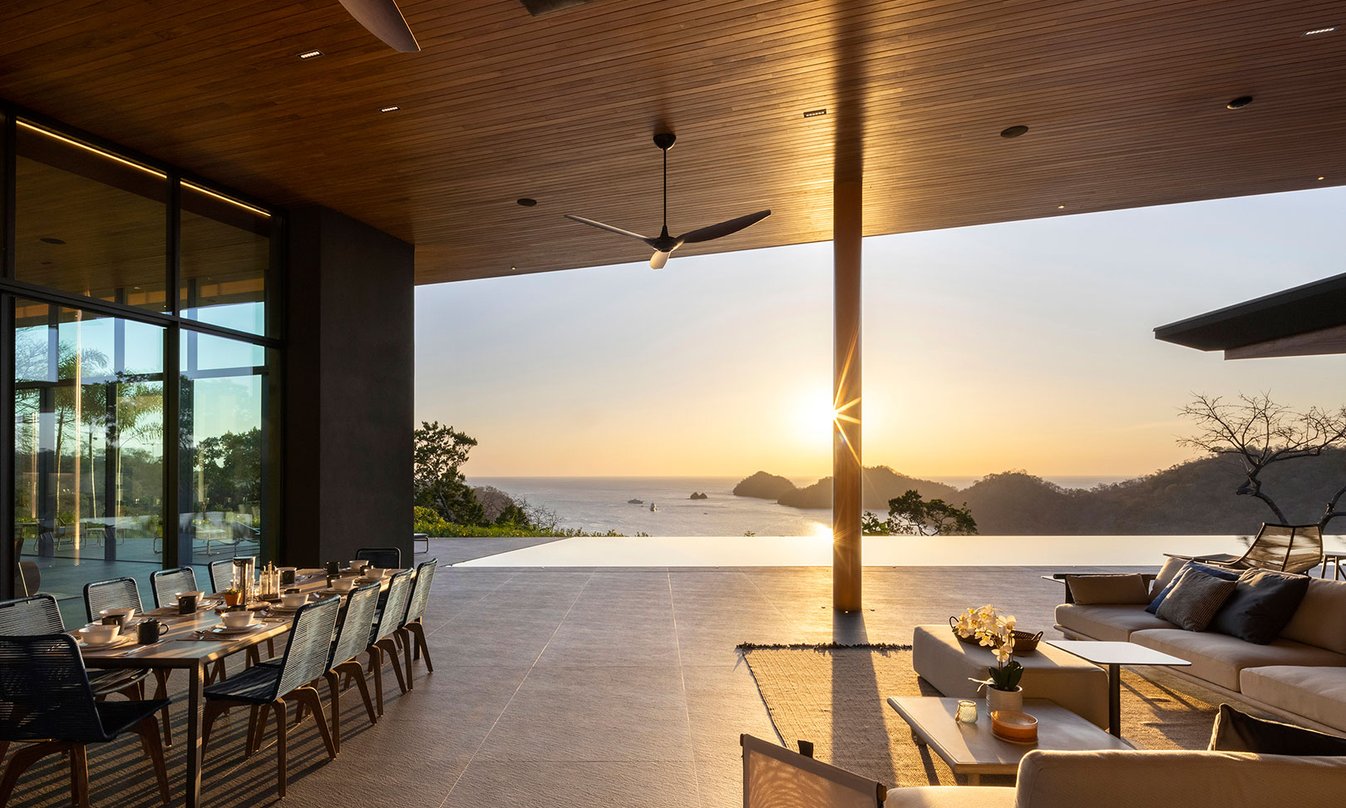 27 / 83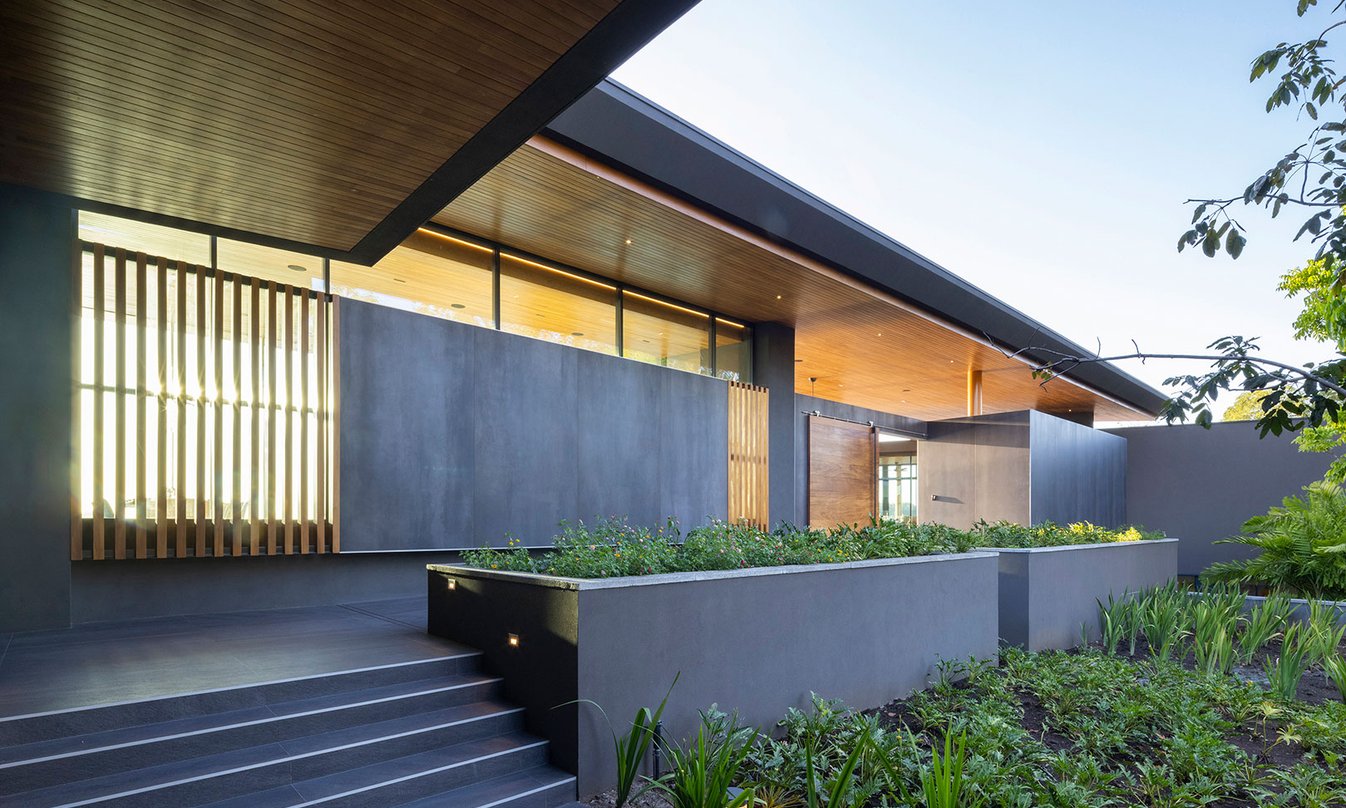 28 / 83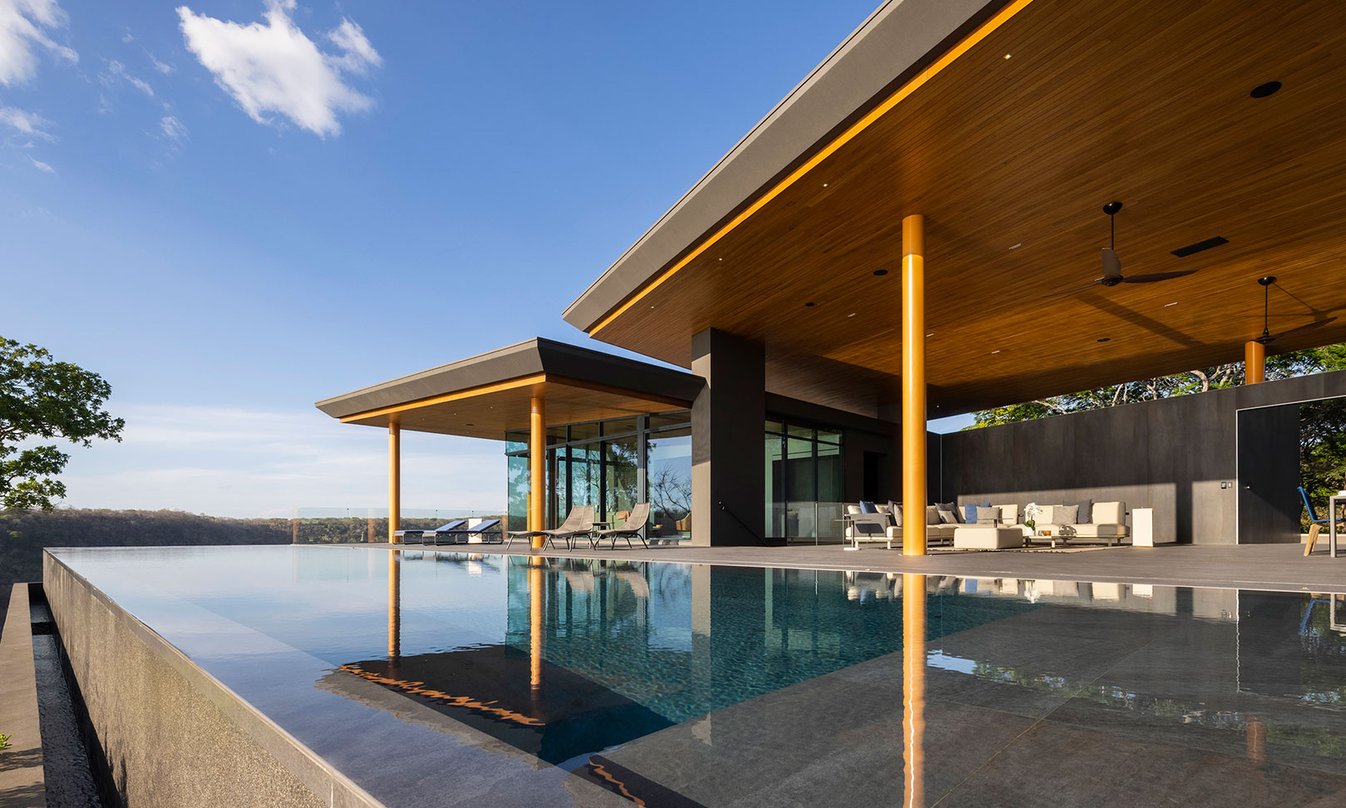 29 / 83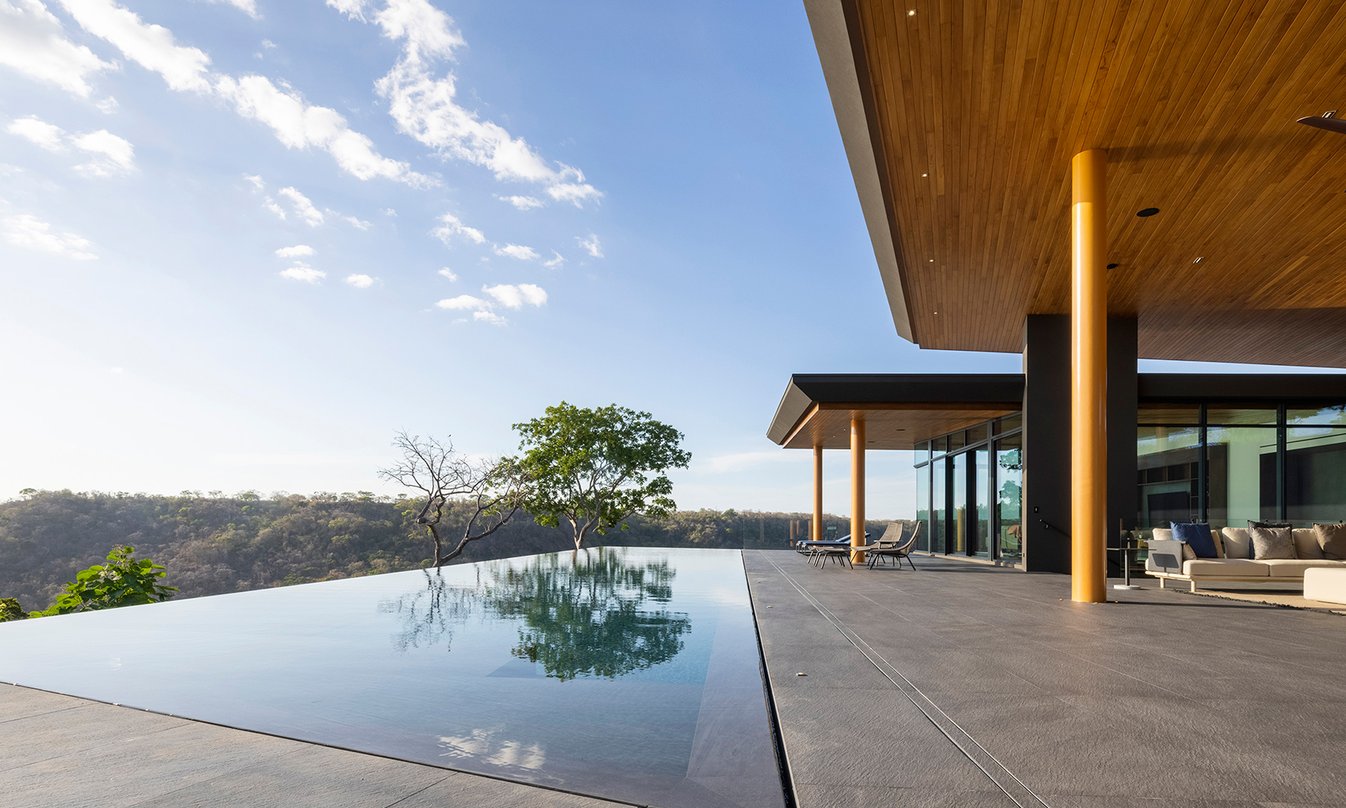 30 / 83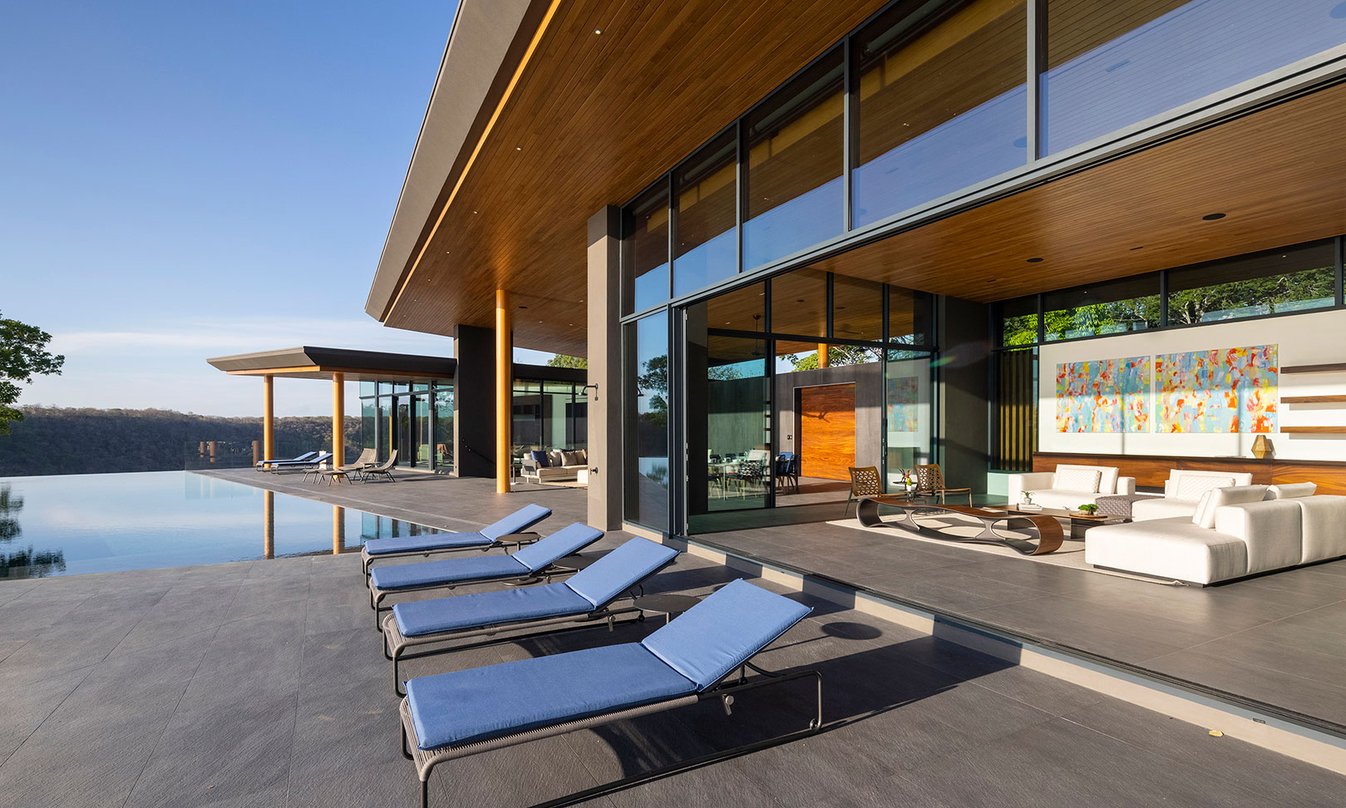 31 / 83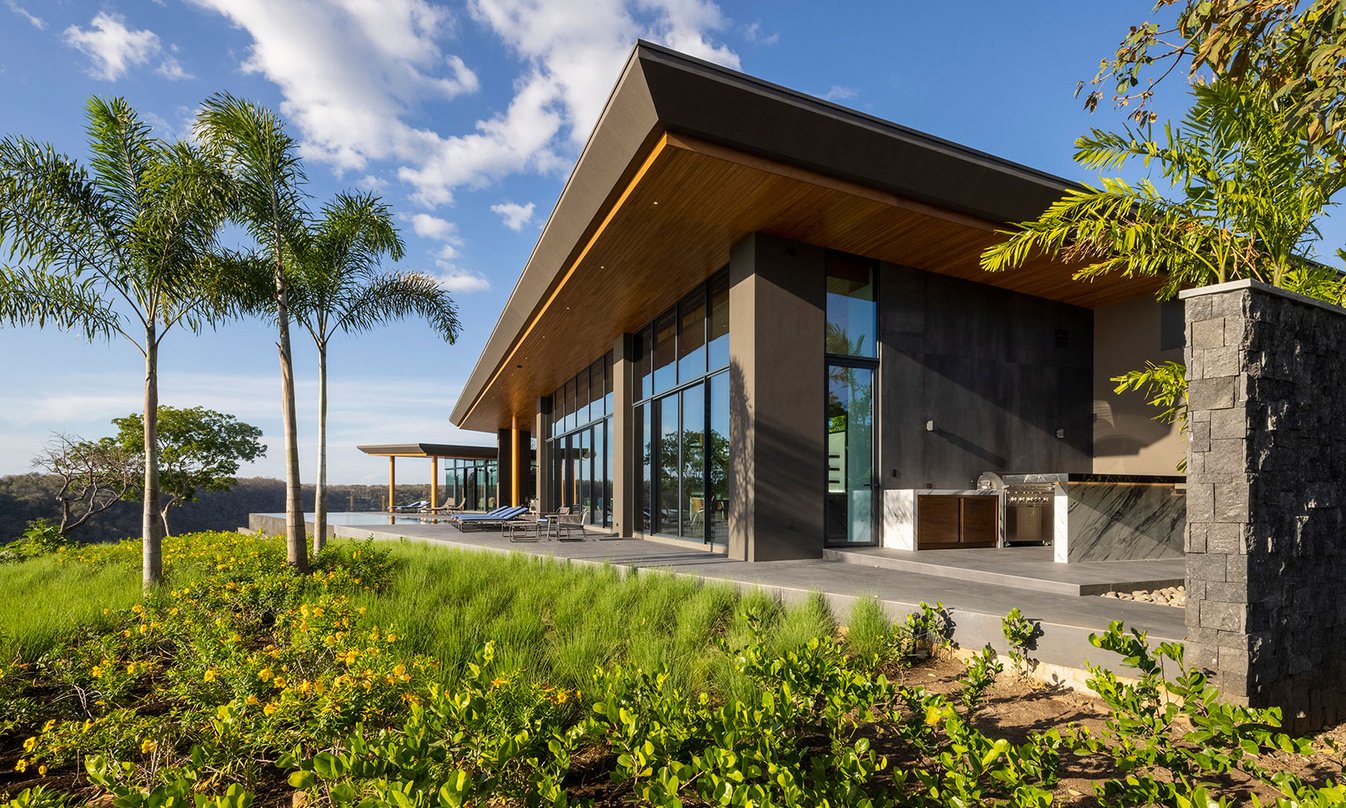 32 / 83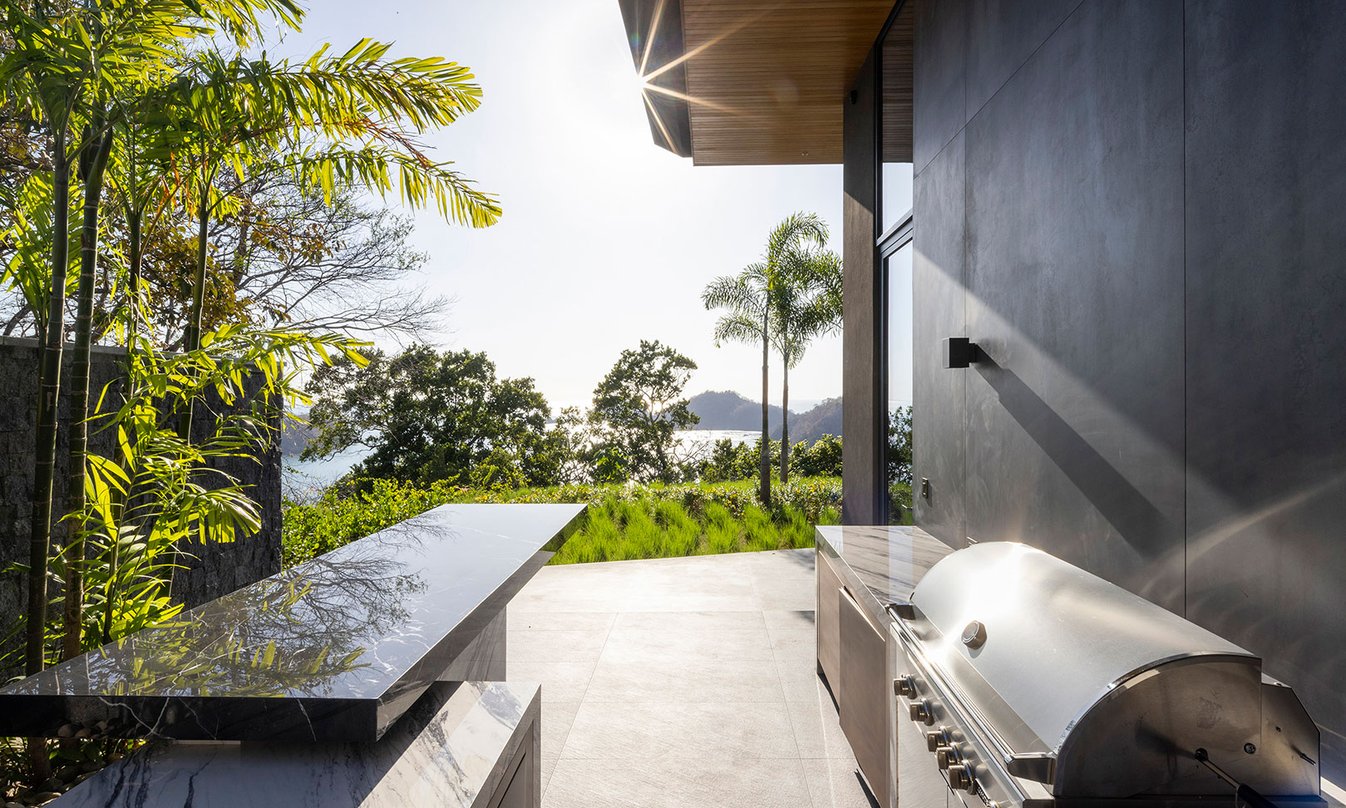 33 / 83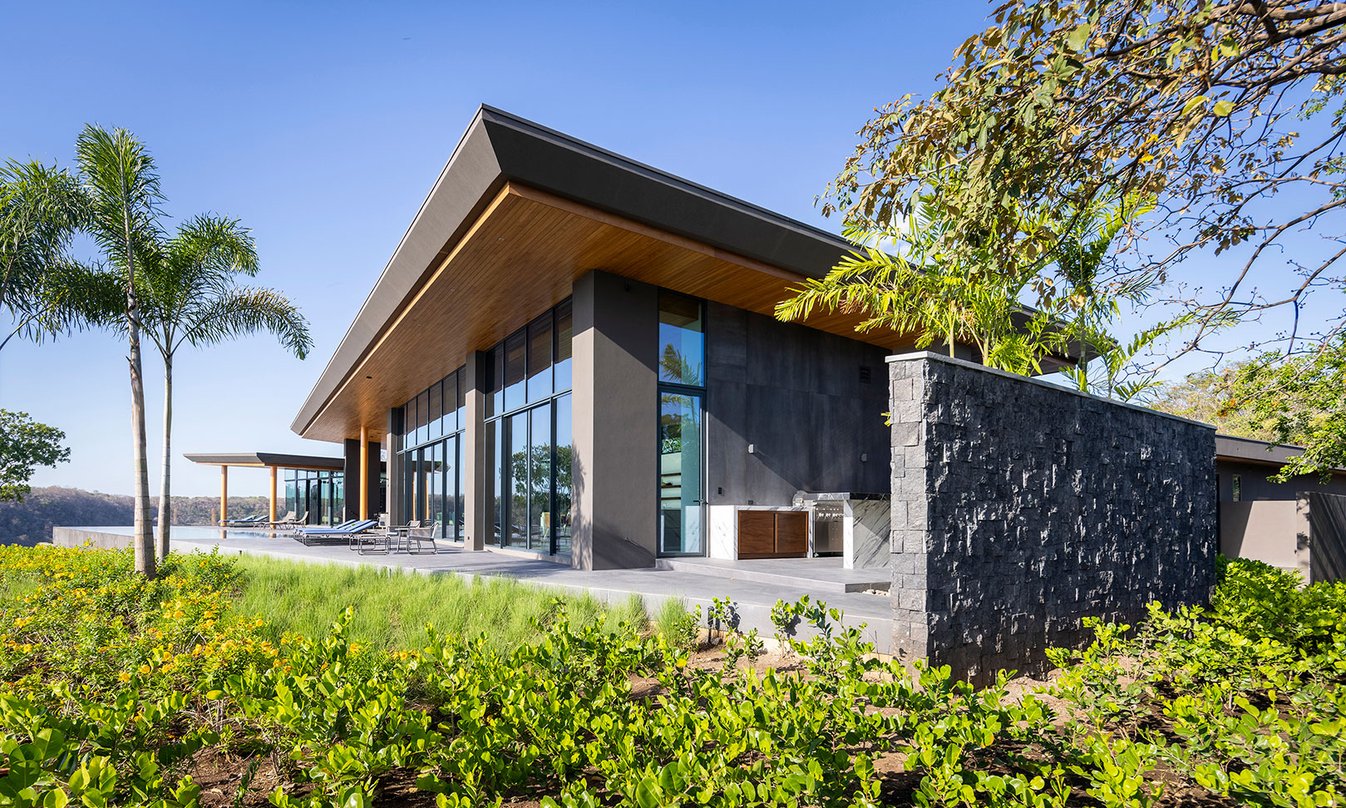 34 / 83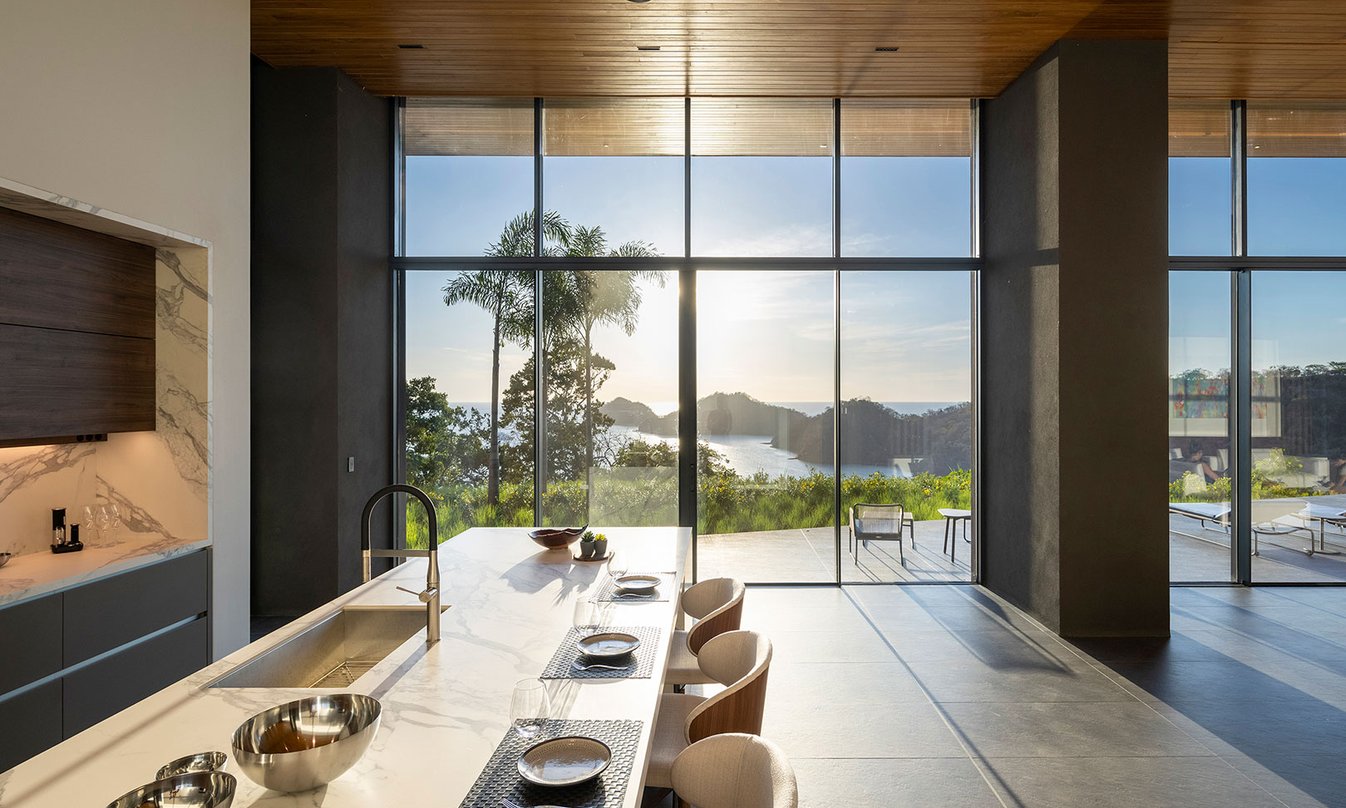 35 / 83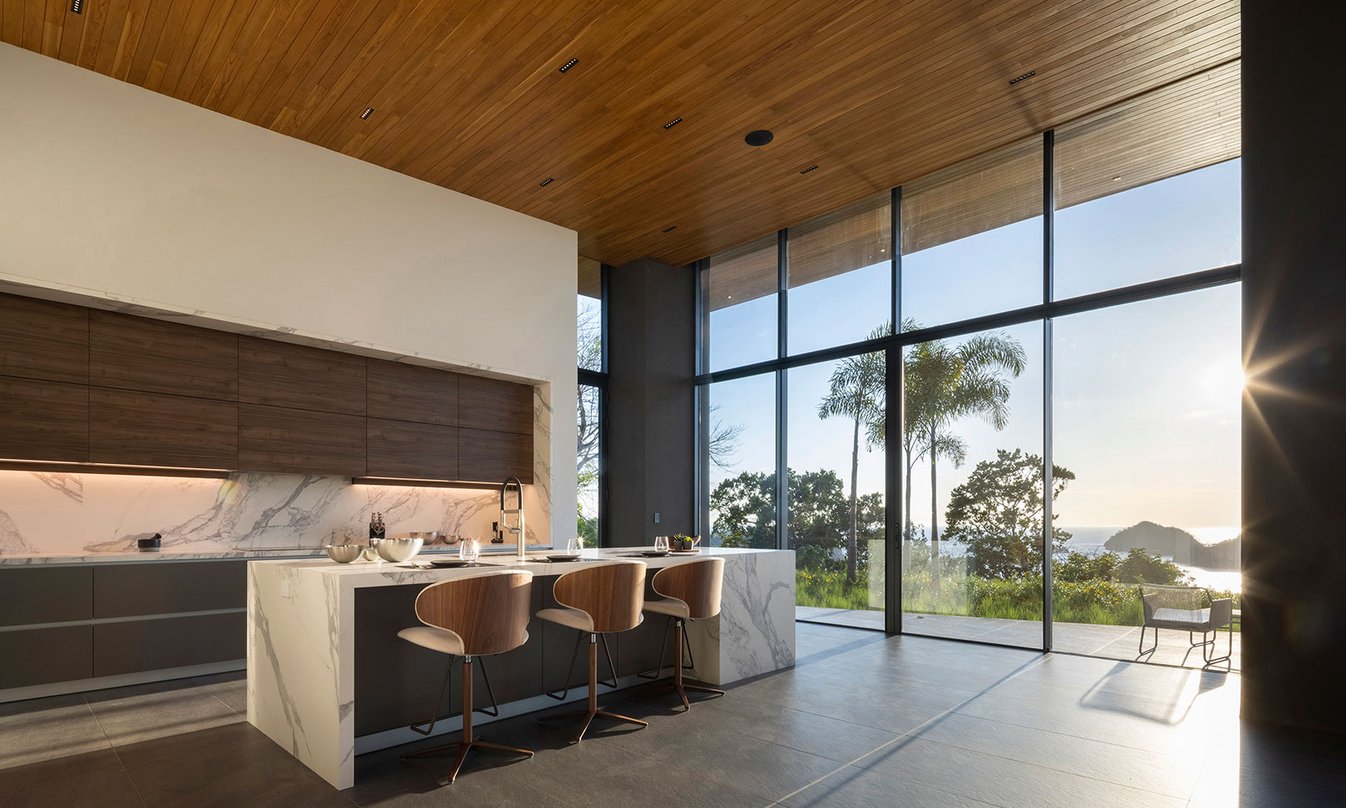 36 / 83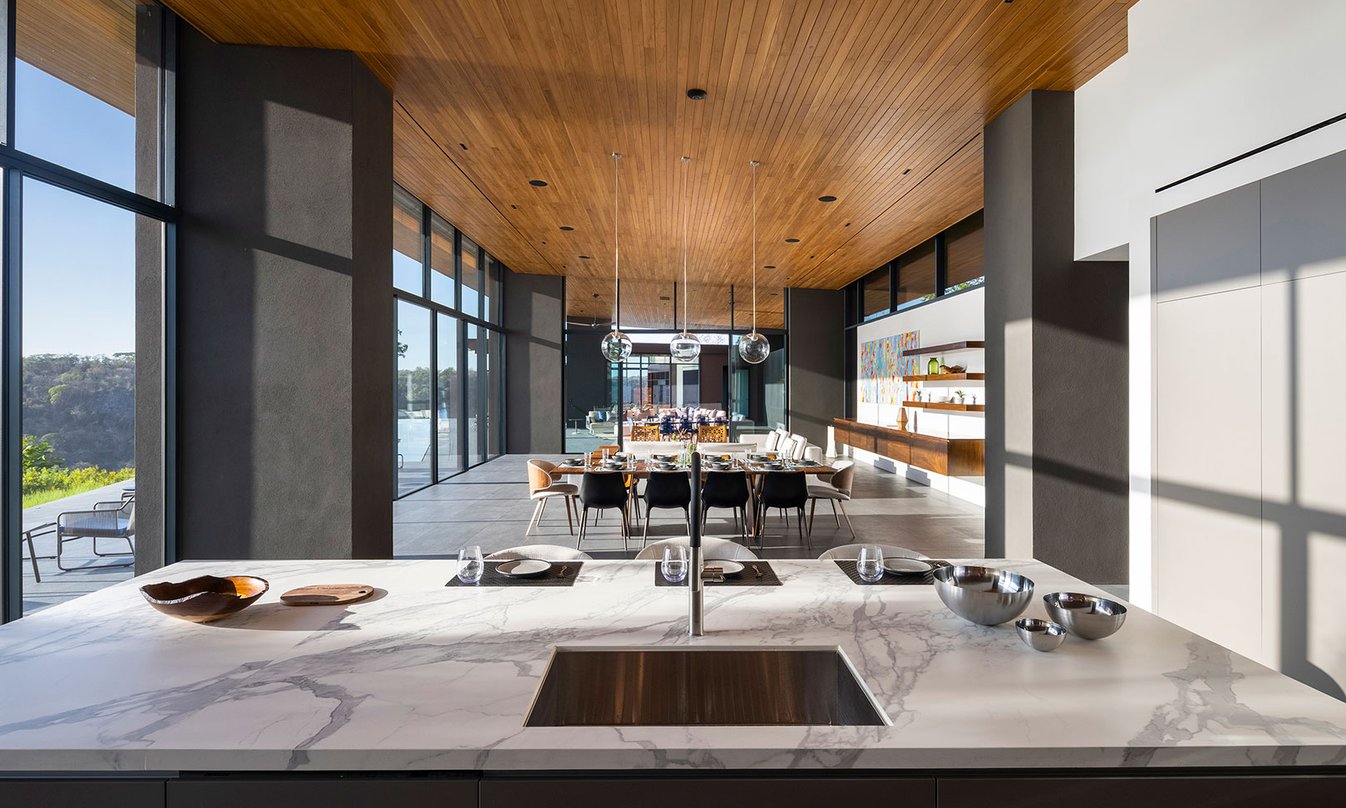 37 / 83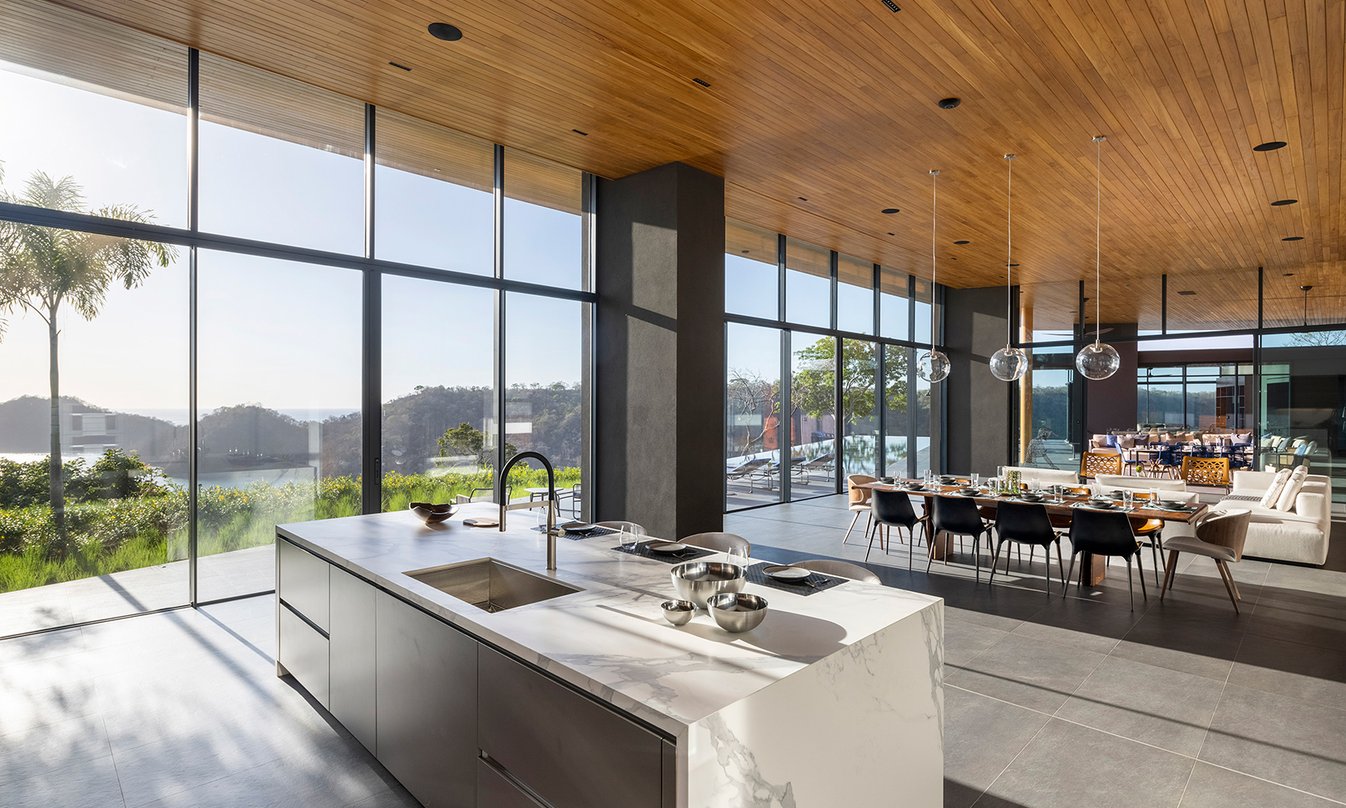 38 / 83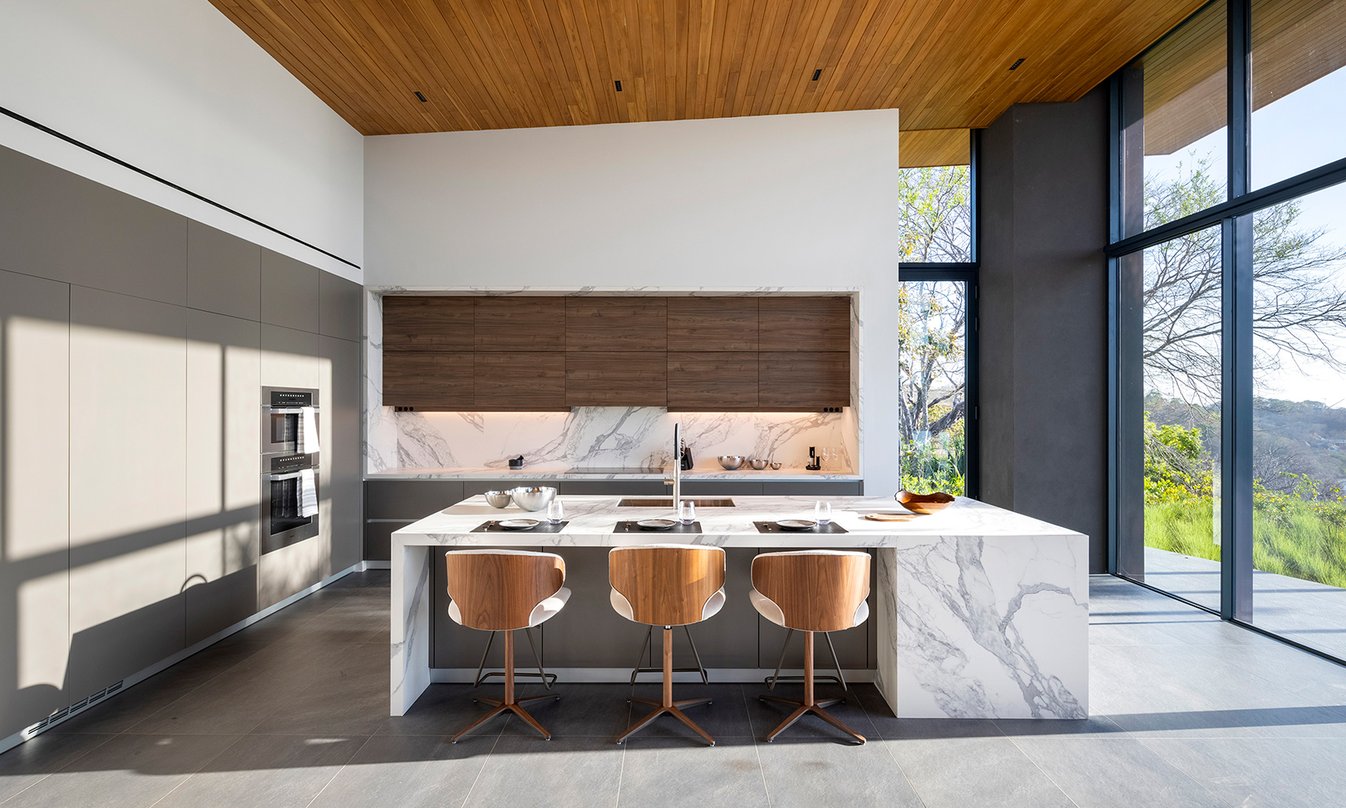 39 / 83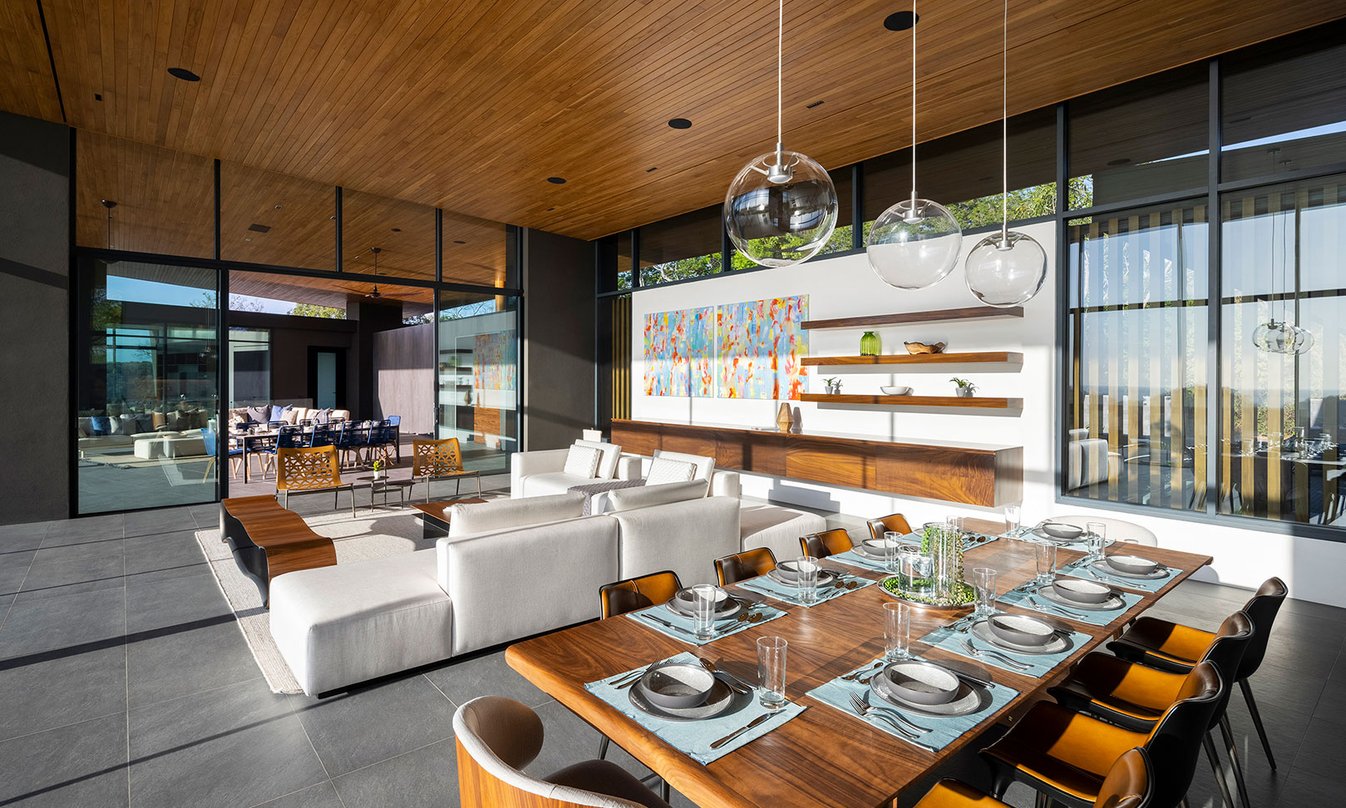 40 / 83
41 / 83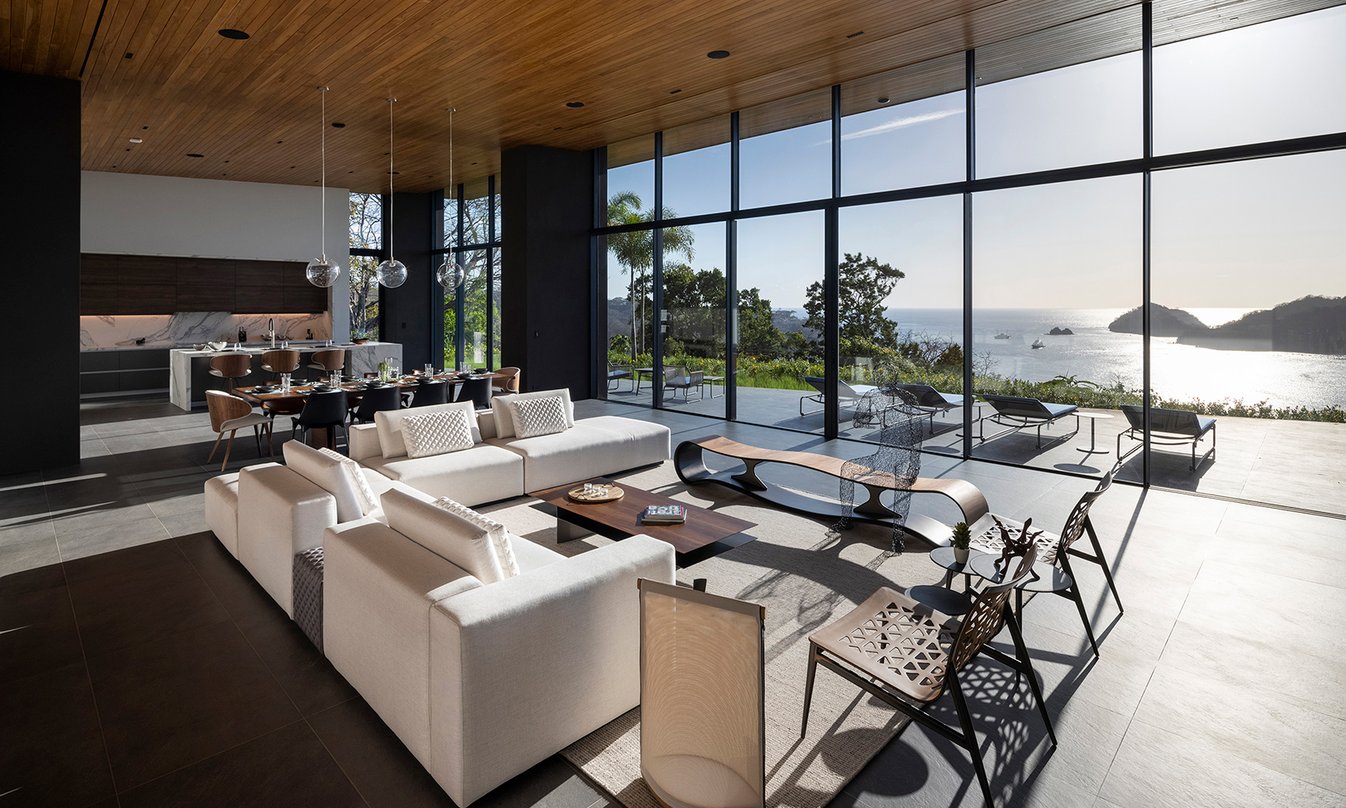 42 / 83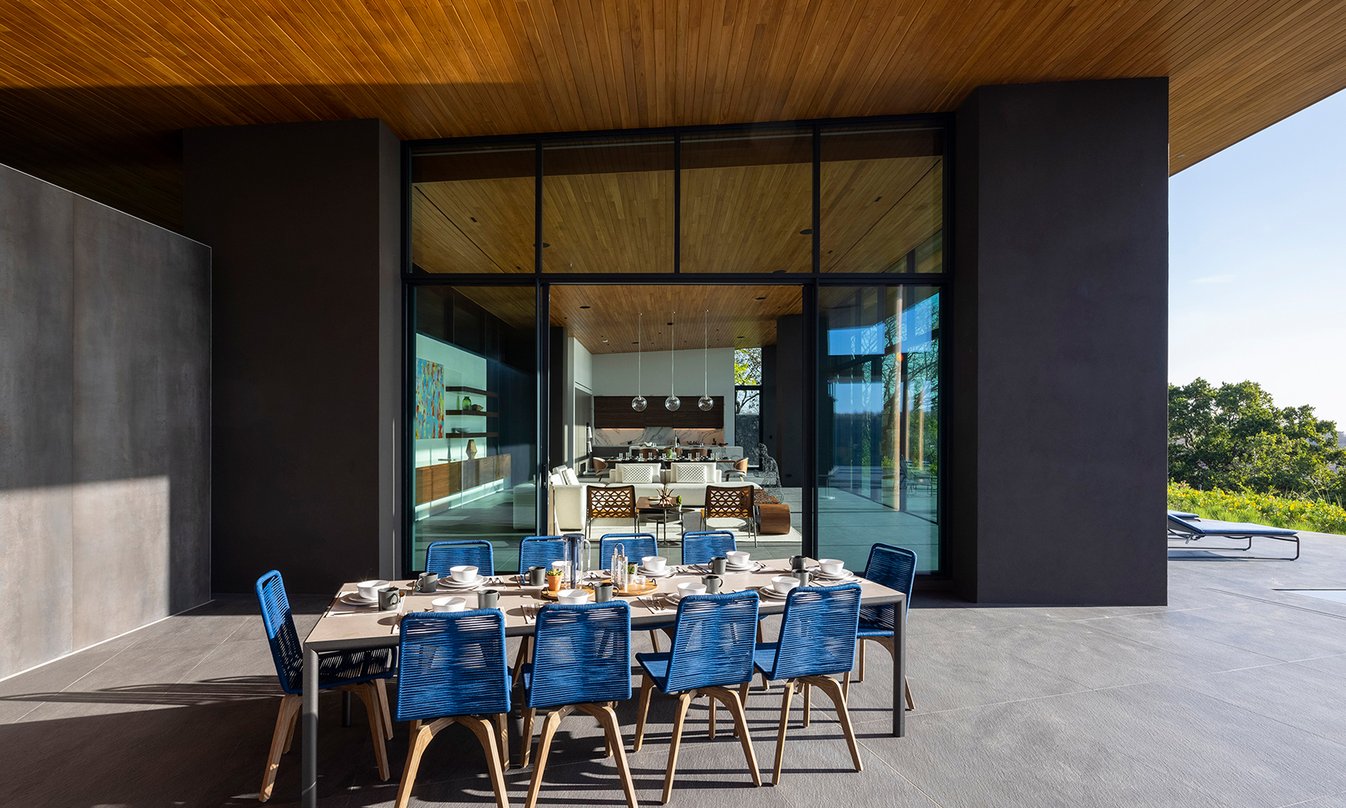 43 / 83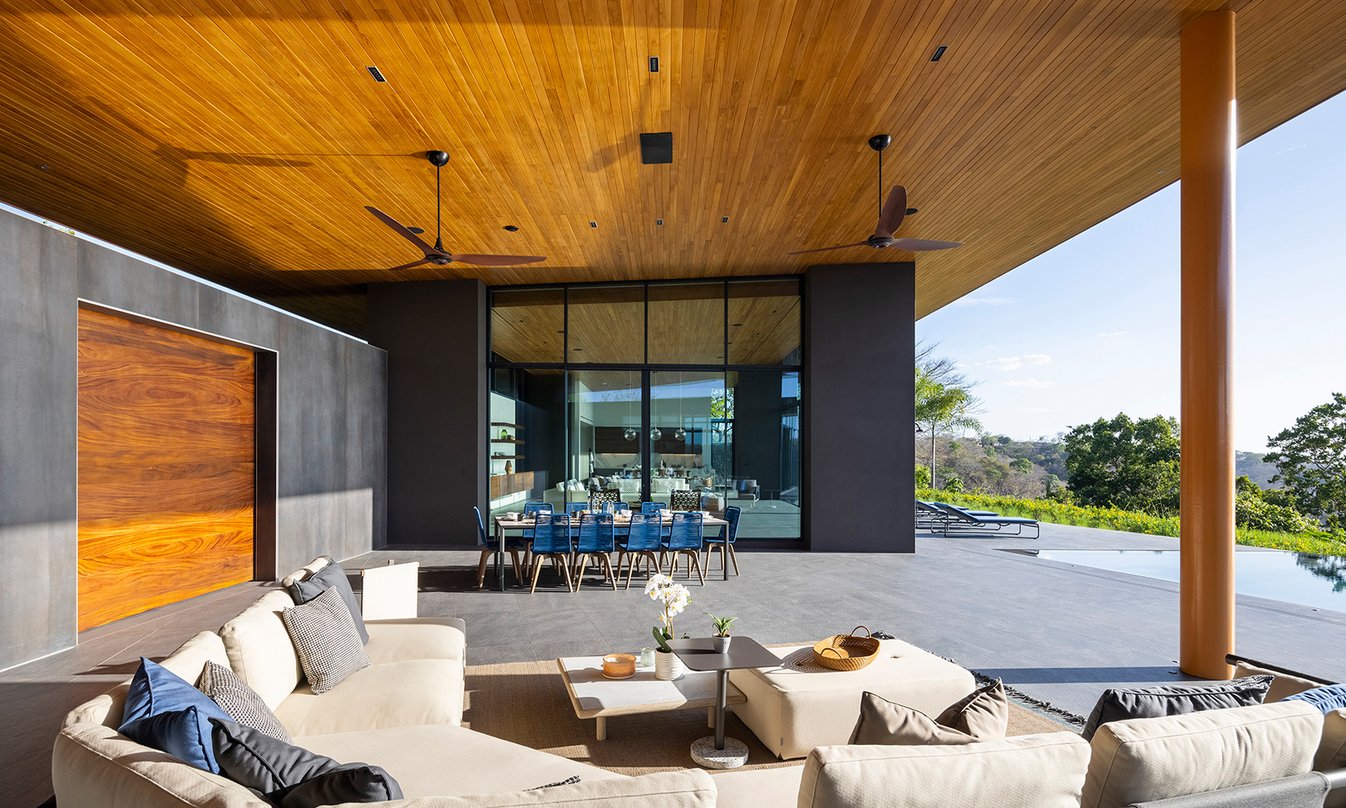 44 / 83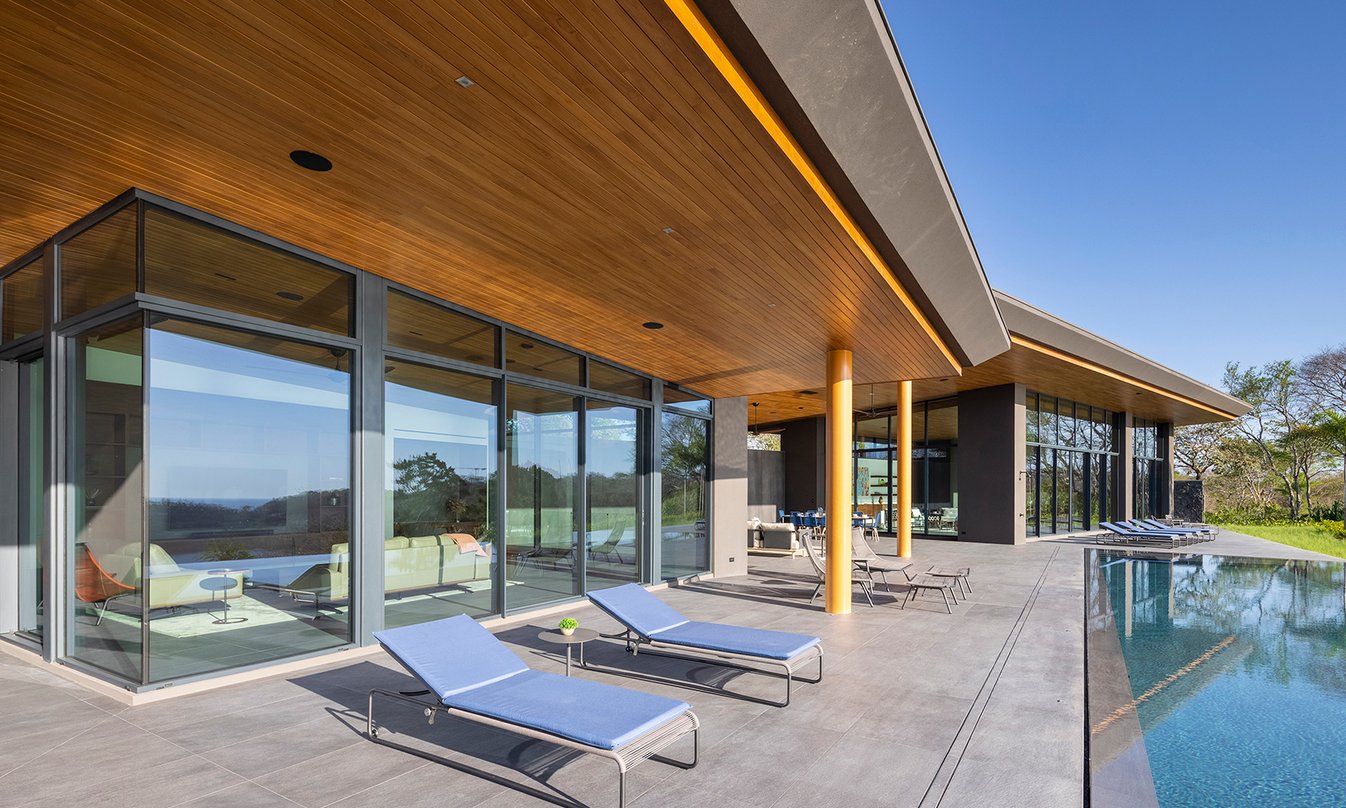 45 / 83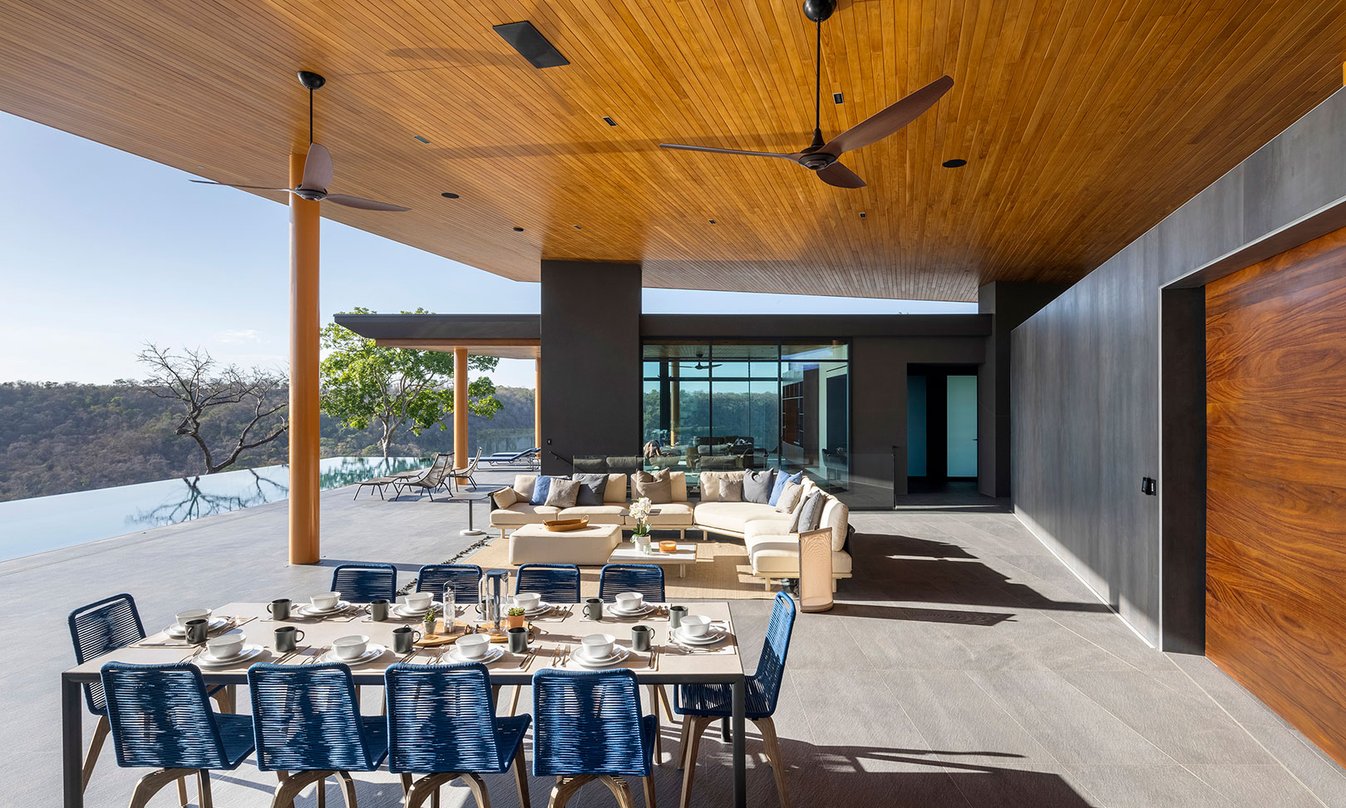 46 / 83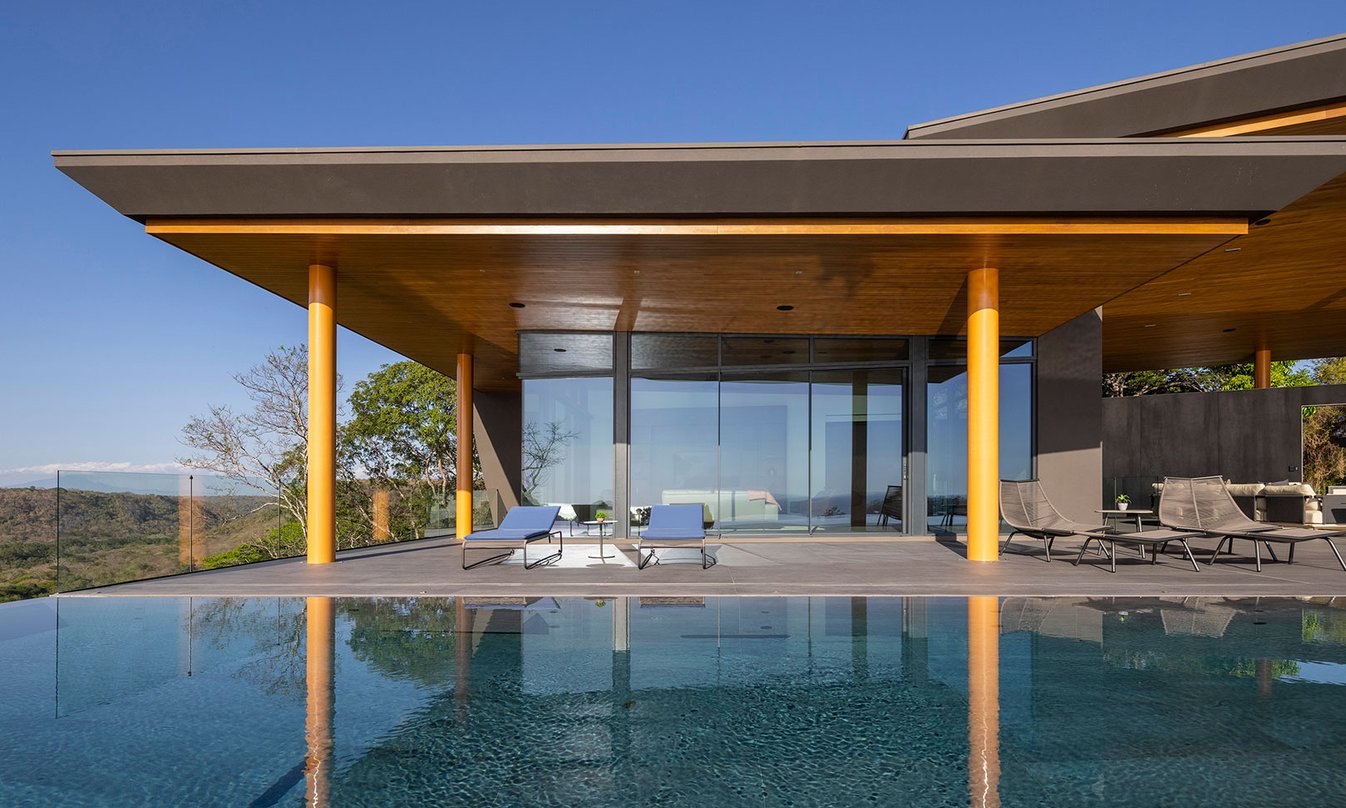 47 / 83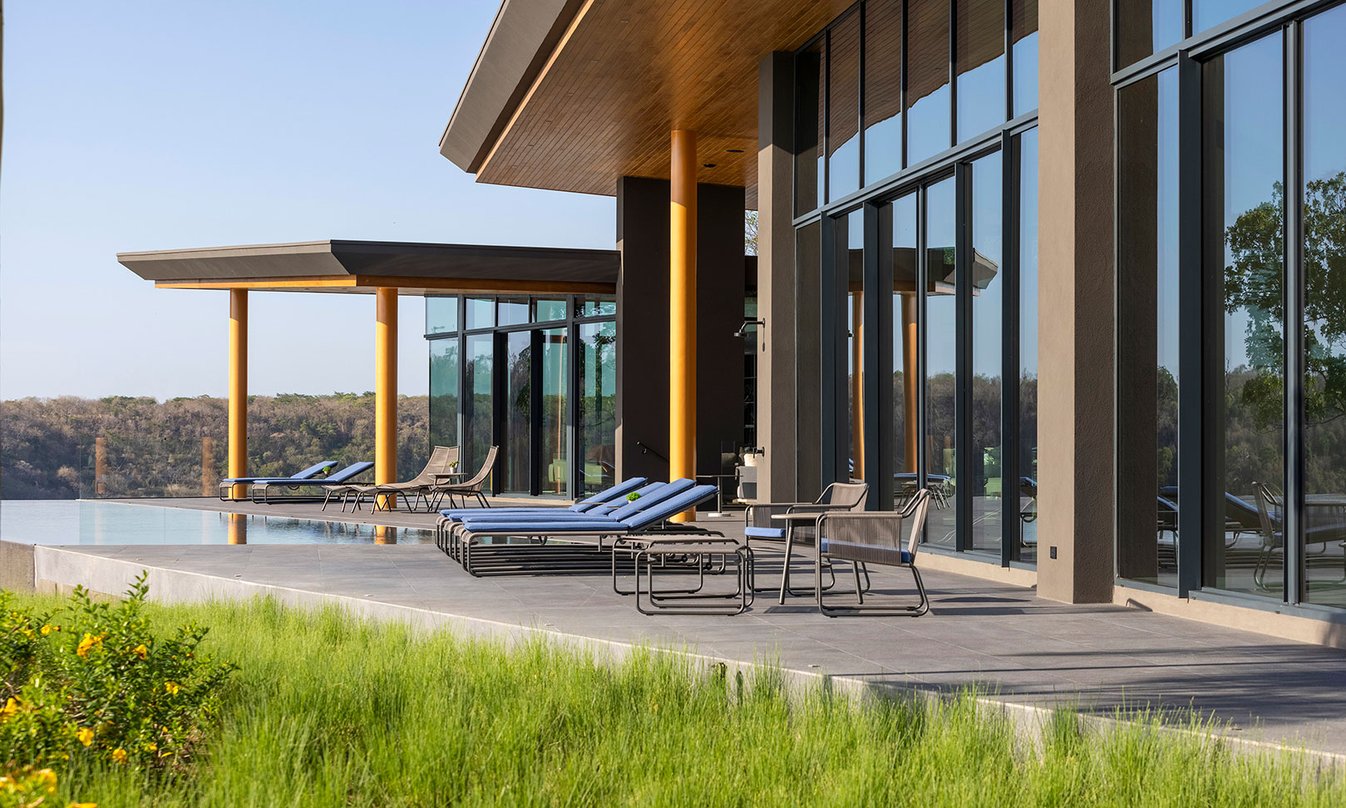 48 / 83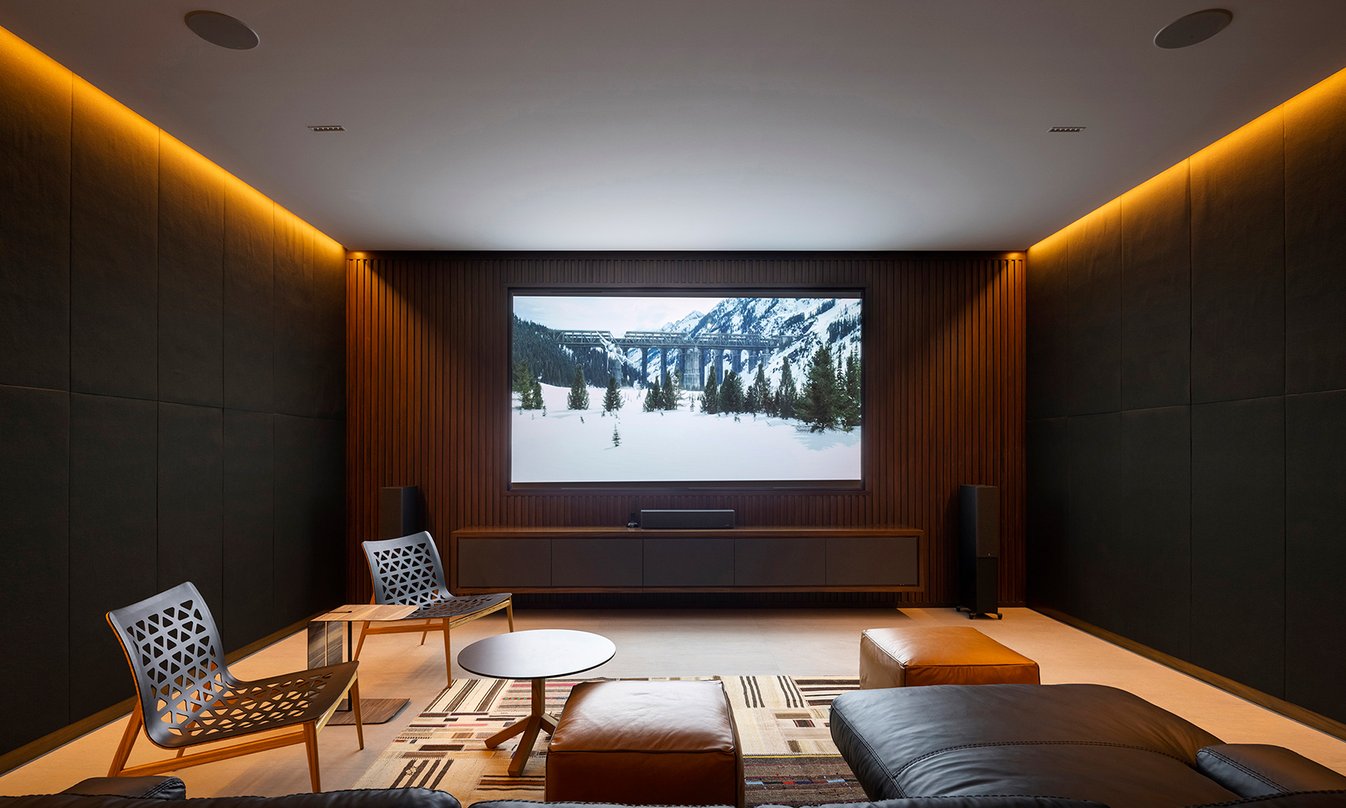 49 / 83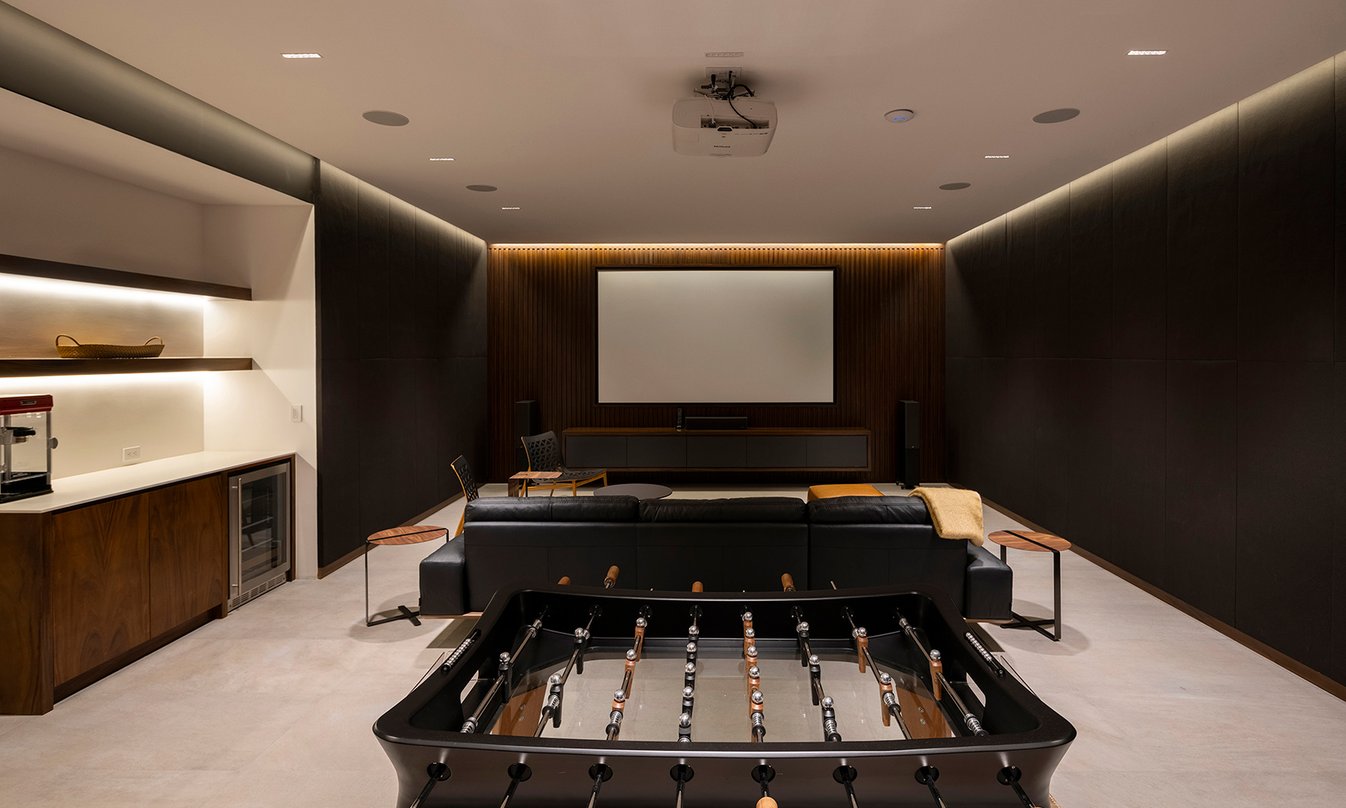 50 / 83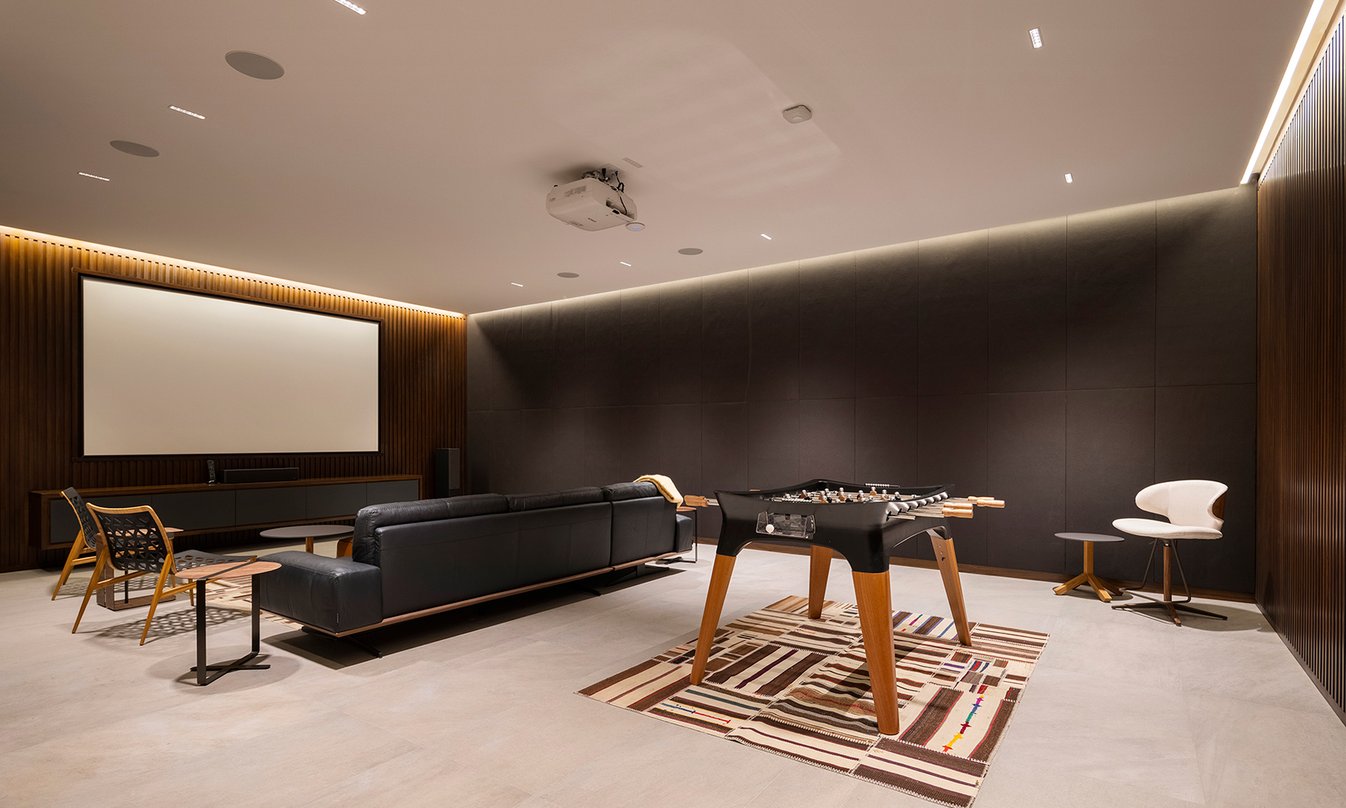 51 / 83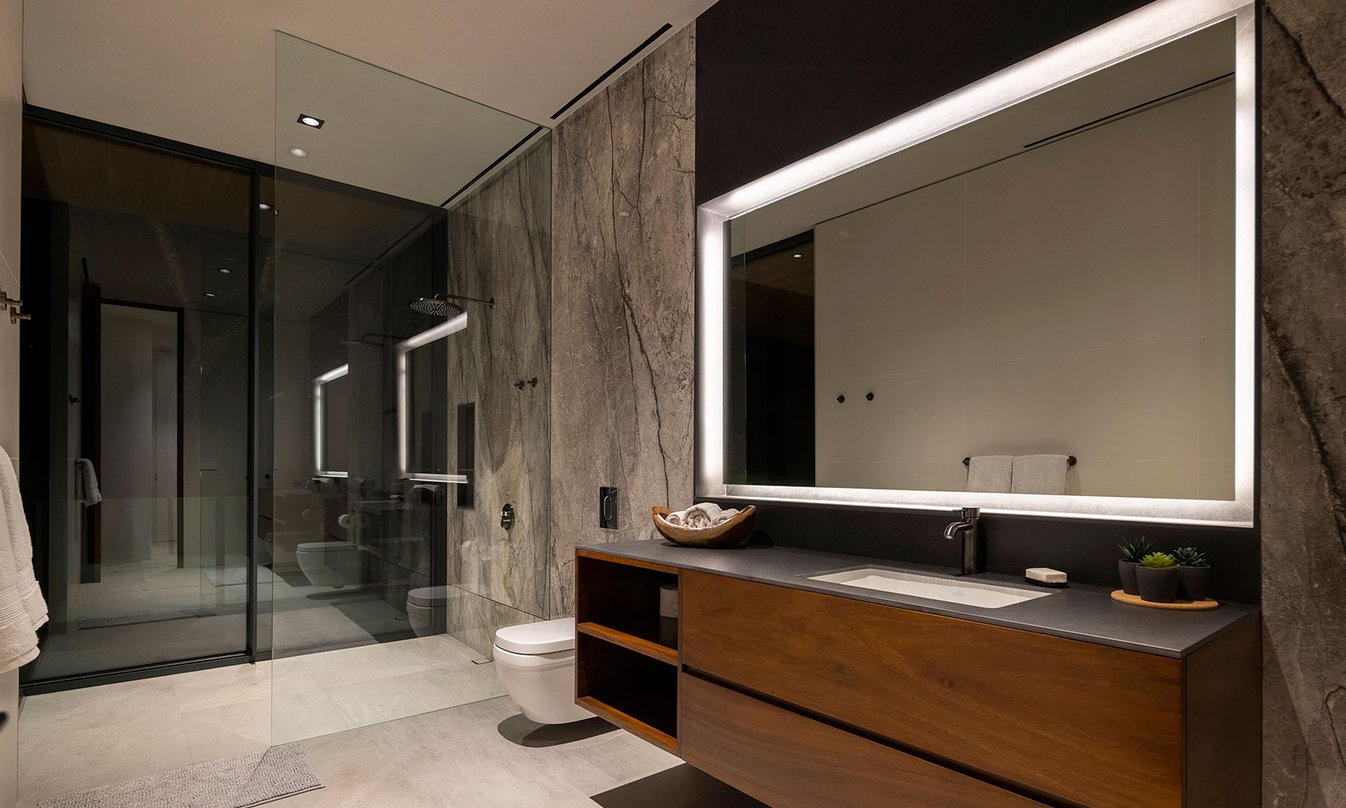 52 / 83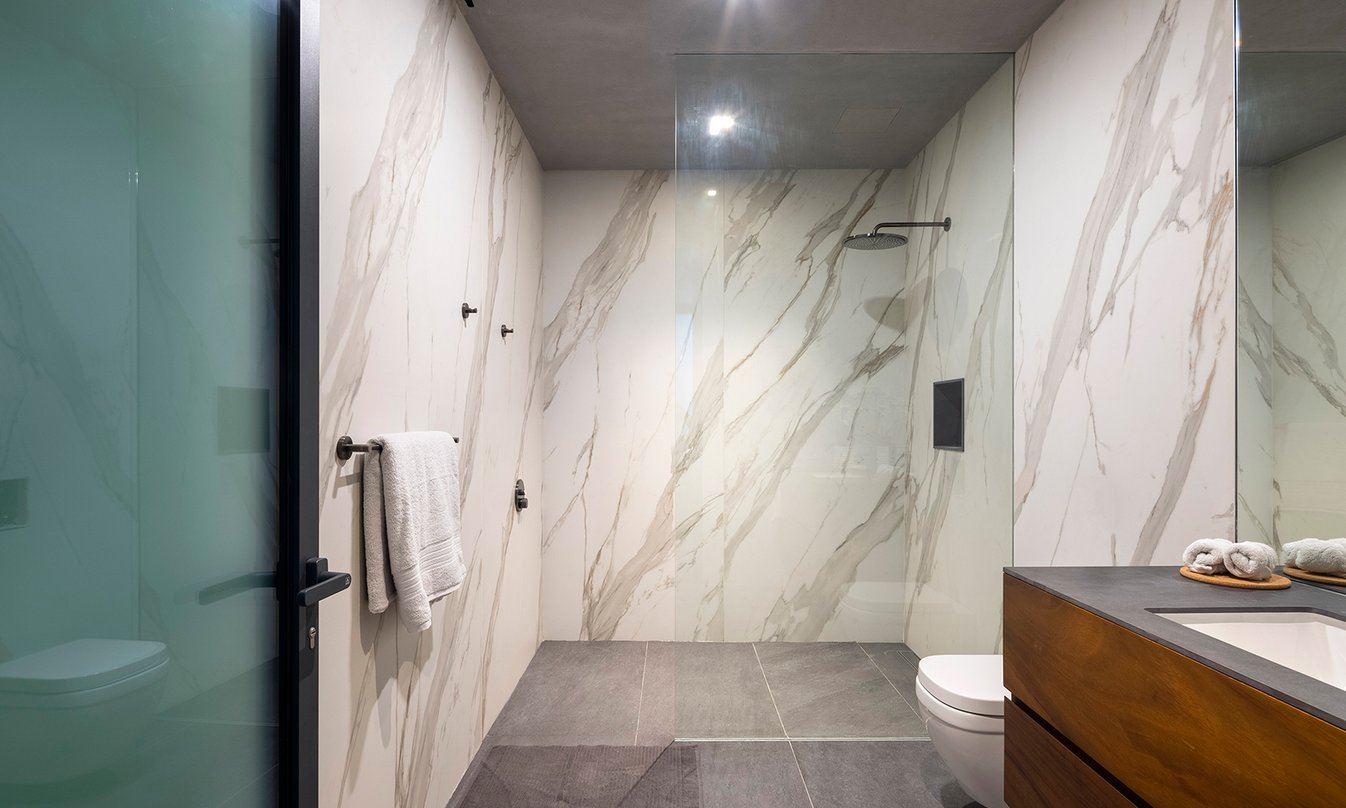 53 / 83
54 / 83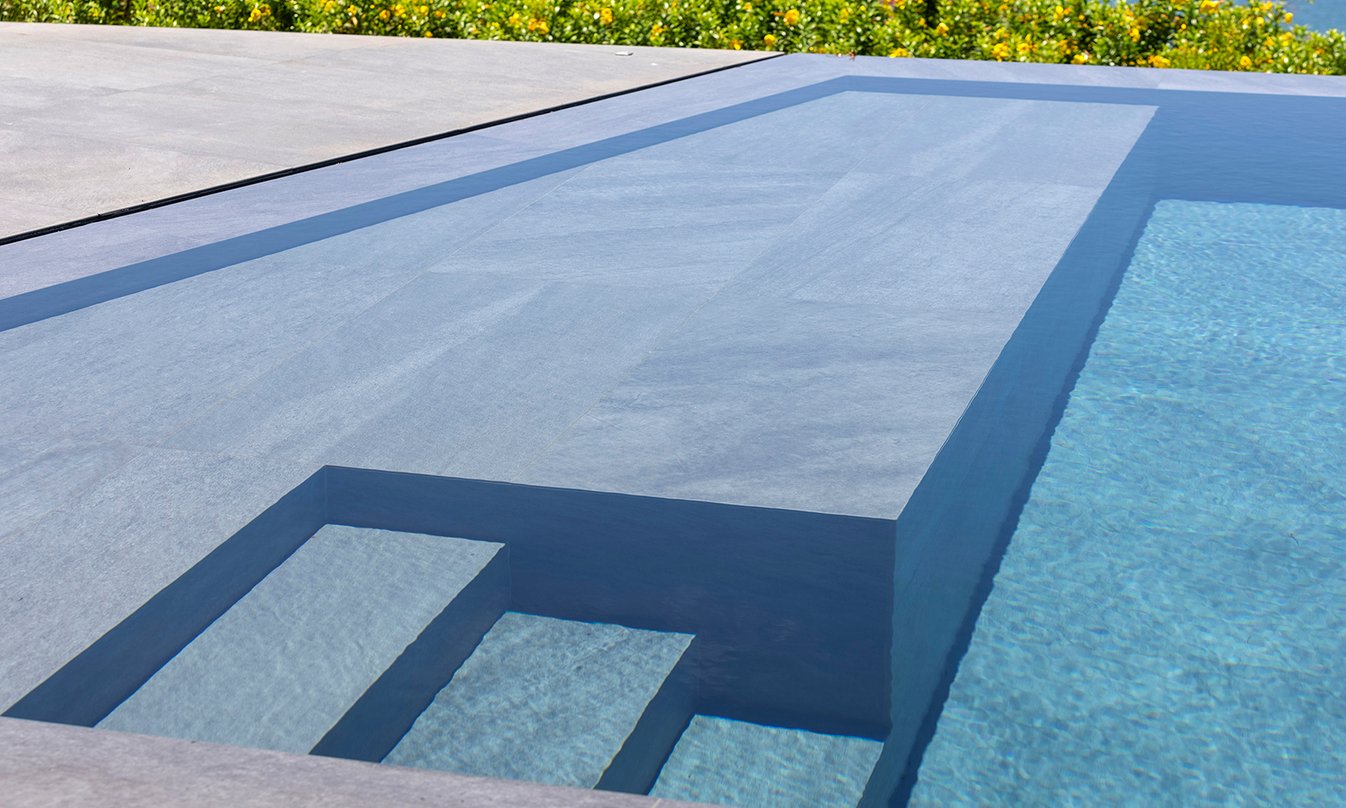 55 / 83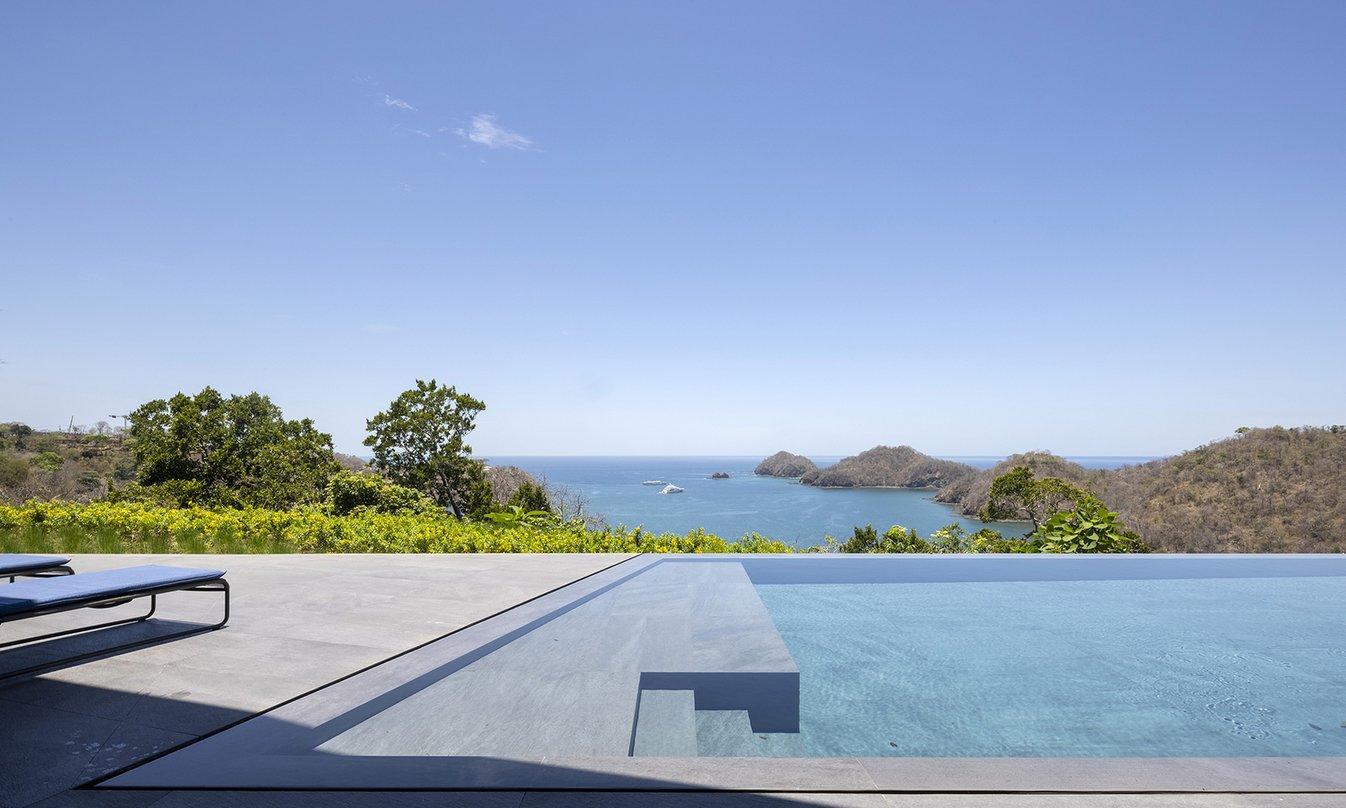 56 / 83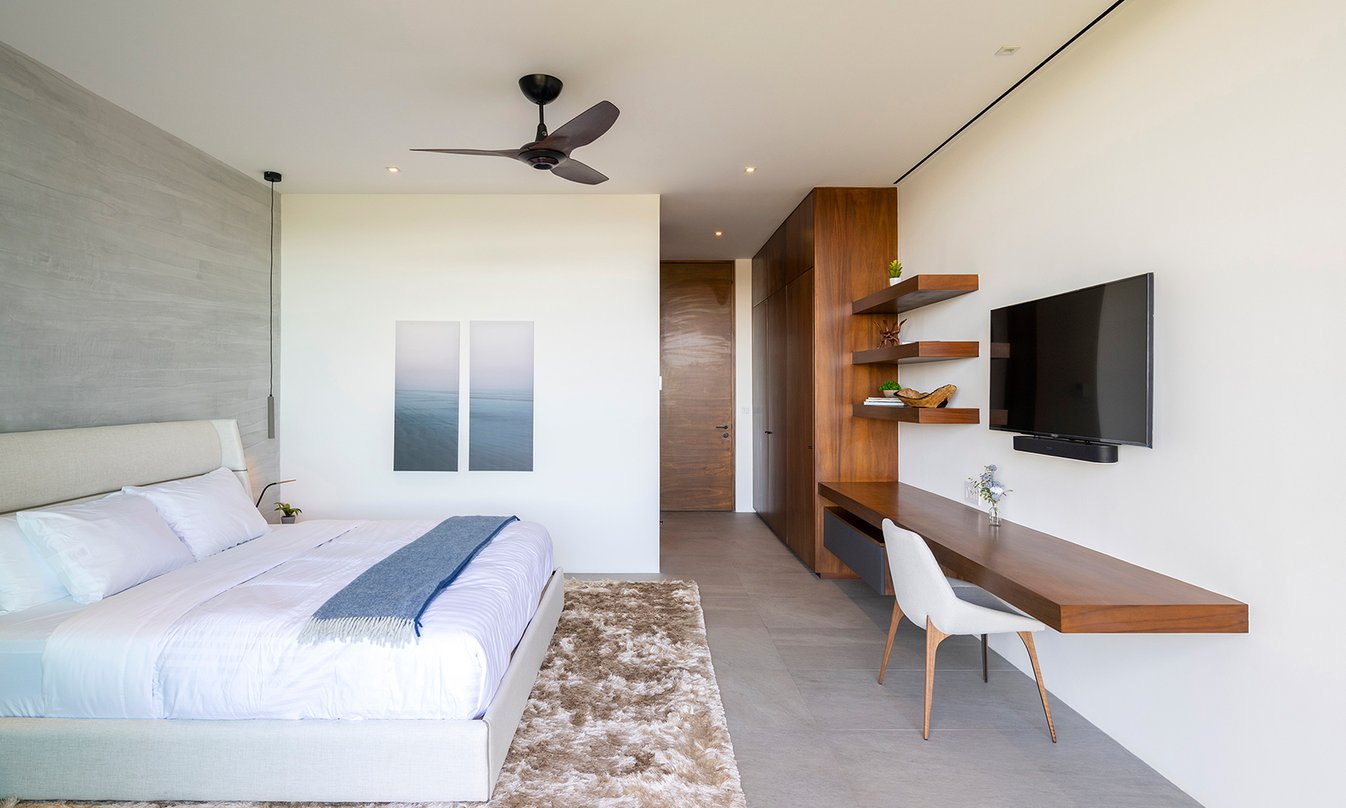 57 / 83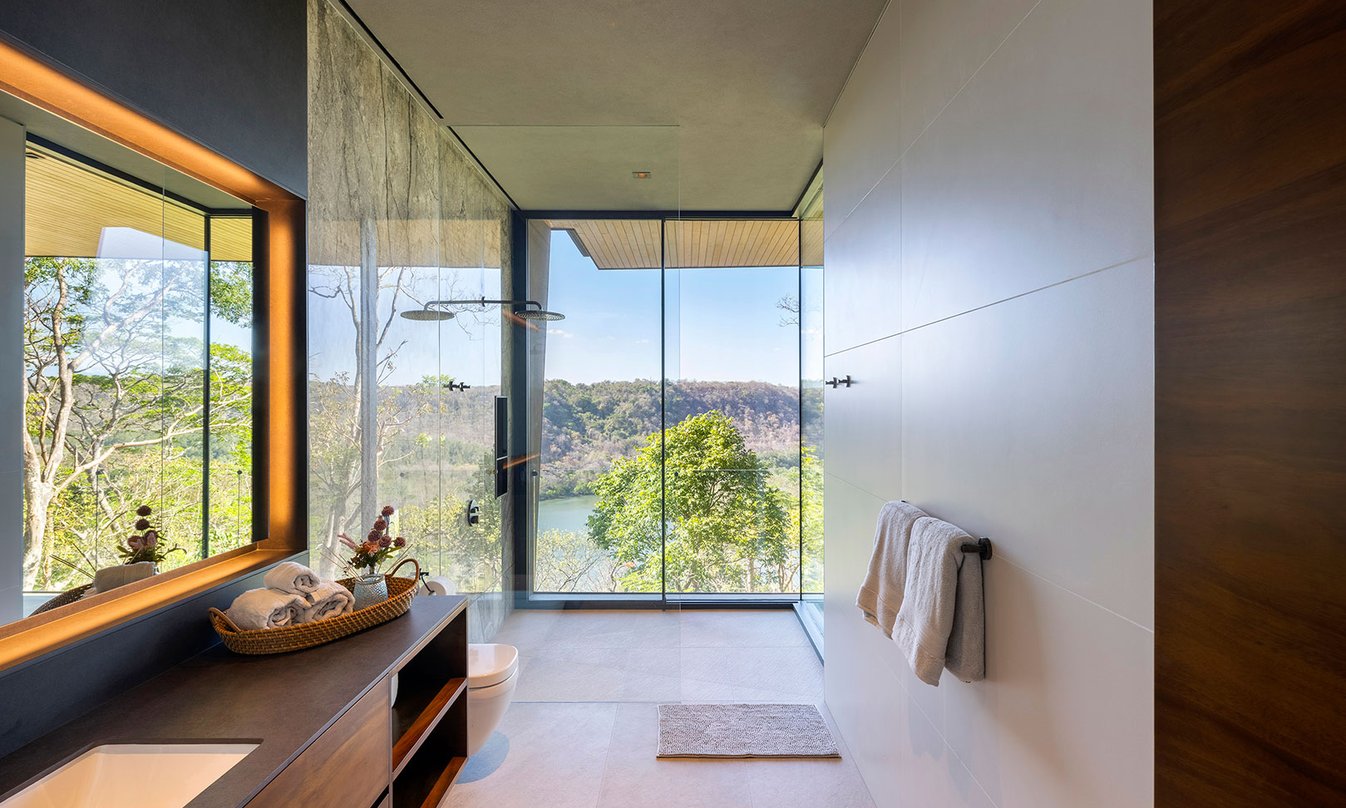 58 / 83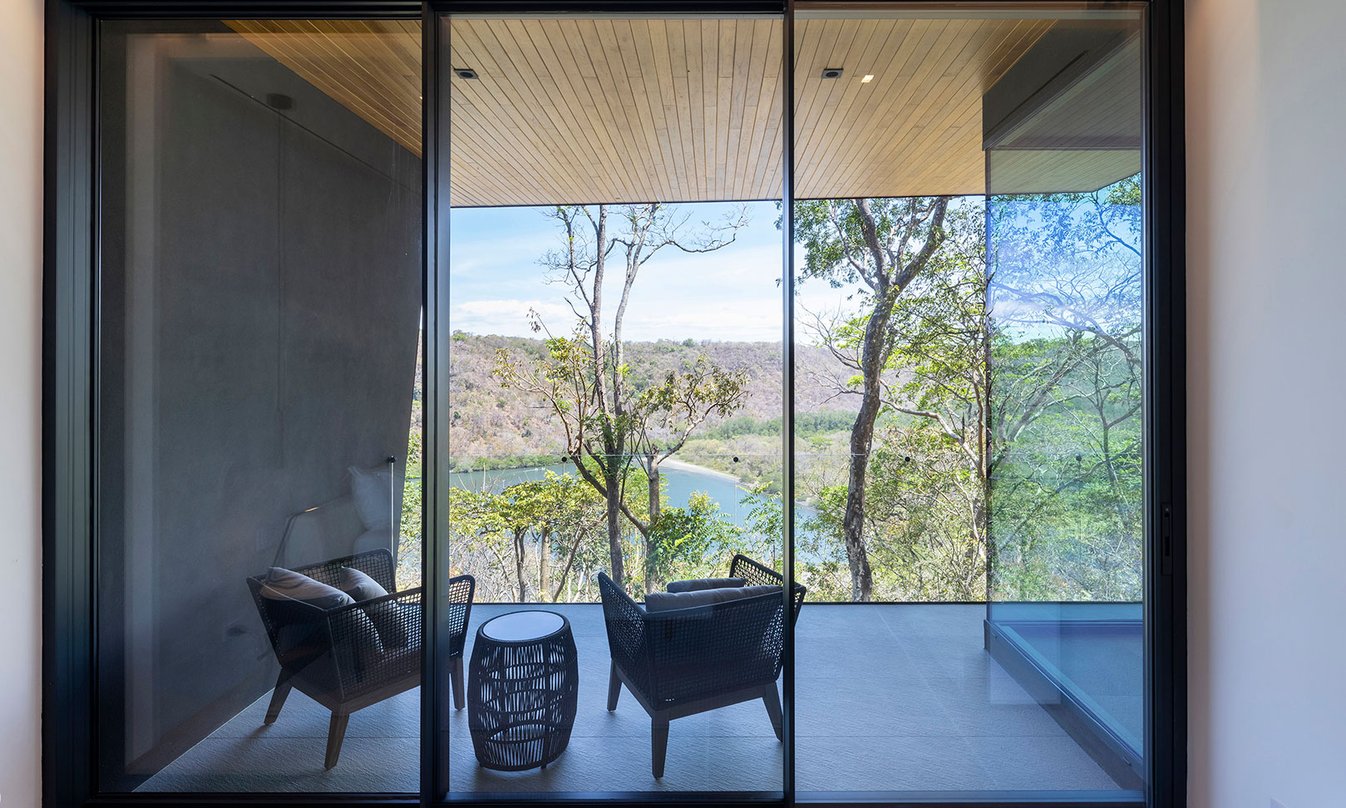 59 / 83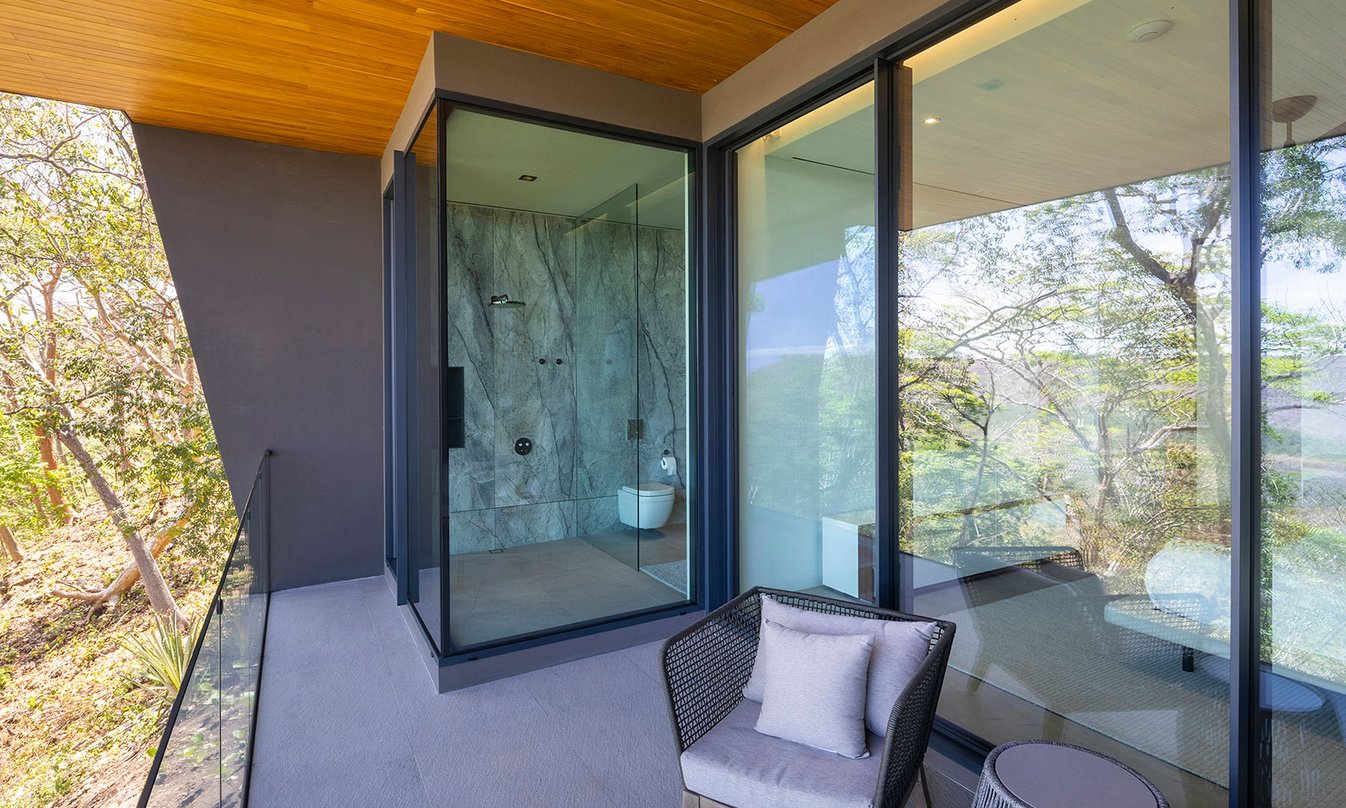 60 / 83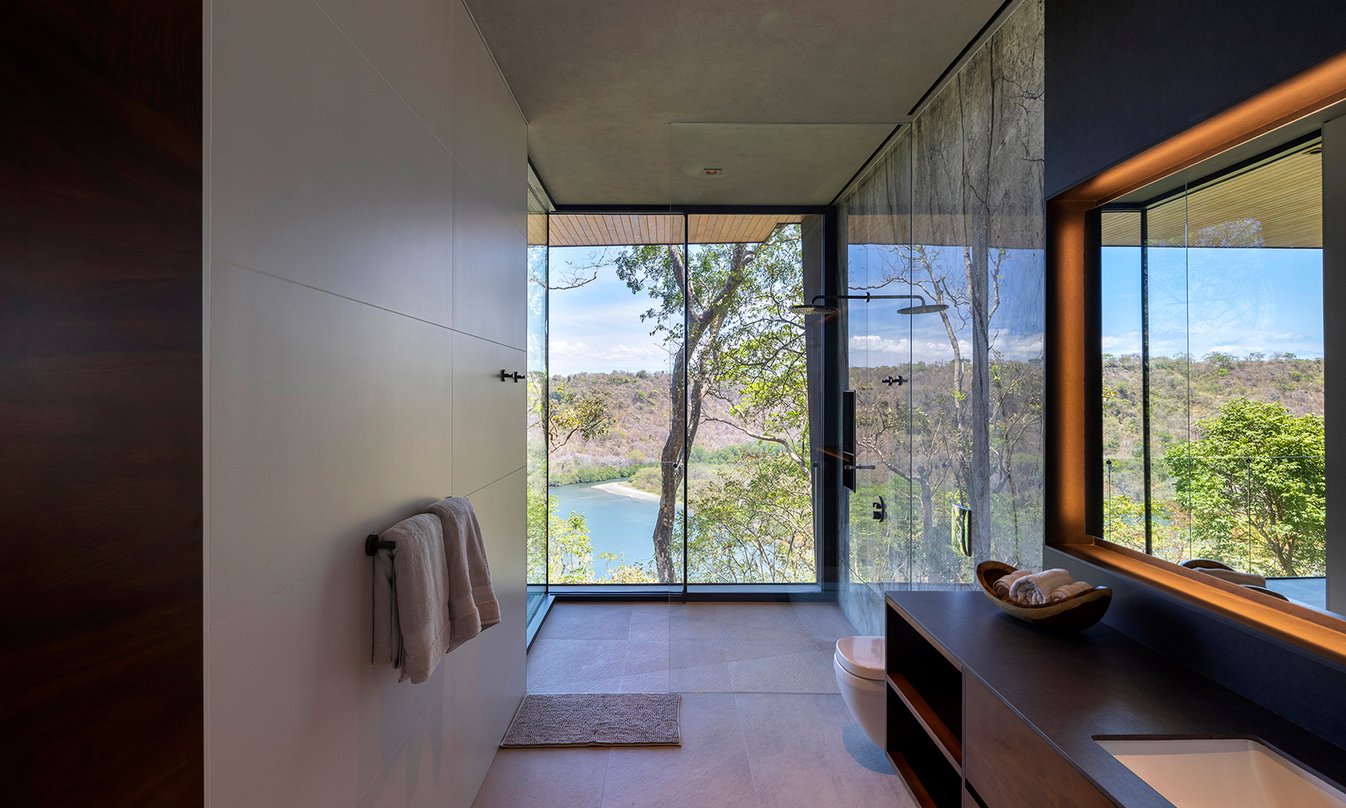 61 / 83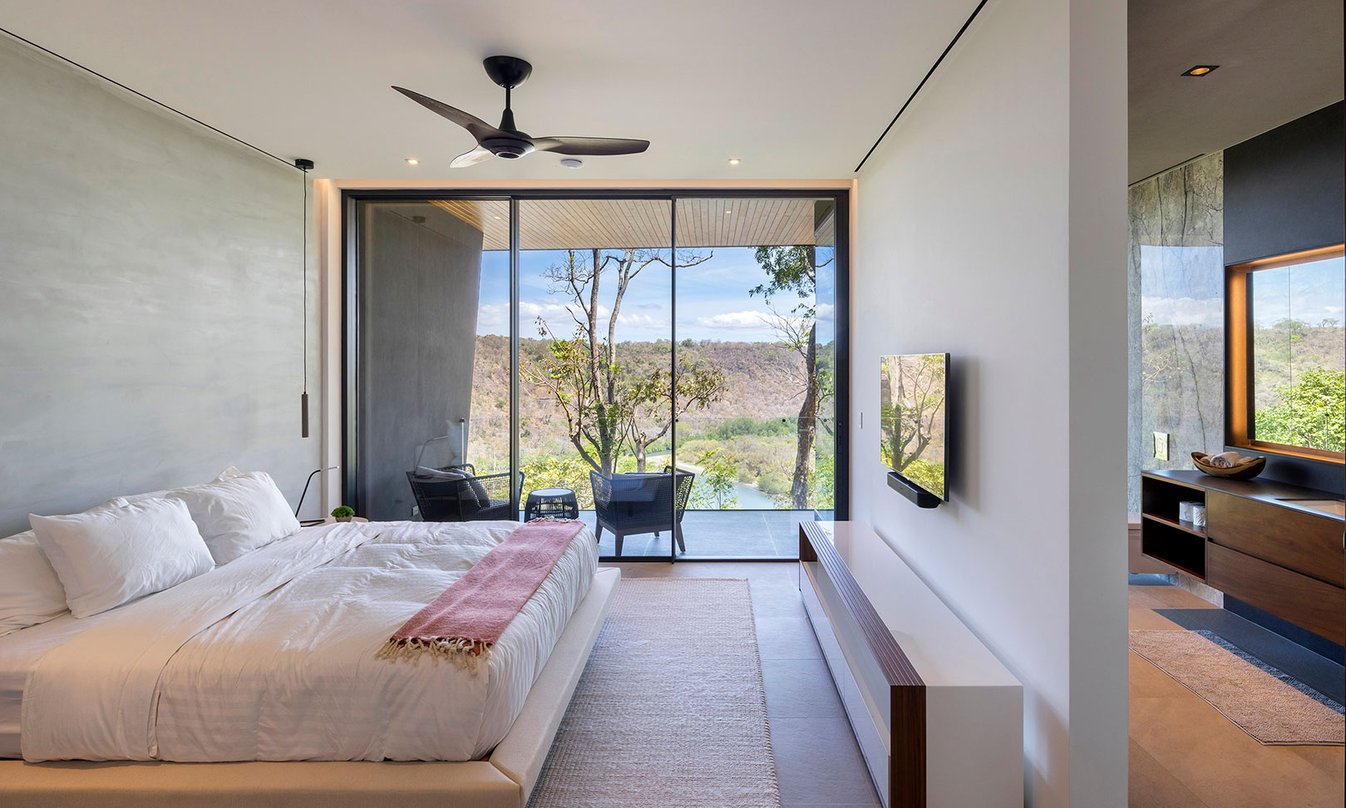 62 / 83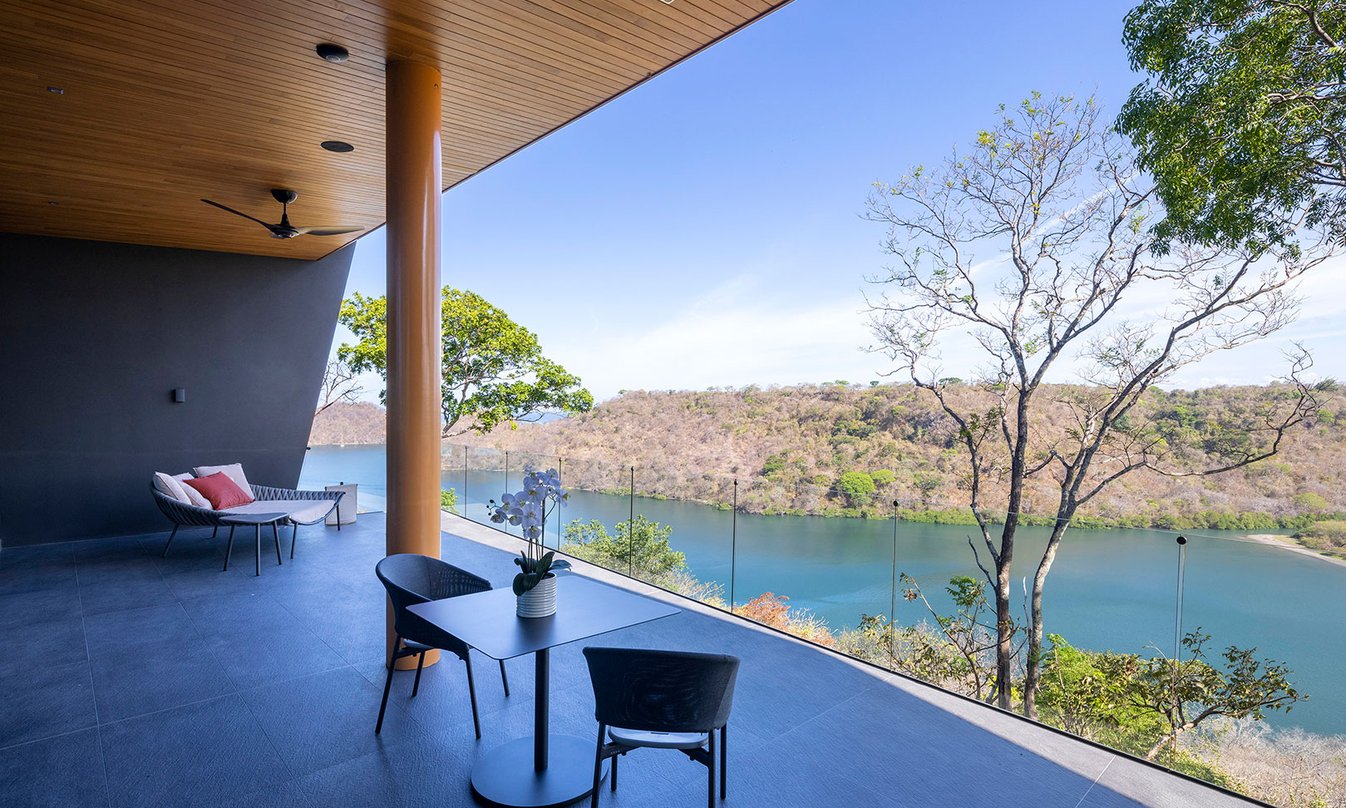 63 / 83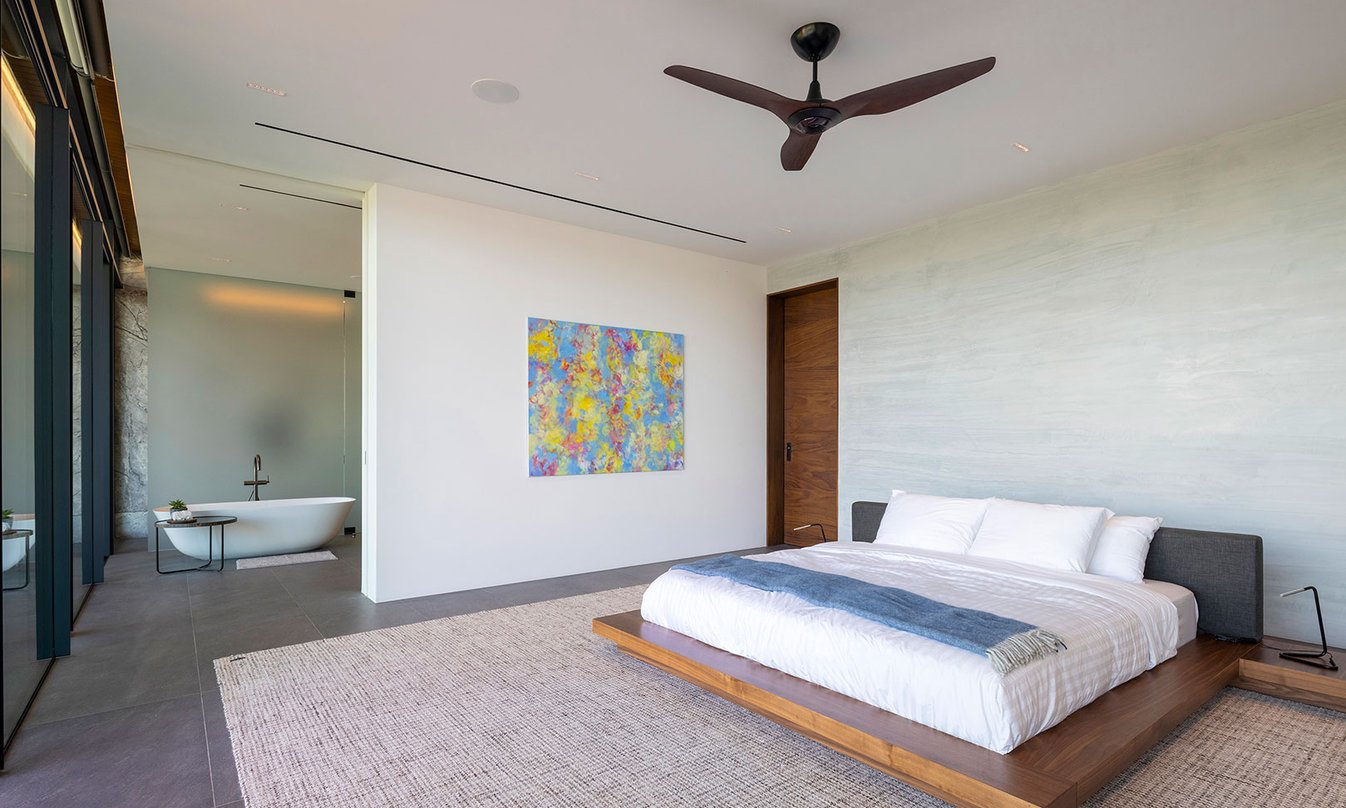 64 / 83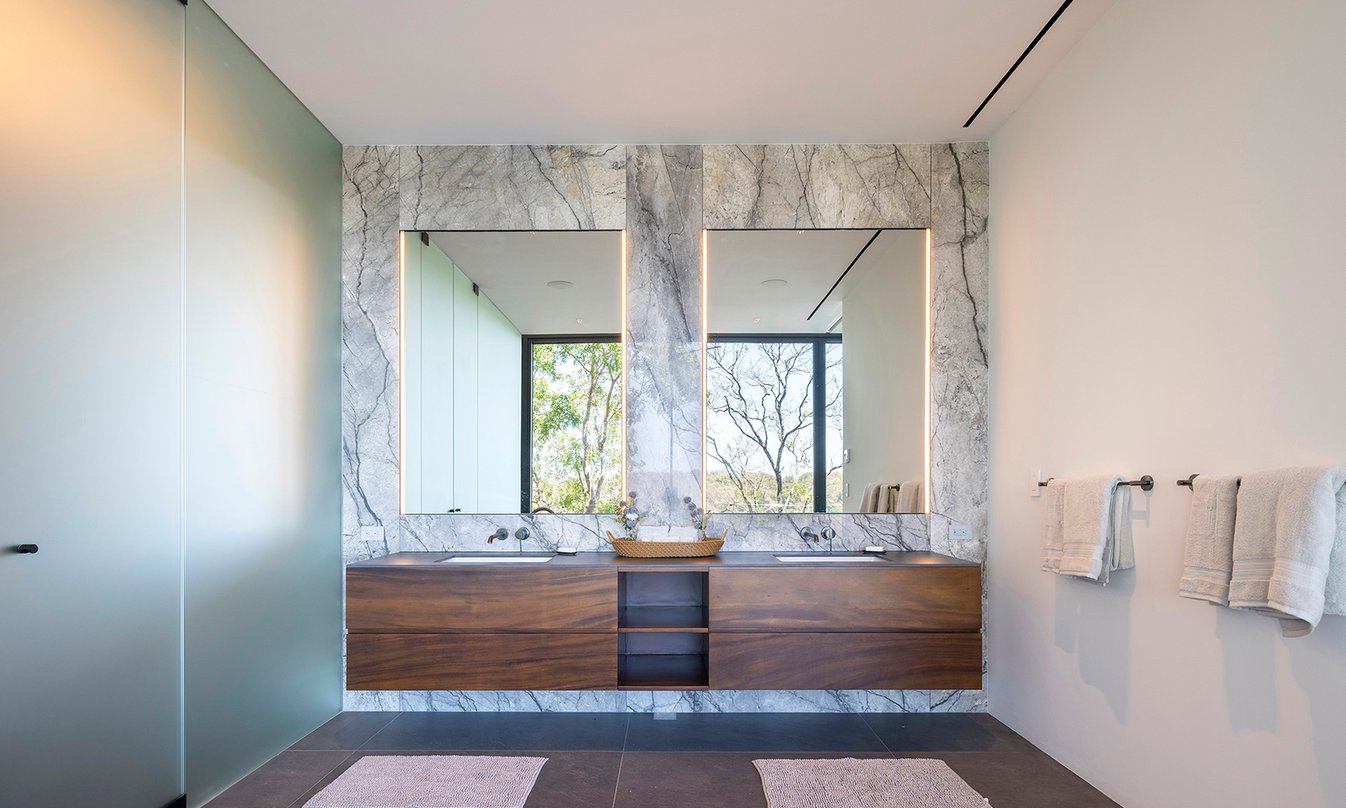 65 / 83
66 / 83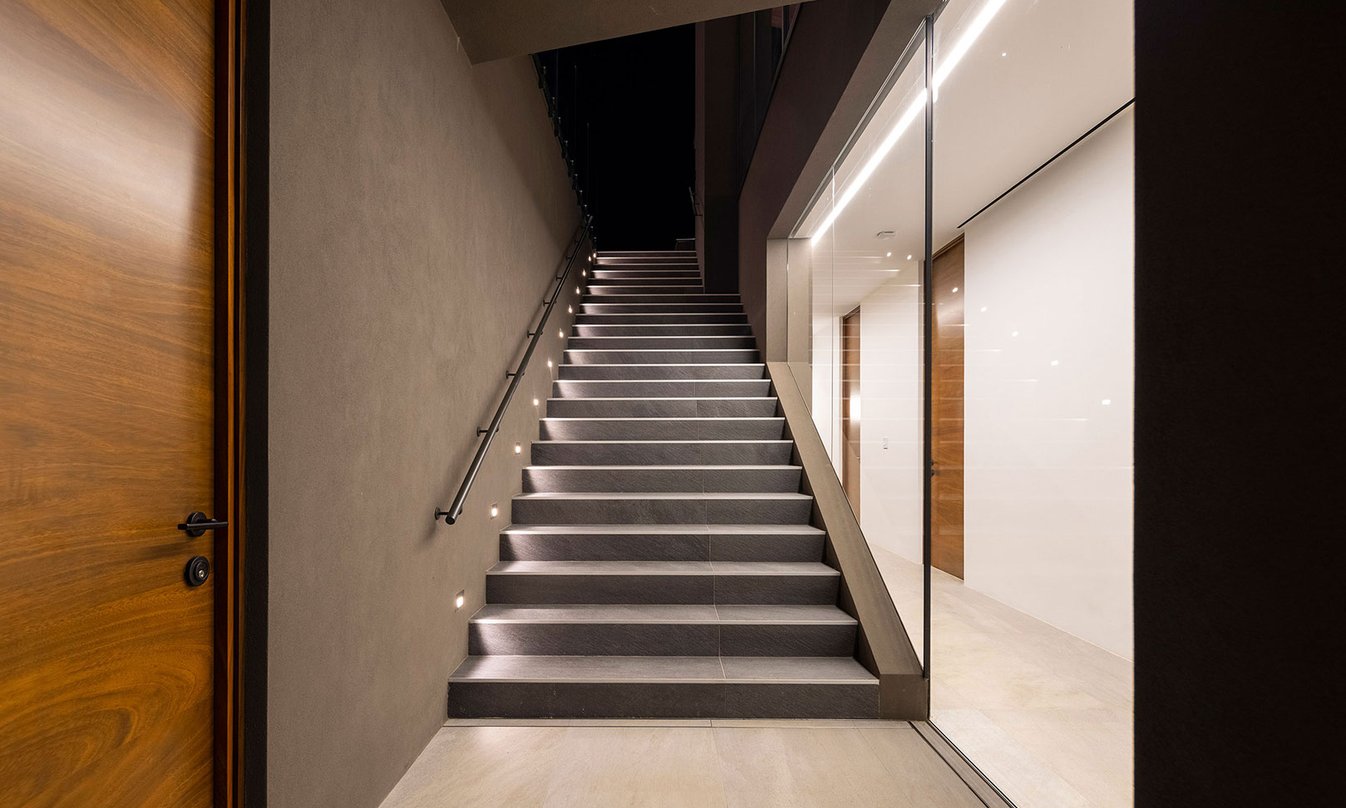 67 / 83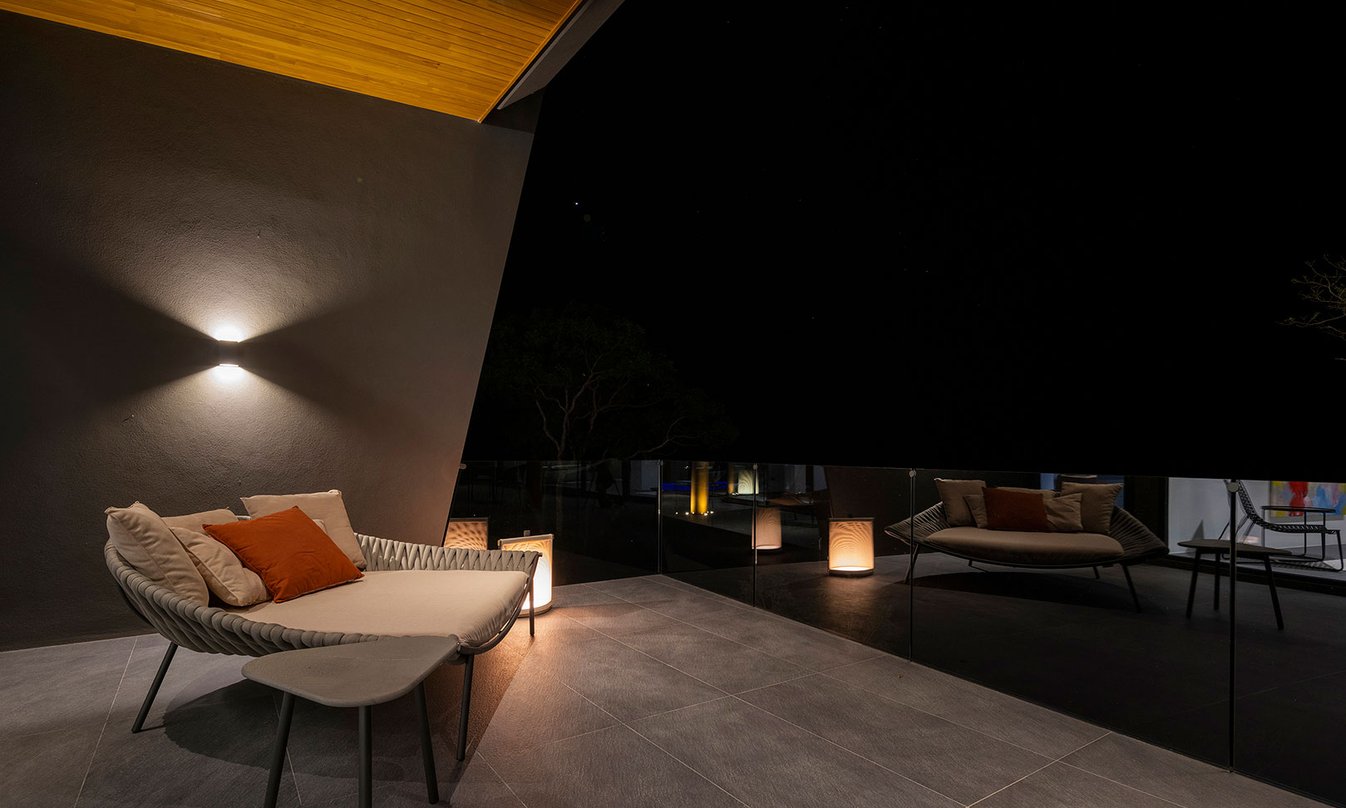 68 / 83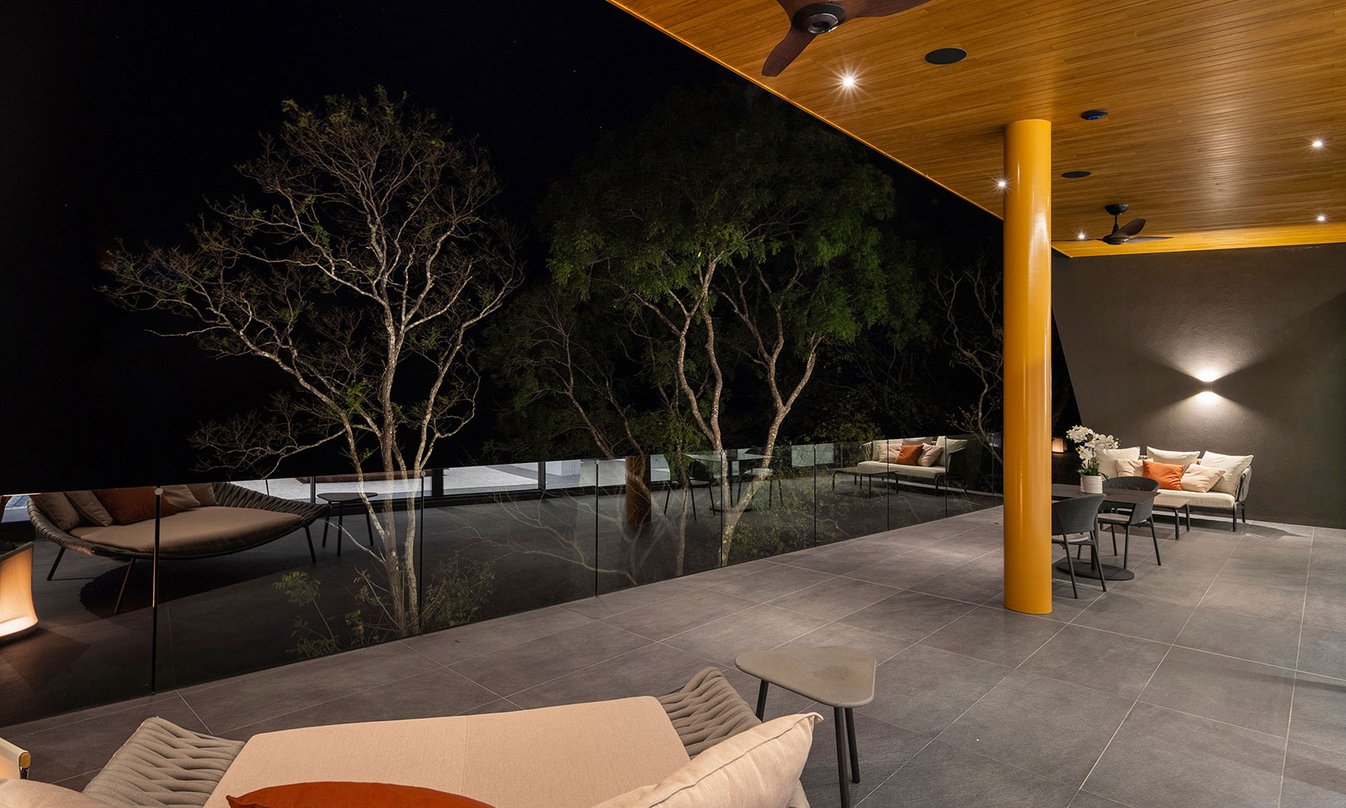 69 / 83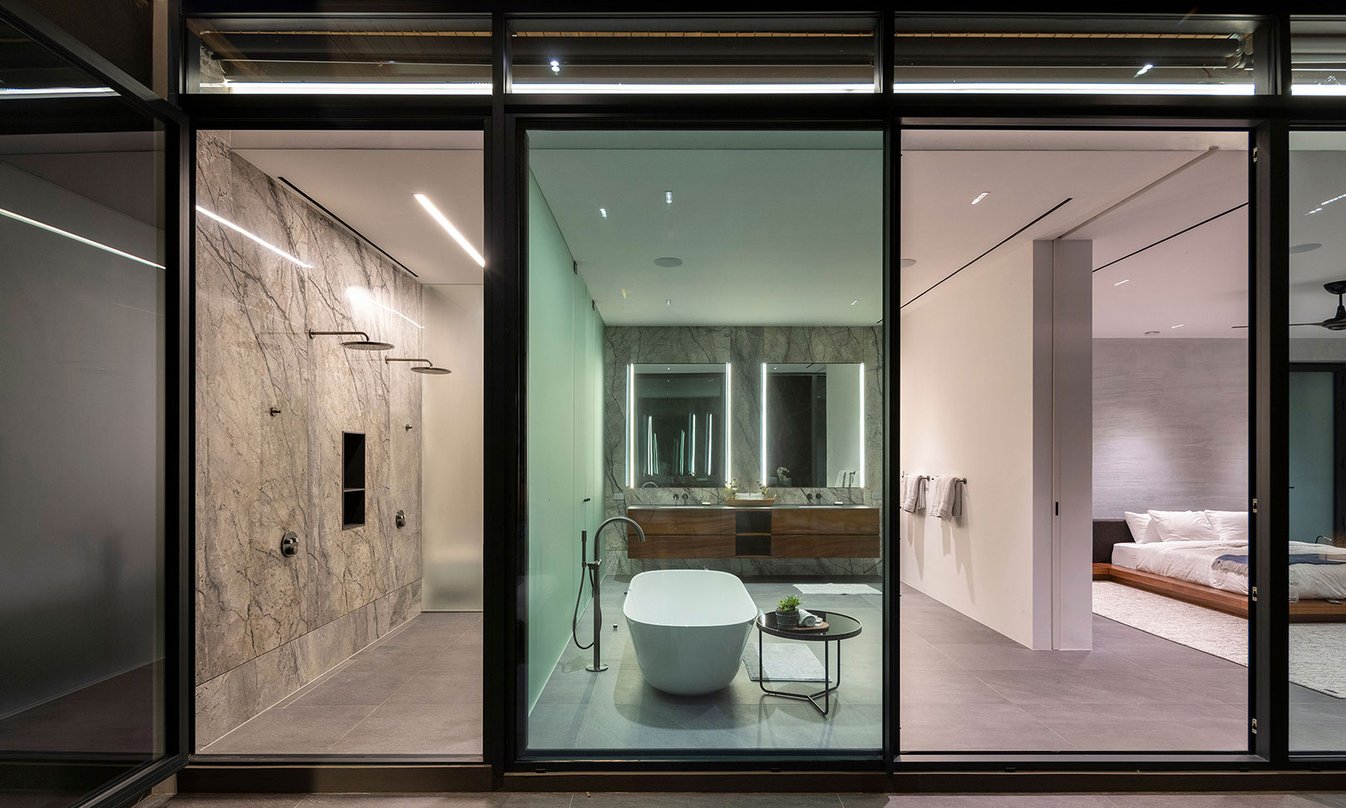 70 / 83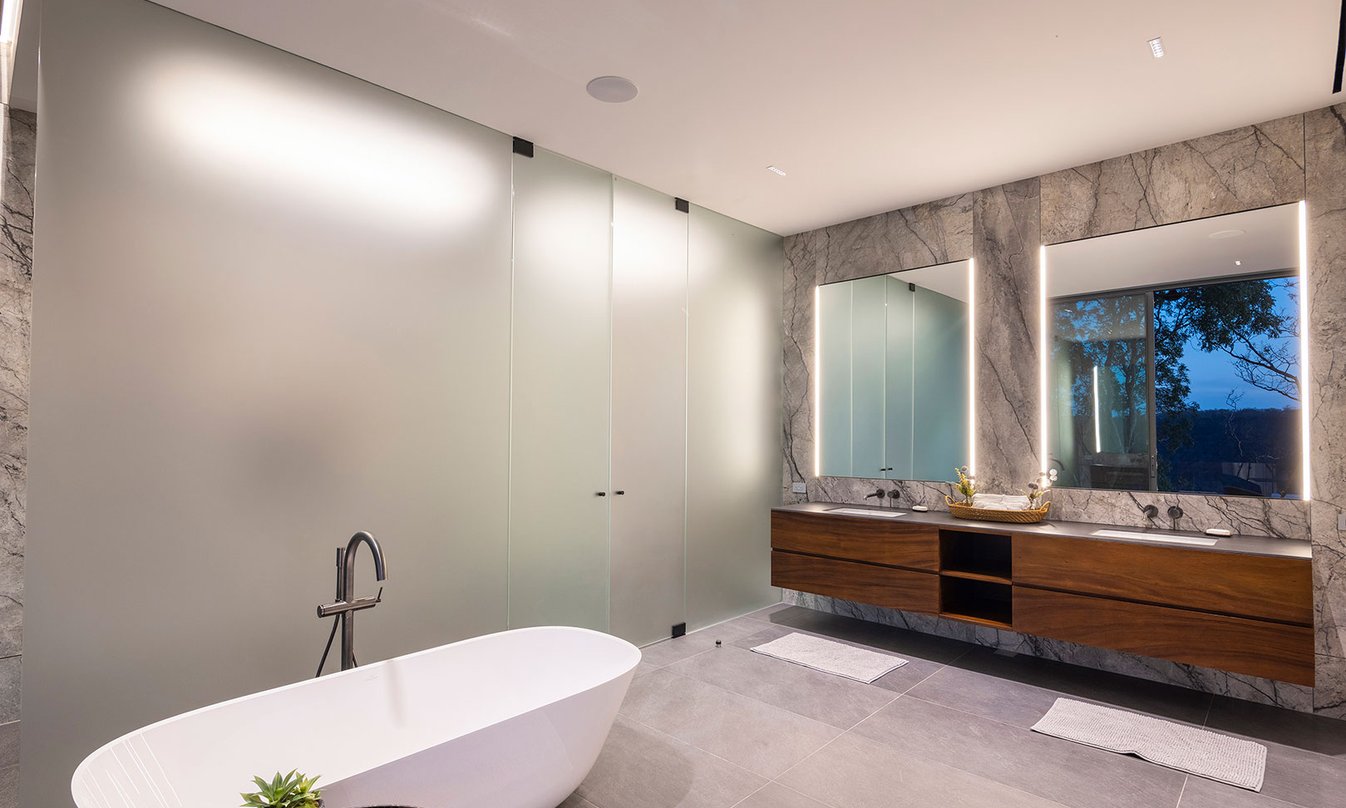 71 / 83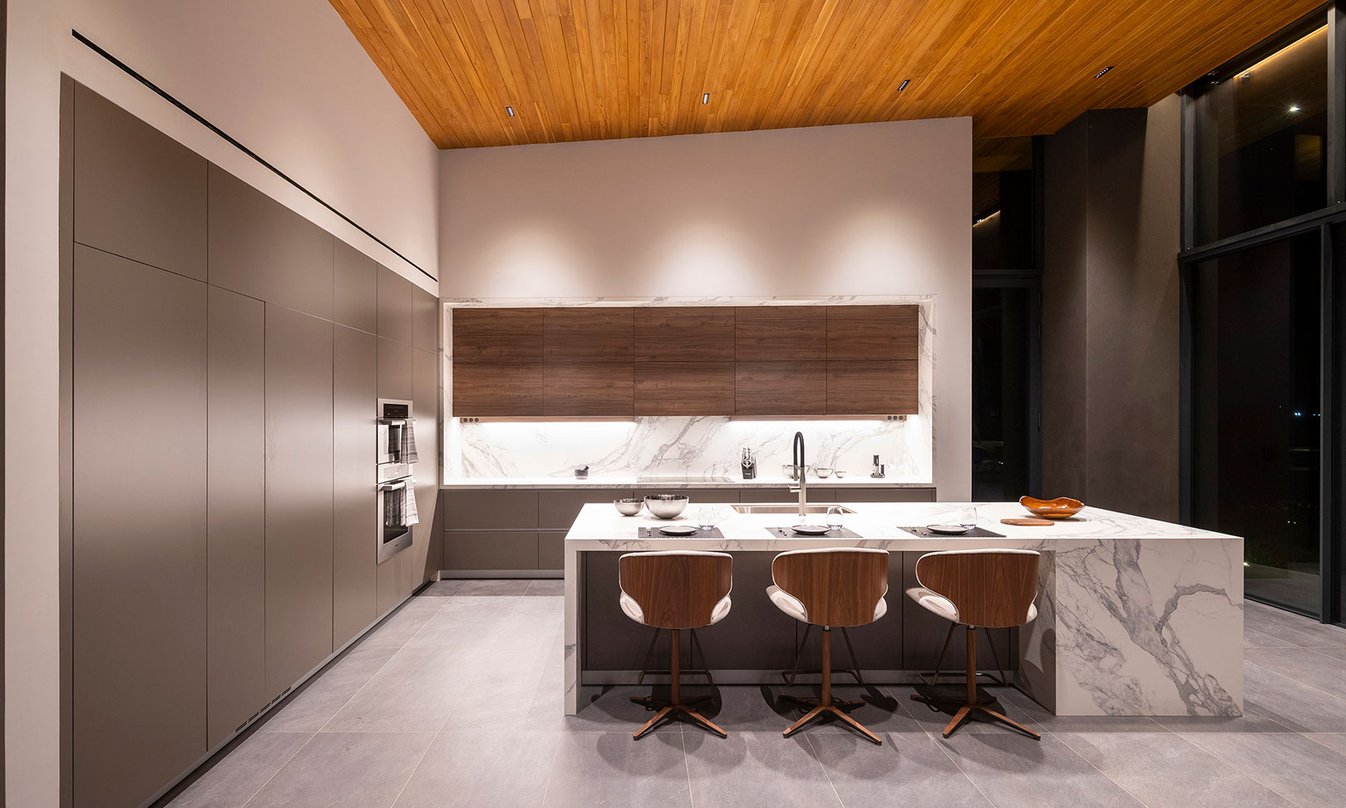 72 / 83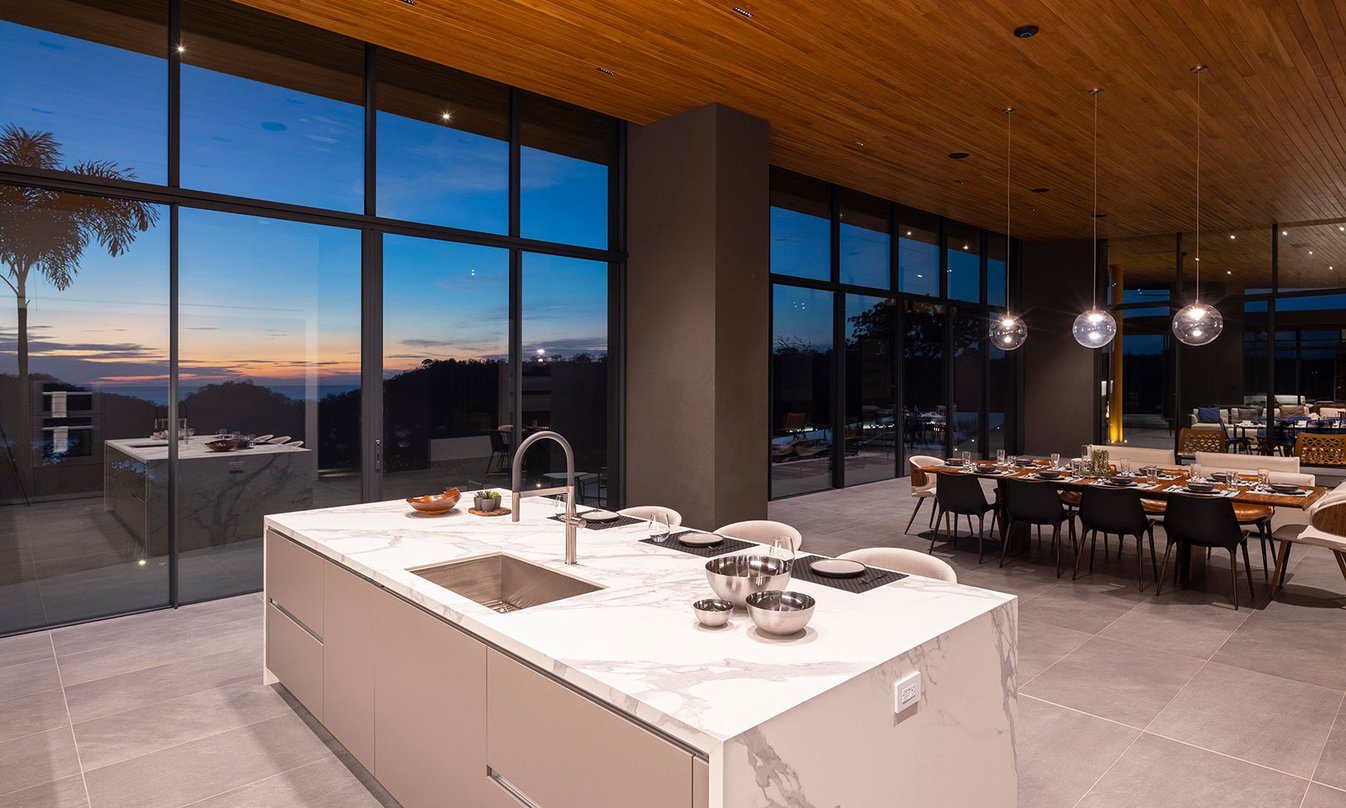 73 / 83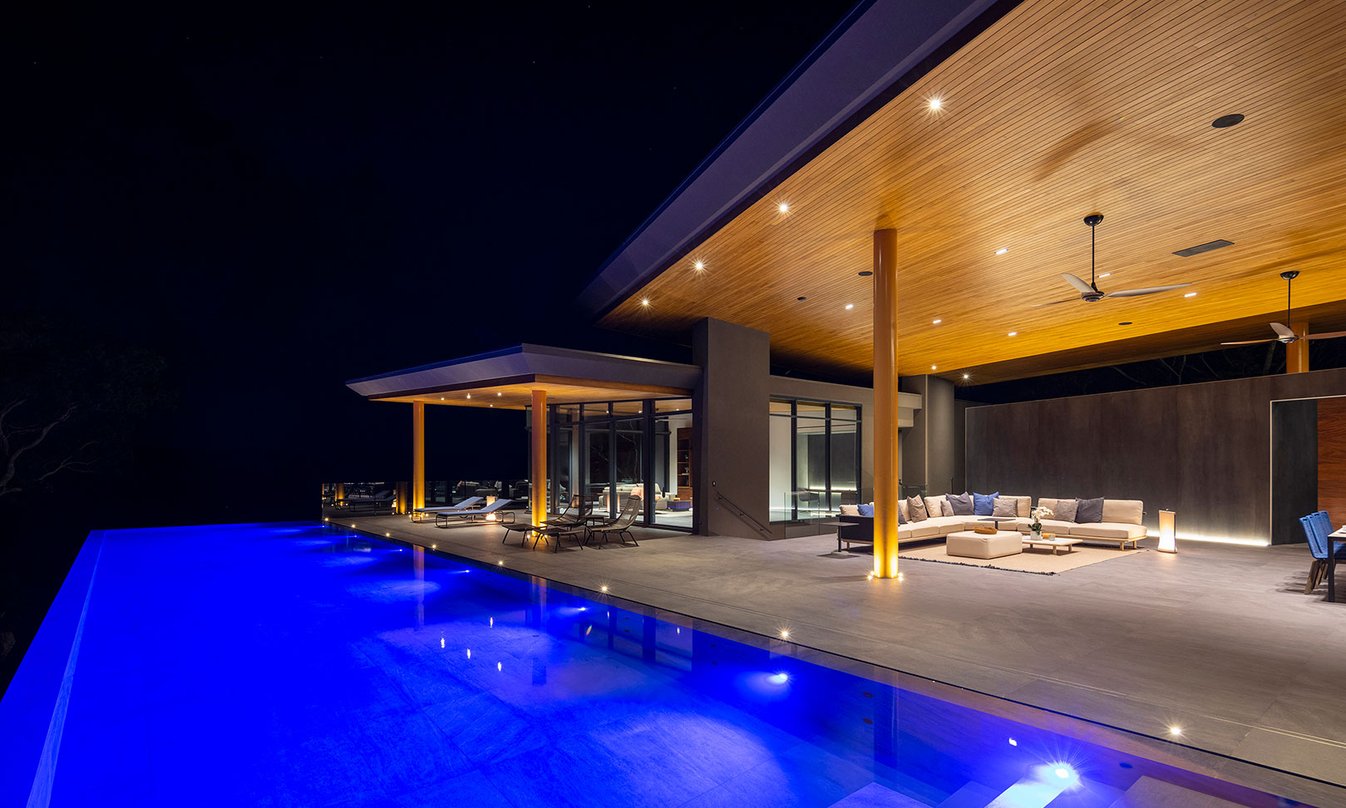 74 / 83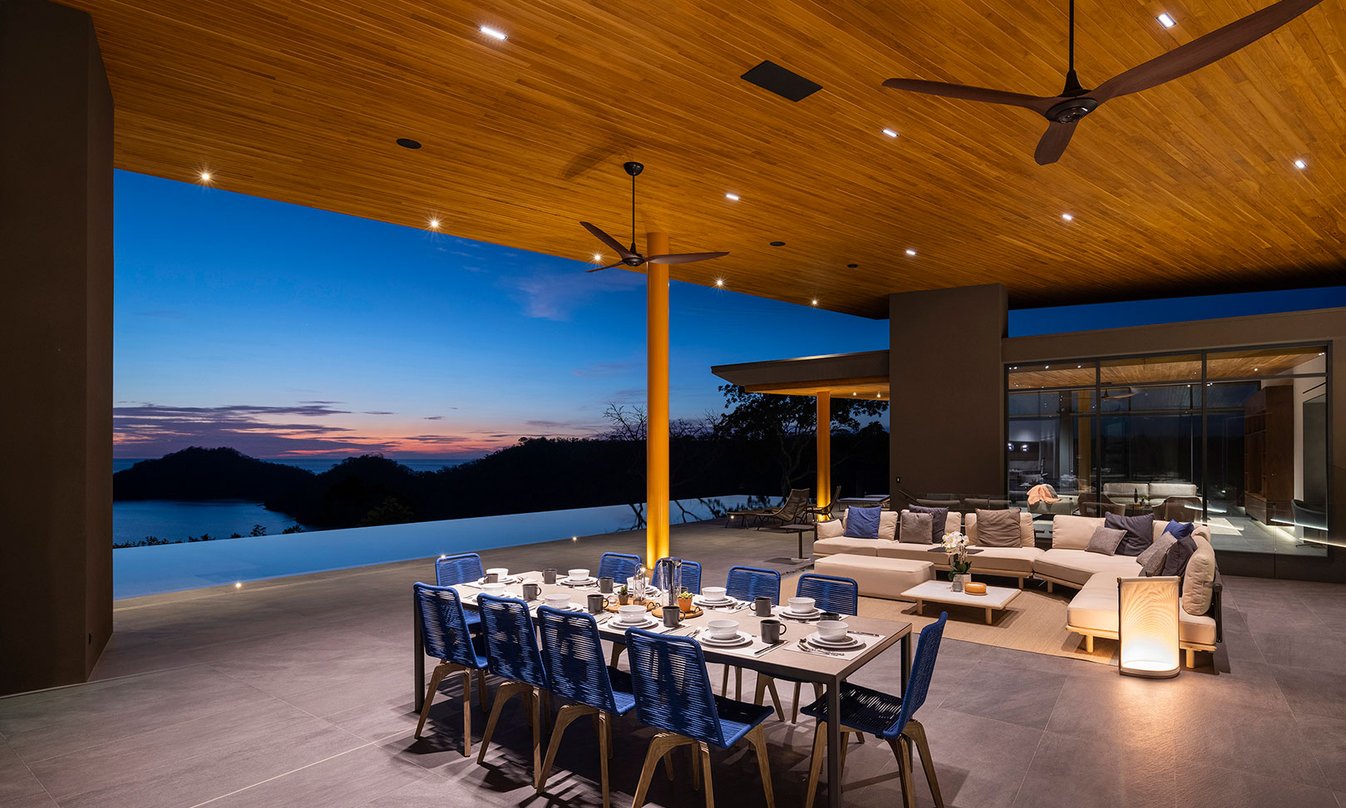 75 / 83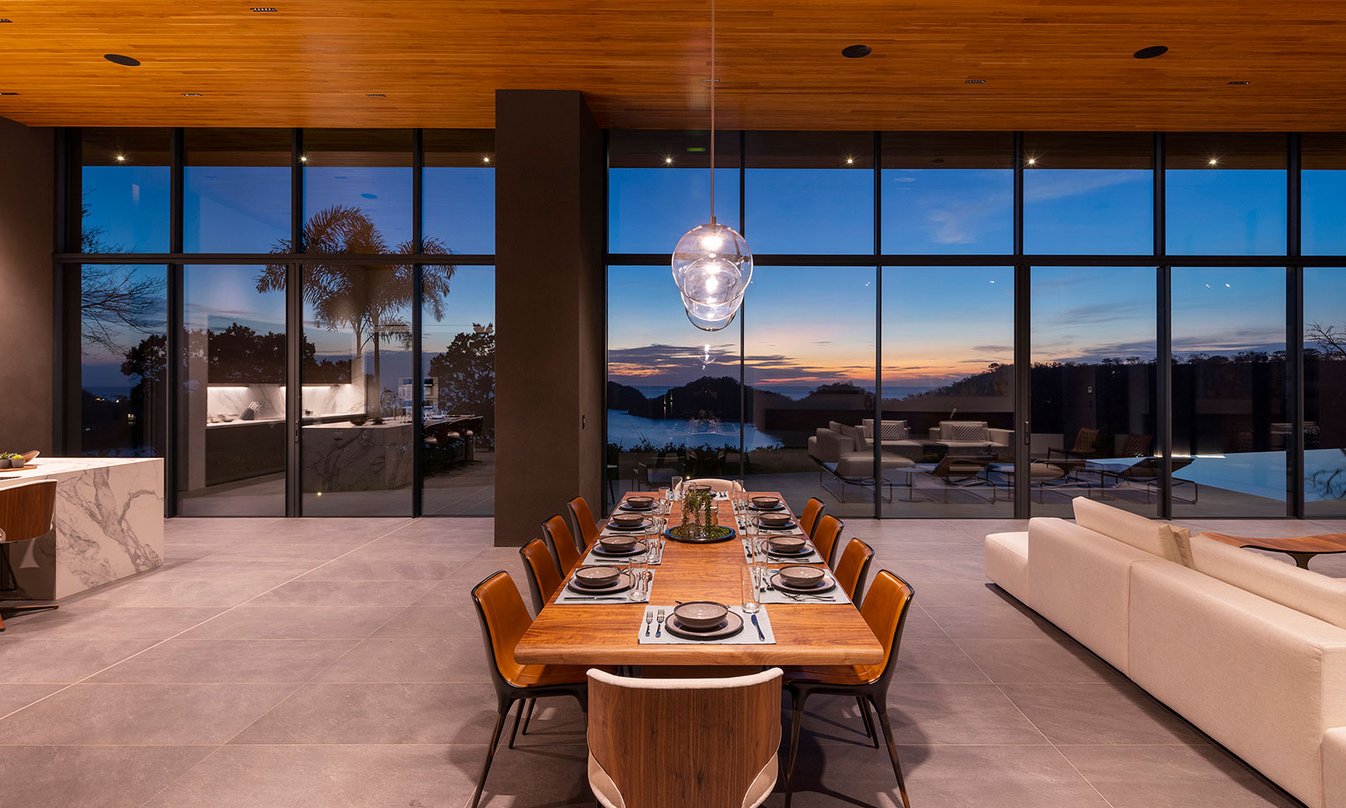 76 / 83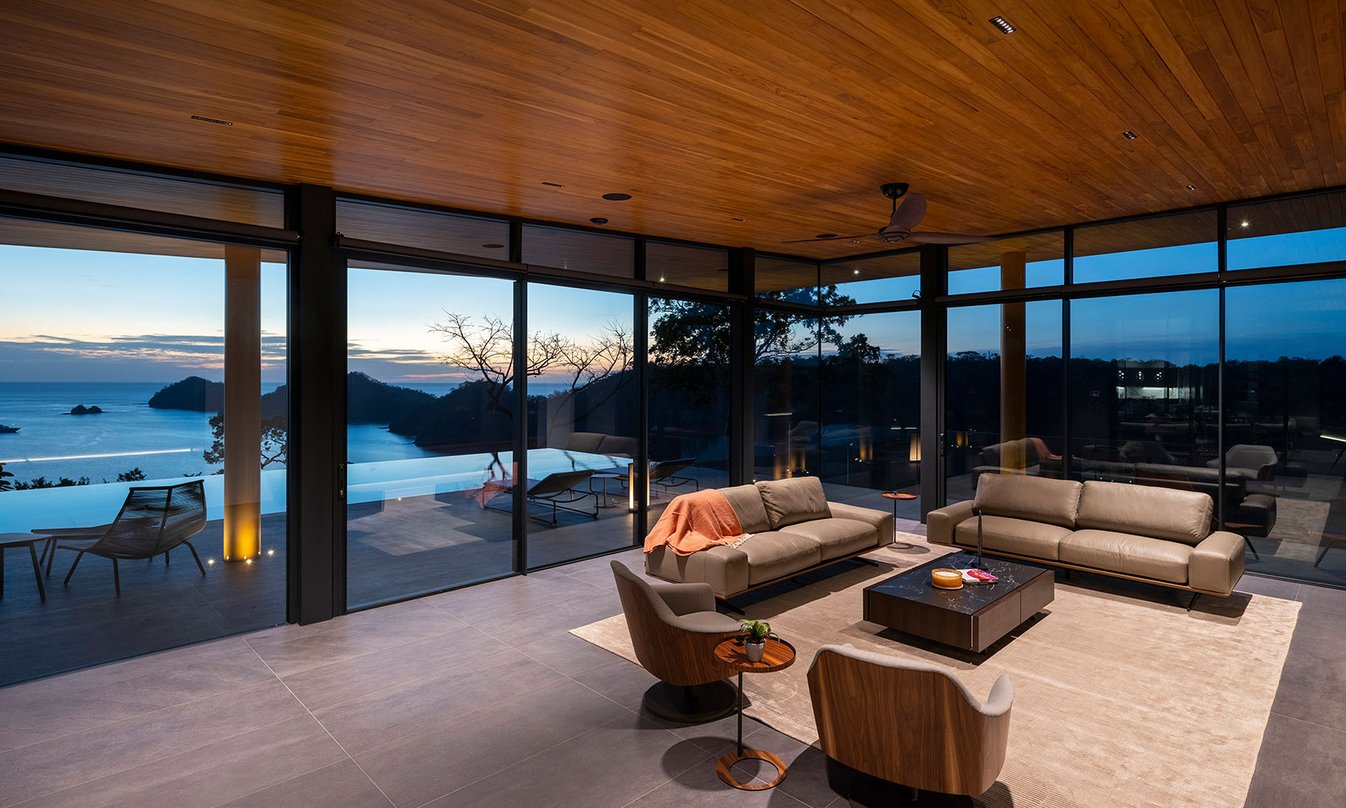 77 / 83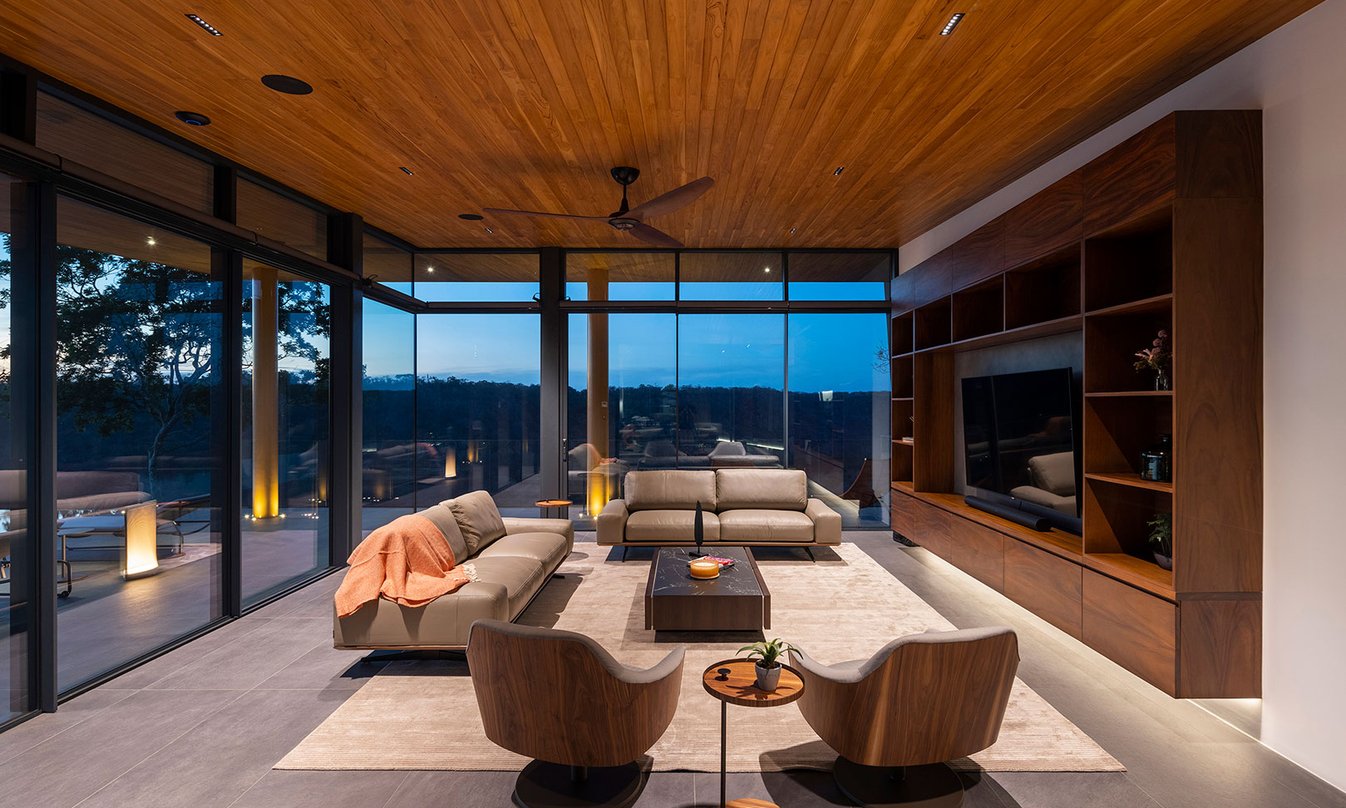 78 / 83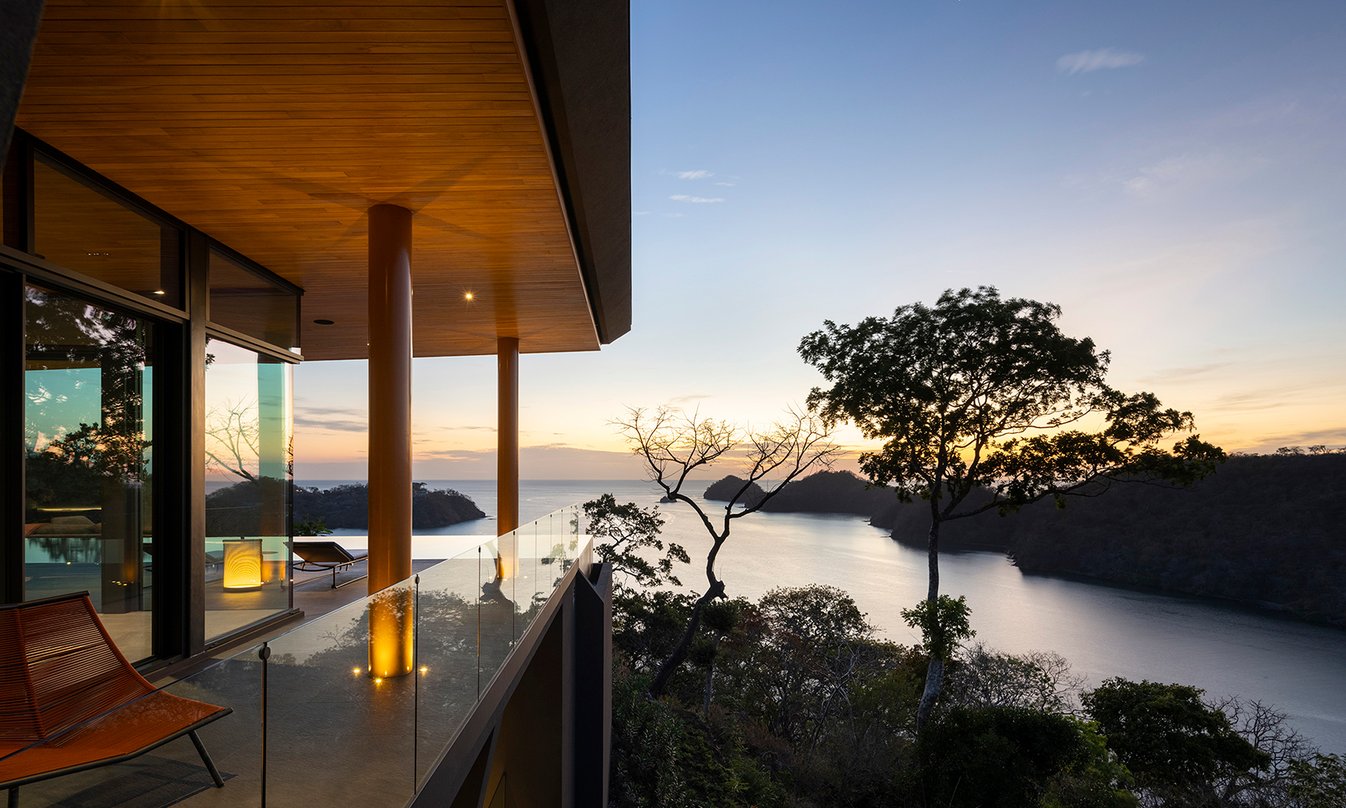 79 / 83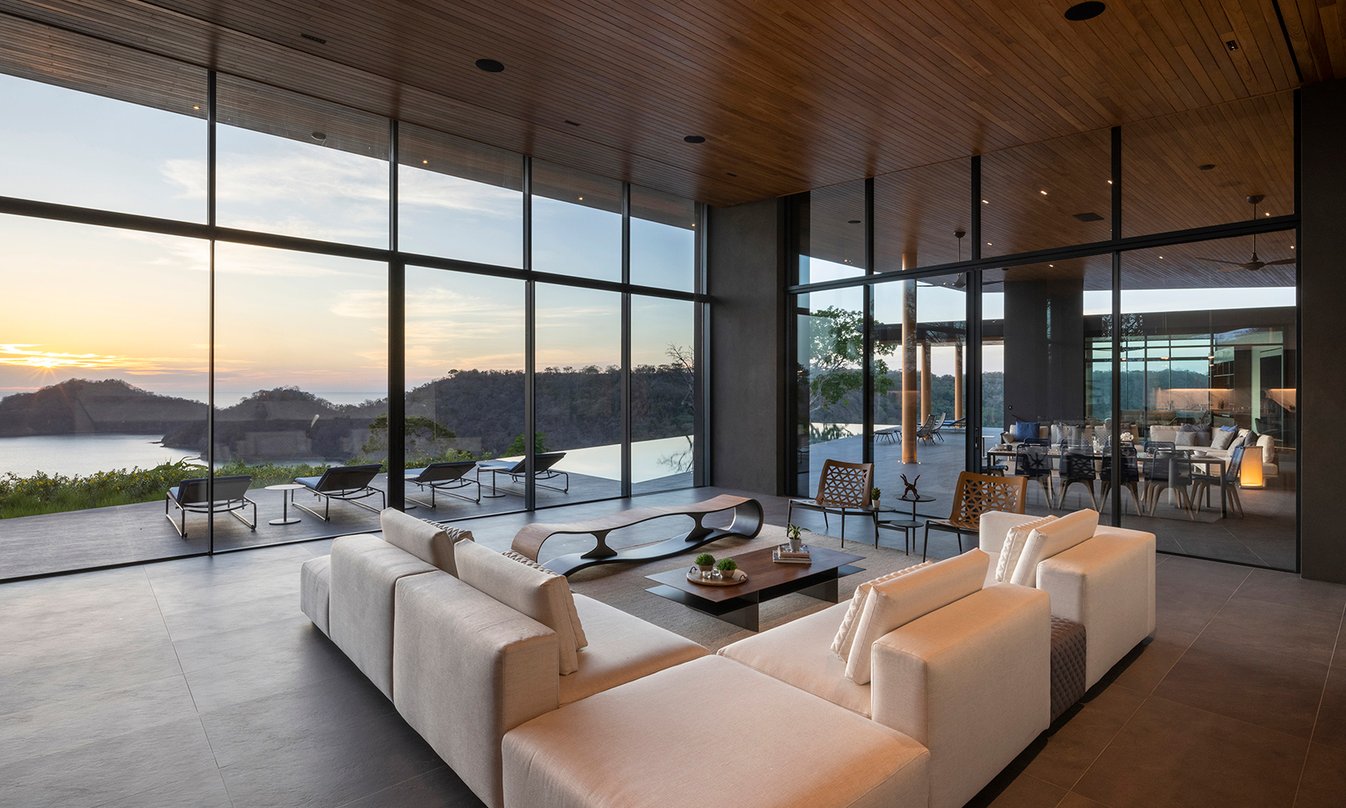 80 / 83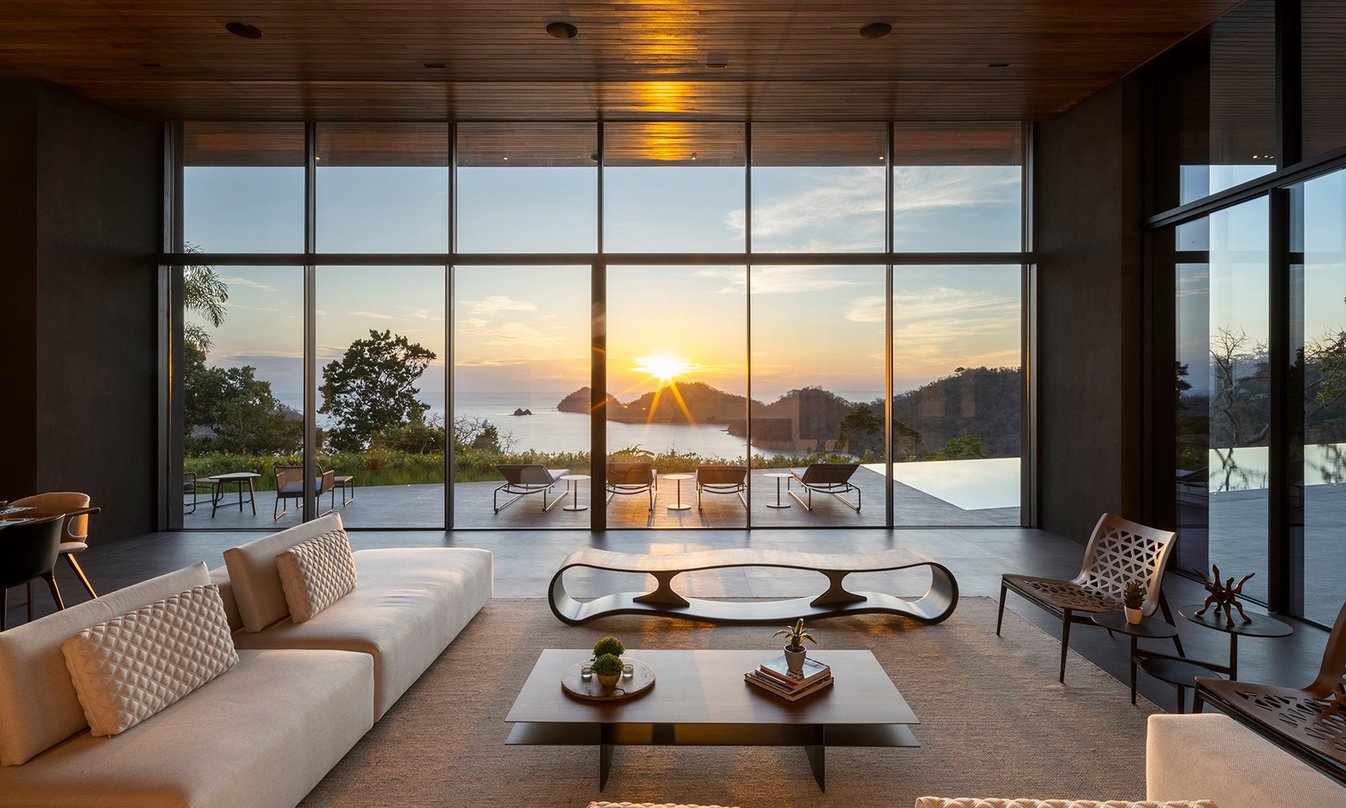 81 / 83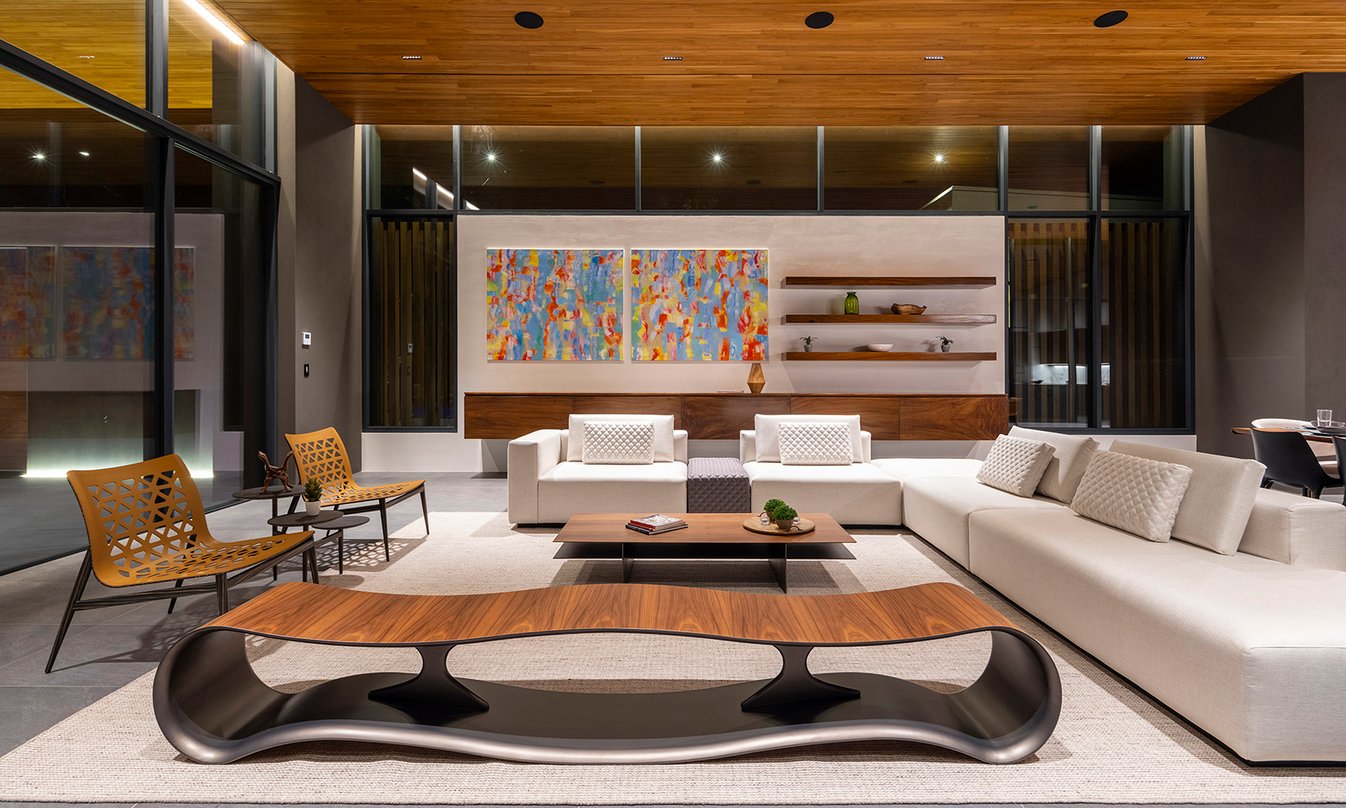 82 / 83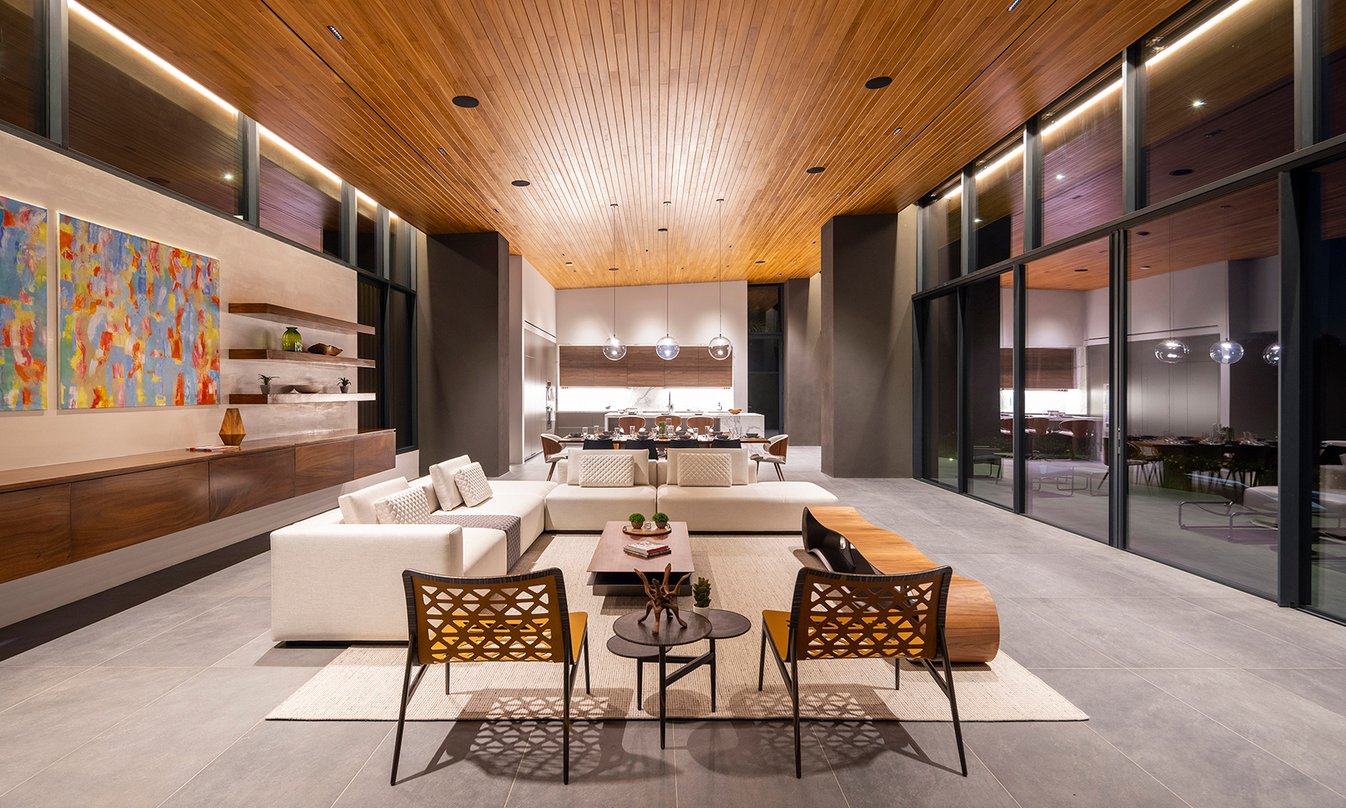 83 / 83
Category:
Residential Buildings
Country:
Costa Rica
The Paraiso 354 Luxury Home is a prime example of modern home design in the tropical jungle location of the Peninsula Papagayo luxury resort in Guanacaste, Costa Rica.
Given the beauty of the tropical hillside setting and the dramatic views, the architect focused his design on enjoying the stunning environment. The home is designed around a large outdoor room that is placed to enjoy the best ocean views. This outdoor room has been designed to enhance the natural breeze through the open room. This combination further enhances the home with a cooler, comfortable space for lounging, dining, and enjoying the views.
Casa Paraiso 354
Designed with a focus on outdoor living and enjoyment
More than 3,600 square feet of outdoor living areas
A stunning 66-ft long infinity-edge lap pool
The project received two awards in the year 2021/2022: Best Residential Property Costa Rica and Best Architecture Single Residence Costa Rica.
Project details
Collection

Size

Colours

Clay
Cosmopolitan

Calacatta Gold CP 02
Mystic Grey CP 06

Jewels

Extra White JW 19
Statuario Lunensis JW 12

Silverlake