Functionality and design for street furnishings
Mirage EVO_2/E™ offers a whole range of special solutions for public areas. Special pieces coordinated with the flooring, designed with a modular approach: so you can fit your design to small or large spaces. Practical solutions that simplify your work, ensuring top quality for the most important contracts.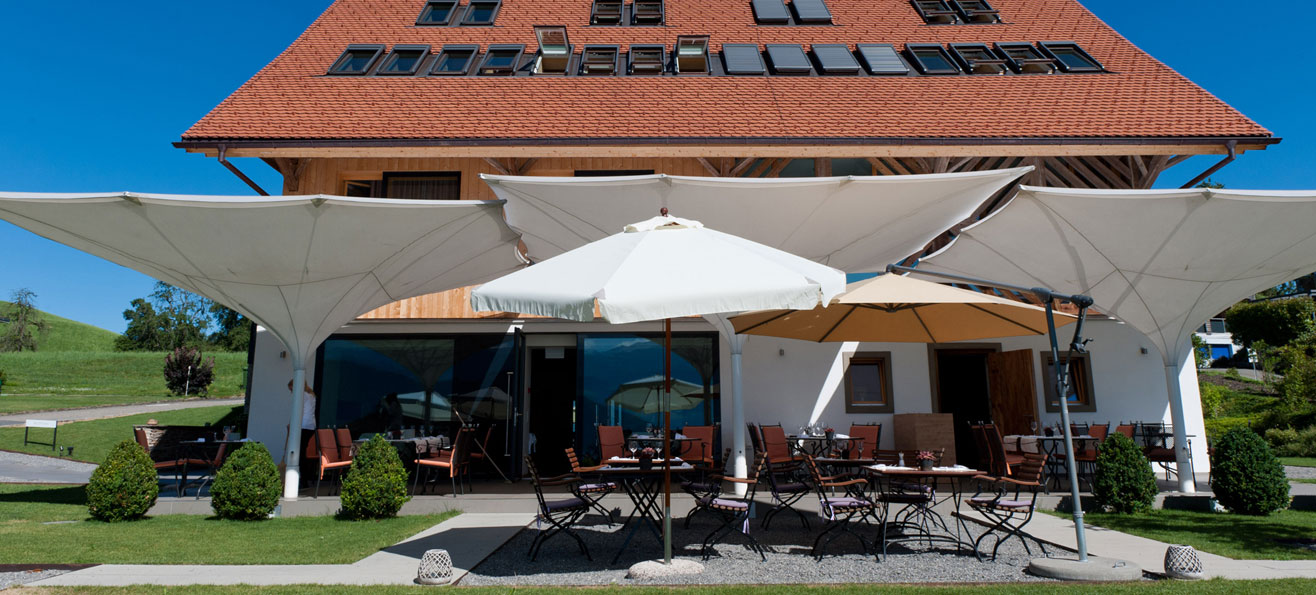 Garden and street furnishing
---

Flower boxes
Flower boxes, like the other furnishing elements, can be used in any laying pattern with 60x60 and 60x120 tiles, maintaining the required modularity.

Bicycle racks
The bicycle rack is also designed with a modular approach, so that the elements can be combined together to create a continuous rack.

Bed borders
For finishing green areas in public spaces, the Curved Corner 15 and the Edge 15 were designed to create a wide range of different shapes.

Benches
The bench was designed to be fully modular, fitting in to laying patterns using 60x60 and 60x120 slabs, its design coordinated with the flooring slabs.
Discover our public spaces portfolio
---