Mirage All About
The aim of this blog is to seek further information and ideas on the world of flooring in all its aspects, because the complex allure of this world – made up of technology, craftsmanship, design, creativity and much more – never ceases to amaze us… and we're sure it will have the same effect on you.
Engineering Division. Much more than a partner.
Thursday 10 March 2016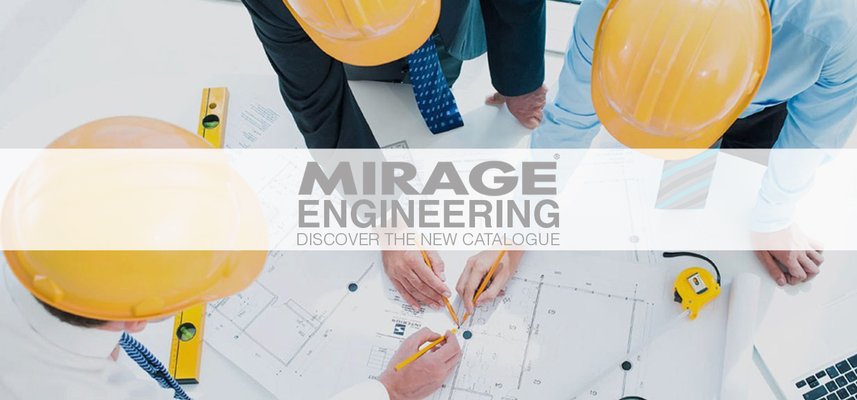 Written by
Marketing Mirage
Mirage Engineering Division provides daily support and consulting for the design and implementation of reliable systems and solutions.
An office made up of a staff of experts and professionals, ready to offer assistance to design engineers, contractors and architects, providing a careful, specialised service. Over 20 years of technical and operational assistance make the Engineering Division a partner you can count on at each stage of the planning and design process.
Ventilated facades, raised floors, dry wall covering installation systems and special projects: discover all the services Mirage Engineering has to offer in the new Catalogue