Mirage All About
The aim of this blog is to seek further information and ideas on the world of flooring in all its aspects, because the complex allure of this world – made up of technology, craftsmanship, design, creativity and much more – never ceases to amaze us… and we're sure it will have the same effect on you.
Thanks everyone
Monday 12 October 2015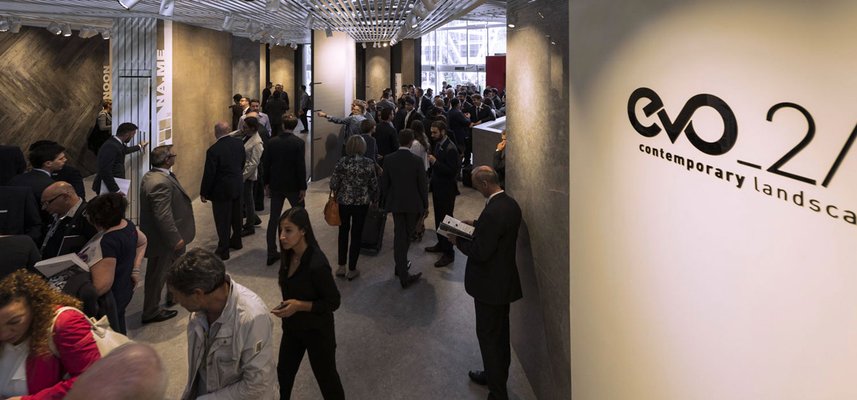 Written by
Marketing Mirage
Once again, the trade fair has a come to a close and the feedback has been very positive this year. There was a lot of people coming onto the stand, proof that the "Mirage family" is getting bigger year by year and more and more customers are choosing us. We are very pleased with this and we are sure that it repays the efforts of us all.
Many thanks for your ongoing confidence in us, year after year; see you soon with your next… order!